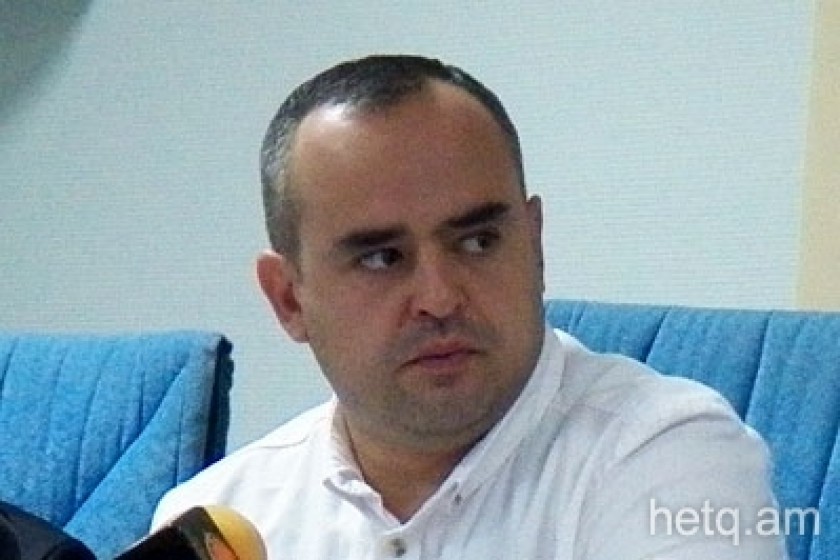 Oskanian's Lawyer: Huntsman Family Response Will Resemble "Lightning Bolt"
Tigran Atanesyan, lawyer for embattled Civilitas Founder and former Armenian Foreign Minister Vardan Oskanian, told reporters today that he had no illusions that the Armenian courts would give his client a fair shake.
Ananesyan reiterated that the charges against Oskanian were politically motivated and a slap in the face to the Hunstman family.
"While the Hunstman family has not spoken out about this fiasco, their attitude towards it is quite negative," said Atanesyan, adding that when the family does speak out it will resemble a lightning bolt from the skies.