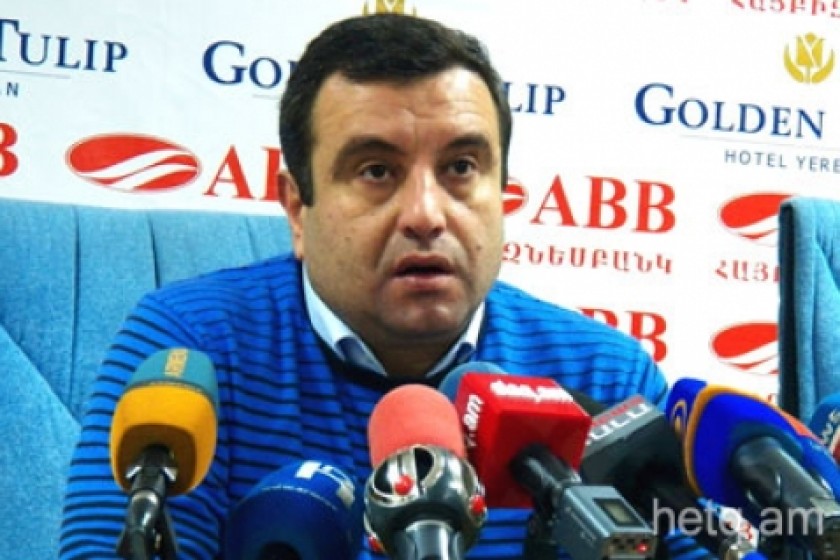 If Elected, Vardan Sedrakyan Would Recognize Independence of Artsakh and Nakhijevan
Vardan Sedrakyan, a candidate running in next month's presidential election in Armenia, publicly called on Vladimir Putin to postpone his scheduled visit to Armenia this month until after the February vote, lest it be seen as an attempt to influence the outcome.
Sedrakyan, who is an epic tale specialist, told reporters today that he regards the visit by the Russian leader to Armenia as meddling in domestic Armenian affairs, arguing that Putin "appointed" Sargsyan as president in 2008.
The candidate also urged Georgian Prime Minister Ivanishvili to cancel his January 17 official visit to Yerevan on the same grounds.
Sedrakyan said that he would recognize the independence of Abkhazia and South Ossetia if elected president, adding that he would do the same regarding Artsakh and even that of Nakhijevan.