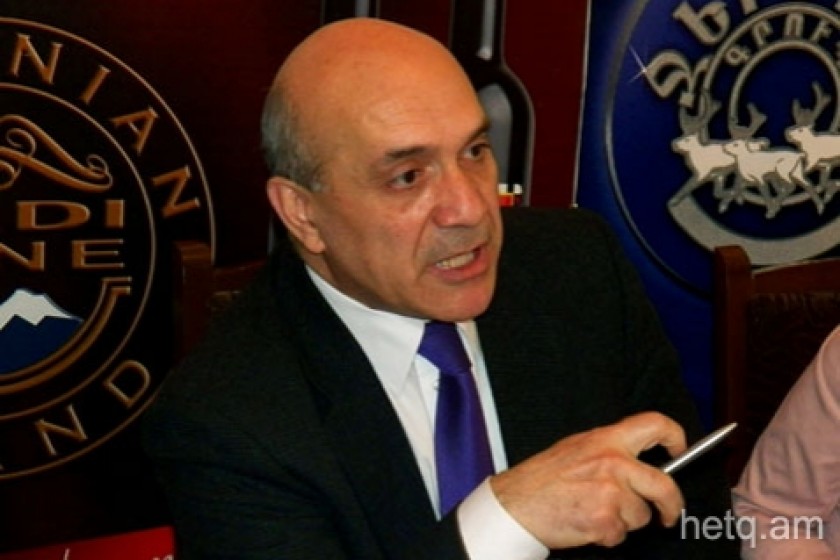 Freedom of Speech Defense Committee's 2012 Report
Today, the Freedom of Speech Defense Committee presented its review of 2011 dealing with violations directed against journalists.
The review notes three cases of violations that took place during the May parliamentary elections and one that occurred in the local elections that followed.
The review also notes that fact that even though the violations were reported to the proper authorities, no one was ever held accountable.
Committee President Ashot Melikyan was also quick to point out that violations do not consist merely of physical attacks against reporters but economic and legal pressures as well.
Melikyan said his organization had registered 23 cases in 2012 violating the receipt and dissemination of information, up from seven such cases in 2011.
Another interesting statistic deals with the number of legal cases filed against the media. In 2012 there were sixteen such suits as opposed to 36 in 2011.