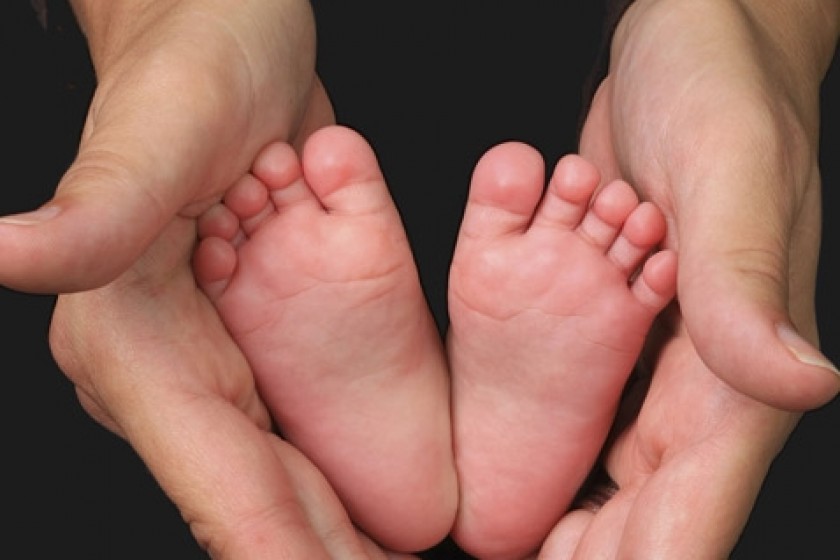 Did Dried Milk Cause the Death of Two Month Old Twin Sisters?
This morning, Meri and Mariam Vardanyan, two twin sisters a mere two months old died in mysterious circumstances.
The twins were registered as residents of the Armavir village of Aratashen.
No official cause of death has yet been reported.
Aratashen Mayor Vahram Haroutyunyan told Hetq that the official cause of death will have to wait until after an autopsy. He did say that the cause of death was rumoured to be the ingestion of dried milk.
"We also have heard dried milk thesis but it hasn't been verified. Nevertheless, we believe that some kind of food poisoning is the cause," Haroutyunyan said.
One of the twins died in the neighbouring village of Artimet where their mother had taken them. The other died in the Vagharshapat Hospital.
Haroutyunyan said the twins' parents at first balked at an autopsy but later changed their minds.
Police have launched a criminal investigation.