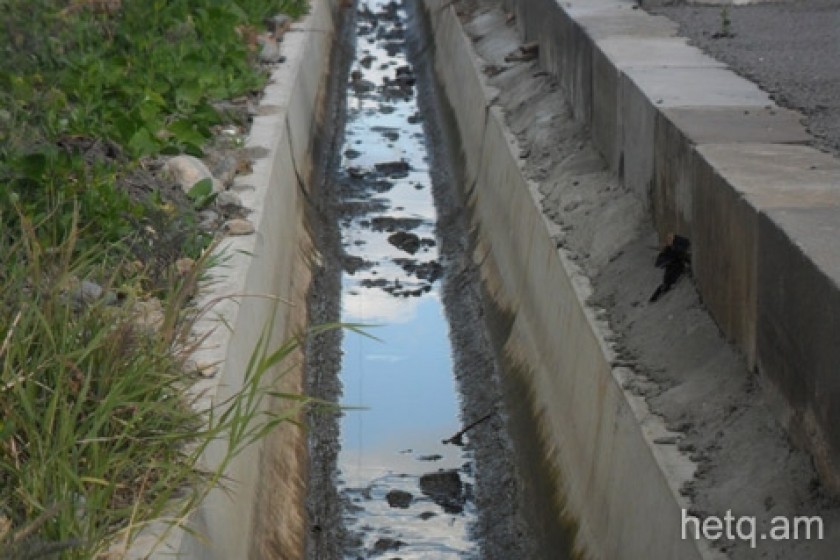 Ministry Advises Villagers to Irrigate, but There's No Water
Last night's minus zero temperatures severely impacted the potato, strawberry and bean crops in the Etchmiadzin region of Armenia. Frost conditions are also predicted for tonight.
While the RA Ministry of Agriculture has advised villagers to use smoke and irrigation to counter the weather conditions, local residents complain that there has been no water to irrigate what's left of the crop.
One resident in Aghvanatoun, who wished to remain anonymous, lashed out at the government for neglecting the needs of village farmers.
"They take us to court if we are late in paying the water bill. The ministry tells us to irrigate to minimize the frost impact but doesn't provide us with water. Why? Do they just regard us as taxpayers who they then turn their backs on?"
We should point out that in Aghvanatoun, the water supplier is an outfit called the "Khoy Water Users Company".
Water problems have cropped up in the past few years as well. When Hetq wrote about the complaints of residents, Khoy took revenge by dumping a truckload of dirt on the water canals of those villagers who dared to make noise.