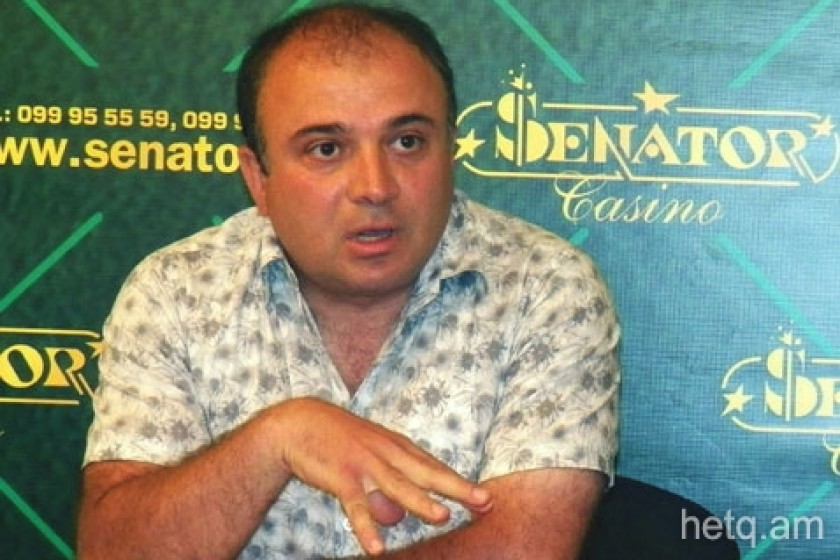 Environmentalist Raises Concerns Over Syunik Land Lease Deal
Environmentalist and Artsakh War vet Apres Zohrabyan expressed a number of concerns today regarding rumors that the Armenian government is planning to lease grazing lands in Syunik to Iran on a long-term basis.
Number one is the fact that the shepherds will most likely be Turkic-speaking Azeris.
Nevertheless, Zohrabyan said he would deem the project a crime even if the shepherds were English or Canadian.
Zohrabyan argued that the Syunik lands would be subject to great environmental damage in a short span of time and that this, in turn, would lead to a host of socio-economic problems resulting from the fact that the lands would no longer be suitable for farming.
He also raised the threat that Iranian sheep might be the carries of various diseases as well.
One other issue that Zohrabyan raised dealt with the Yezidi community of Armenia. He argued that given the Yezidis have traditionally engaged in sheep rearing, they might leave Armenia if faced with unfair competition from Iran.