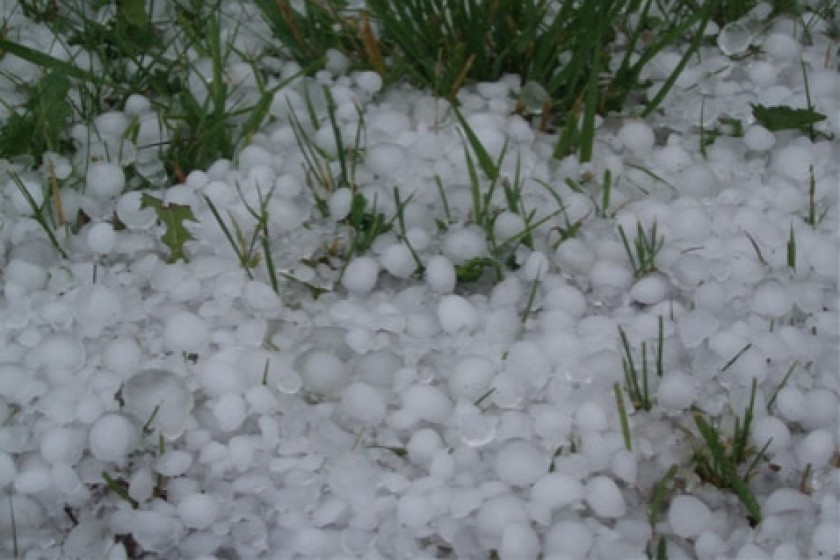 Armavir Villagers Close Roads; Demand Hail Compensation
Yesterday's hail damaged crops and fruit trees in some 39 communities in Armenia's Armavir Province according to initial reports from the field.
The Armavir Regional Administration reports that in some areas the damage was total.
Yesterday, Agricultural Minister Sergo Karapetyan toured the devastated area and today his four deputies are visiting the effected communities with Regional Administrator Ashot Ghahramanyan.
Villagers have closed some roads yesterday and today and are demanding that their losses be calculated and that they receive appropriate compensation.
Ghahramanyan has asked villagers for two days to gauge the extent of the damage and to forward the issue to the national government.