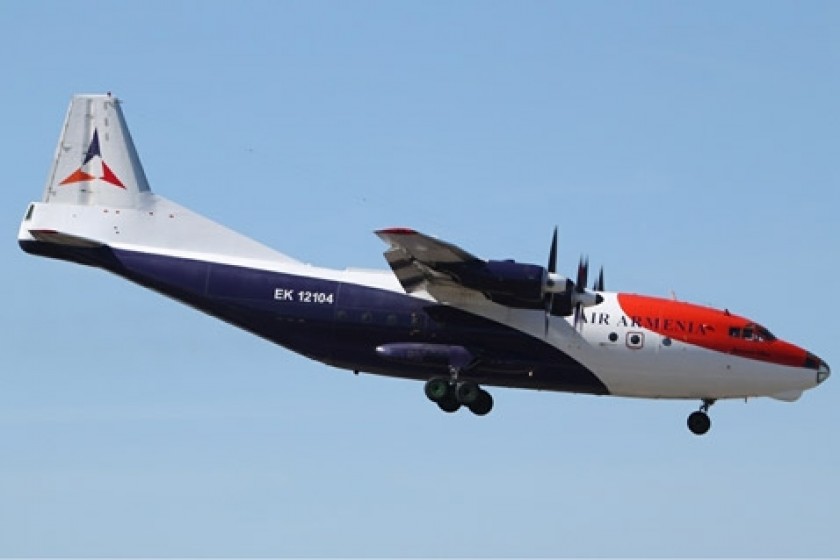 Air Armenia's Inaugural Flight to Moscow on October 27
Air Armenia will take to the skies on October 27 with flights to Moscow.
Armenia's Civil Aviation Board granted the airline temporary flight permission this July.
The airline told Hetq that flights are scheduled for St. Petersburg, Sochi, Rostov, Krasnodar and Samara by the beginning of November.
The airline will be operating a leased Boeing 737 and later an Airbus A320.
Air Armenia is owned by Vahan Harutyunyan, brother of former Minister of justice Davit Harutyunyan, and Arsen Avetyan, a former executive director of state-company Armenian Airways.
On June 6, the Armenian government declared it plan to open the airlines market in order to make it more competitive.
Thus, there will be three national carriers instead of one. Each will serve one of the following markets – Europe, the CIS, and the Middle East.
Air Armenia plans to bid for one of these markets.