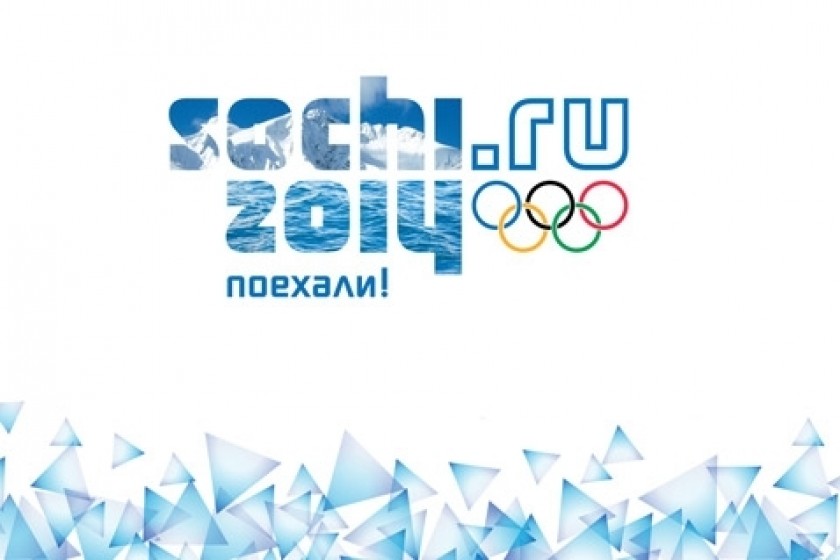 Armenia's Cross-Country Skiers Opt Out of Today's Sprint; To Focus on 15km Classic
Sergey Mikayelyan and Artur Yeghoyan are cross country skiers representing Armenia at the Sochi Winter Olympics.
Both hail from the village of Ashotsk, a community of some 2,480 in Armenia's northern Shirak Province.
The other two members of the four member team from Armenia are cross-country skier Katya Galstayan and alpine skier Arman Serebrakian.
In Sunday's Men's Skiathlon (15km Classic + 15 km Free) competition, Mikayelyan came in 46th and Yeghoyan 63rd. 68 skiers competed in the event.
On the advice of their trainers, Mikayelyan and Yeghoyan opted out of today's Men's Free Sprint Qualification and will focus their energies on the Men's 15km Classic scheduled for February 14.
Mikayelyan will also compete in the Men's 50km Mass Free Start scheduled for February 23.