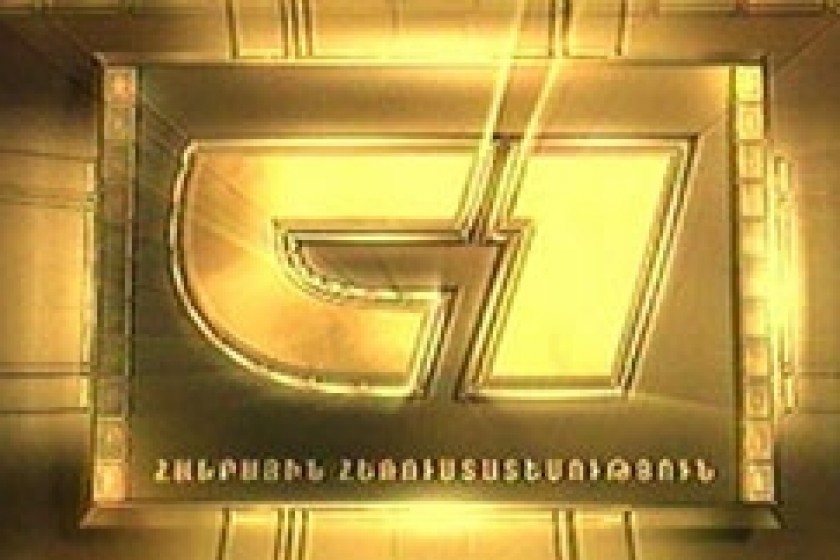 Jehovah's Witnesses Sue H1 TV for Slander
Last November, H1 TV broadcast a series of reports claiming that Arman Torosyan, charged with the murder of his parents in the town of Sevan, was a member of the Jehovah's Witnesses.
The religious organization has taken the TV station to court to force the station to retract the statement and has filed a slander suit.
It seems the TV station had interviewed neighbours who said that they had heard Arman shout, "I am carrying out the orders of the god Jehova and I am murdering the devils on his orders", upon leaving the family's apartment.
At today's preliminary hearing at Yerevan's Kentron and Nork-Marash Administrative Court, the plaintiff's lawyer asked the court for a postponement.
H1 TV has prepared a retraction for the religious group to review.
The next court date has been scheduled for November 9.