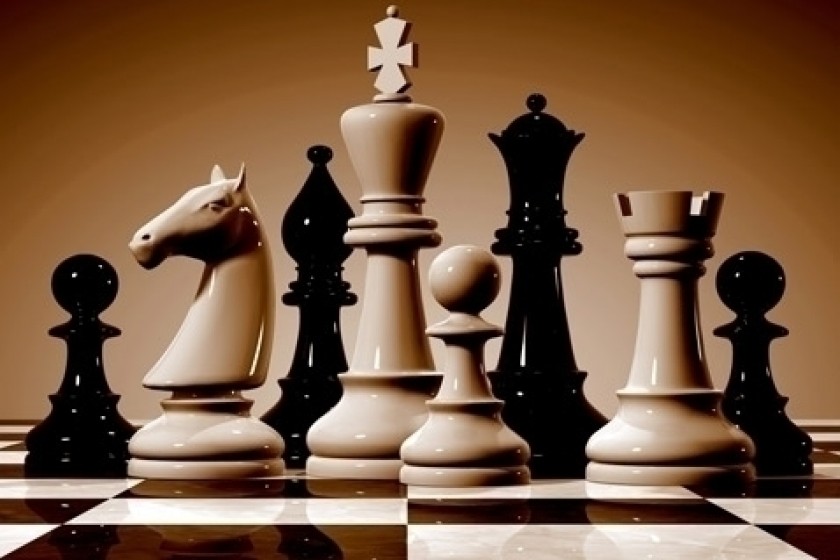 Aronian Draws, but is Now Clear in Second Place
In today's sixth round of play at the 2014 FIDE World Candidates Tournament in Khanty-Mansiysk, Armenia's Levon Aronian, playing the white pieces could only come up with a draw against Dmitry Andreikin.
Had he beat his opponent, who was at the bottom of the table, Aronian could have tied Anand for first place.
Despite the draw, Aroian now stands alone in second place with 3.5 points.
Peter Svidler and Vladimir Kramnik, who were tied with Aronian going into Round Six, both lost.
Aronian next opponent is Sergey Karjakin, presently in seventh place among the eight players vying for the chance to meet world champ Magnus Carlsen.