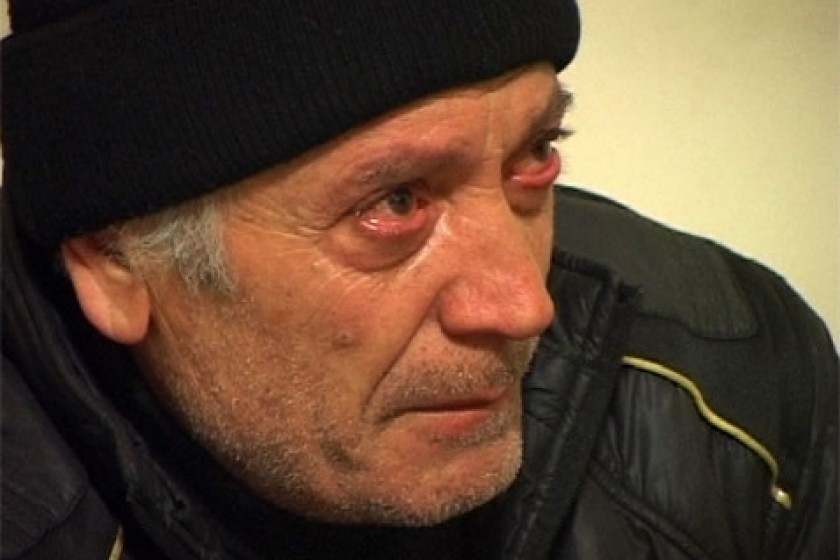 Truck Driver Arrested in Armenia's Largest Drug Bust Pleads Not Guilty
Georgian citizen Avtandil Martiashvili, arrested in the largest drug bust ever in Armenia, has pleaded not guilty to the charge of transporting contraband.
Martiashvili was arrested on January 17 of this year when Armenian customs officials at Meghri found 927.5 kilograms of heroin in a truck he was driving. Examiners later stated that the actual quantity was found to be 850 kilos.
The truck was on a scheduled run from Iran to Georgia.
Martiashvili's lawyer, Gourgen Madoyan, told Hetq that his client had nothing to do with the drugs and that the man was basically "in the wrong spot at the wrong time."
A Turkish citizen, Osman Oğurlu, was arrested several days later in Yerevan as an accomplice. Oğurlu heads Hovo Logistica, a company that had leased the truck in question.
The truck in which the drugs were hidden was registered to a cargo company and not in his client's name.
Public defense lawyer Madoyan says his client was shocked and surprised when the heroin was found in a secret compartment in the truck he was driving.
Madoyan told Hetq that his client hasn't changed his version of the story under repeated questioning by Armenian law enforcement officials and that the preliminary investigative body has corroborated his testimony.
The lawyer added that if the case goes to trial he is certain that no evidence will be brought to contradict his client's testimony.
"All this goes to prove that no body of incriminating evidence exists and that my client hasn't committed a crime," Madoyan told Hetq.
The lawyer said that the investigative body has no option but to drop the case against his client. Nevertheless, the investigative body rejected the lawyer's motion to have his client removed from pre-trial detention.