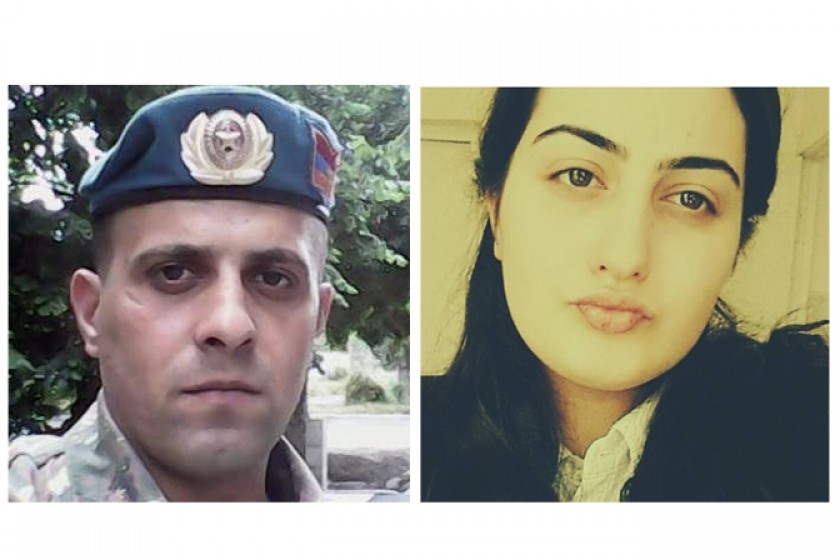 Lilit Remembers Her Uncle Sasoun, Killed on the Artsakh Frontline 2 Days Ago
Early today, 15 year-old Lilit Mkrtchyan published a photo of her uncle Sasoun Mkrtchyan.
Sasoun was killed two days ago on the Artsakh frontline.
In a conversation with this reporter, Lilit said she wanted everyone to know about Sasoun who died heroically on the Artsakh frontline and that he was one of the first to confront Azerbaijani forces.
Lilit said that Sasoun was more like a brother to her since they grew up together.
Sasoun Mkrtchyan, a conscript soldier, had been serving since 2011.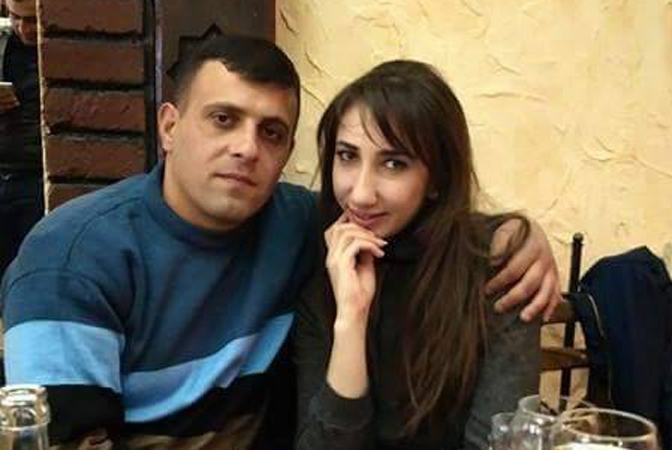 Sasoun planned to get engaged this month and had recently purchased a car.
"It's as if I'm in a dream now. I don't believe it. I don't know what to say to describe Sasoun. They all liked him. He was always there to help. If neighbors needed any assistance they called on Sasoun. He always like to work, to keep busy. And he was strong physically. He trained in muay thai," Lilit told me. (Muay Thai – a combat sport of Thailand)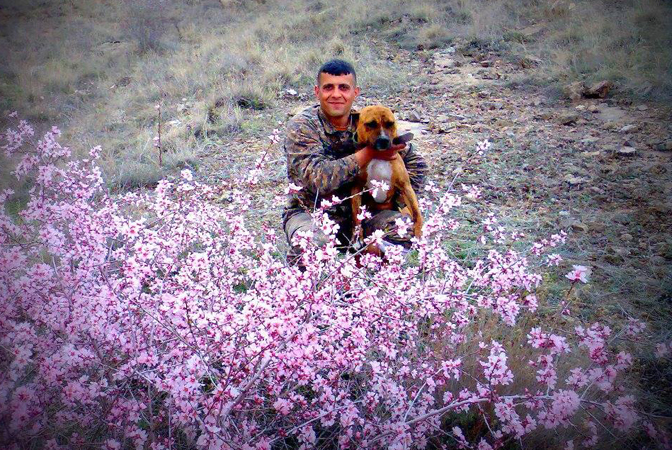 Sasoun lived with his parents. They had been waiting these past few days, counting the minutes, for their son to return. Yesterday they received word of his death.
Lilit recounts that her uncle was a peacemaker, always breaking up fights and heated arguments.
"Even when me and my brother would get into childish brawls, he would tell us to take it easy and that fighting wasn't allowed," Lilit said.
Photos: Sasoun Mkrtchyan's Facebook