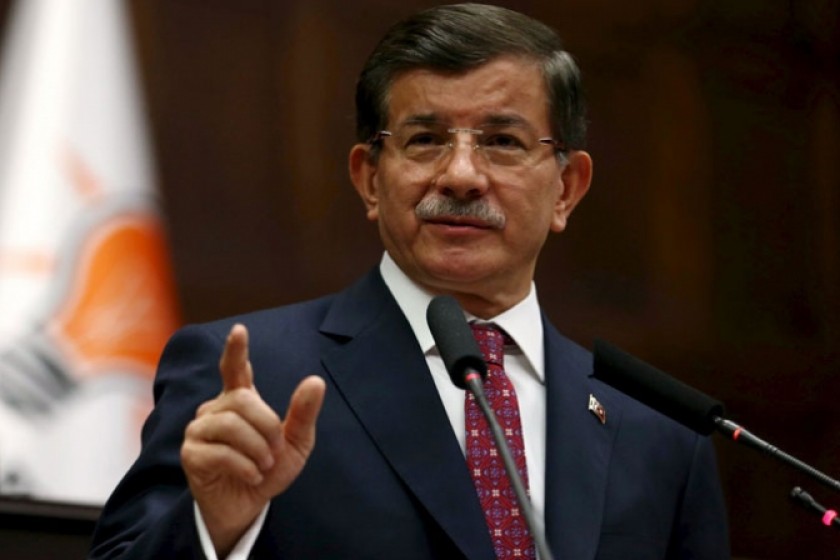 Davutoglu at PACE: 'Armenia Unleashed Aggression Against Azerbaijan'
Turkish Prime Minister Ahmet Davutoglu today accused Armenia of "unleashing aggression" against Azerbaijan in an address delivered at the Parliamentary Assembly of the Council of Europe (PACE).
Davutoglu stated that the increase of violence in Nagorno Karabakh once again proves that the status quo is untenable and that tensions are now seen in Nakhijevan.
"It is important that the OSCE Minsk Group Co-chairs warn Armenia to steer clear of aggression. It is very important that we find a way to overcome the problems that have resulted from the occupation of Azerbaijani territory," Davutoglu said.
Reporters were not allowed to pose questions to Davutoglu. After his address, parliamentarians were allowed to ask questions but members of the Armenian delegation weren't able to take advantage of the opportunity.
Oksana Mousayelyan reporting from Strasbourg
Photo: Reuters