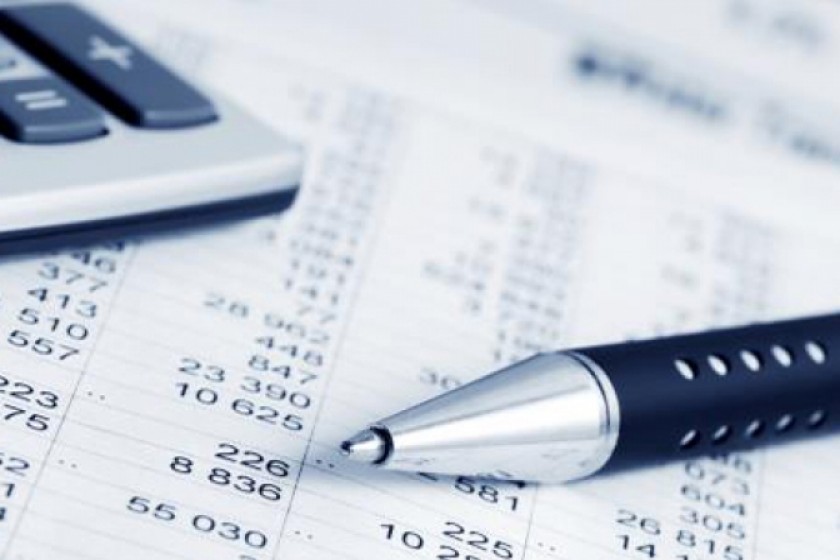 Bank Transfers to Armenia from Overseas on the Downturn
Personal money transfers, via the banking system, to Armenia from abroad amounted to US$108 million in March 2016. This is a drop of 26% from March 2015.
63% of the transfers in March of this year originated in Russia, followed by 21% from the United States.
First quarter 2016 transfers to Armenia amounted to $273.2 million. ($108.6 million was transferred out of the country.
Here's the first quarter transfer picture for the past five years:
2012: $369.8m In/$167m Out
2013: $420.1m In/$189.9m Out
2014: $420.7m In/$203.3m Out
2015: $272.8m In/$166m Out
2016: $273.2m In/$180.6m Out