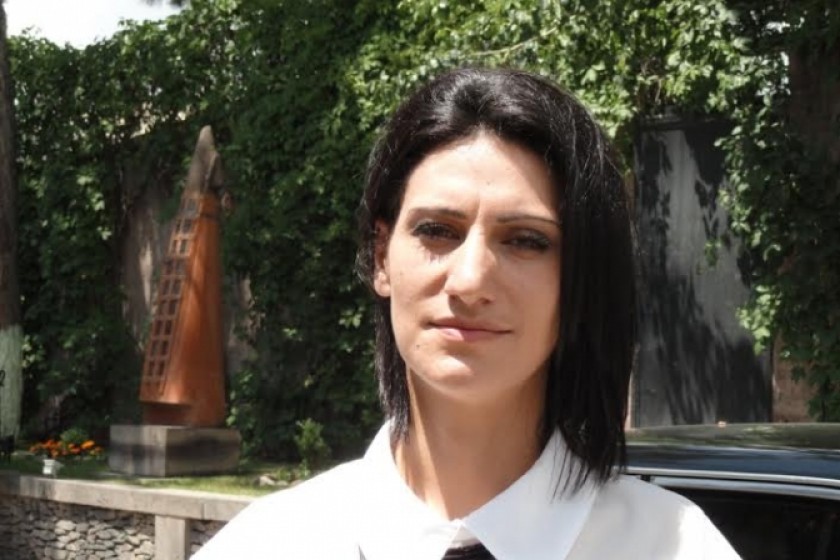 Employees of Armenian TV Station Launch New Political Party
Six employees, mostly journalists, at the GALA TV station in the Armenian town of Gyumri have formed a political party – The Likeminded Alliance of Liberals GALA.
Armenouhie Vardanyan, a journalist in the group, says that at first she had her doubts as to whether she could work more effectively as a member of a political party as opposed to a journalist, but is now convinced that there is a pressing need for such a party.
Vardanyan says the idea to found the party first surfaced two years ago.
Eighty individuals from around Armenia participated in the founding convention of the party on July 1.
So far the party has 365 registered members.
The new party will field candidates in local elections to take place in Gyumri on October 2.
Vardanyan says the party will try to forge alliances with other opposition forces and are discussing the matter with the Heritage Party and the president of the Asparez Journalists' Club.
She is convinced the party will compete successfully in upcoming elections and that it will impart new energy and quality in the much maligned Armenian political arena that is void of content.
If you found a typo you can notify us by selecting the text area and pressing CTRL+Enter