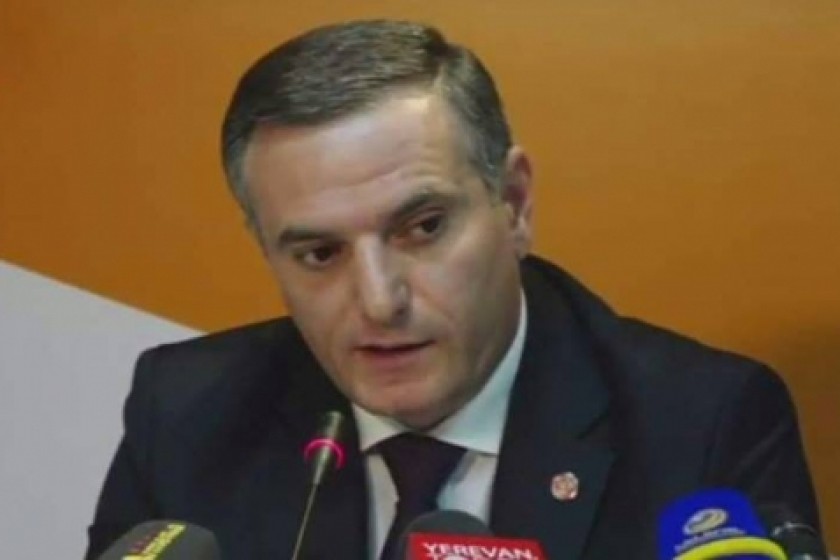 Foreign Relations Committee Prez - Economic Development Will Solve Other Sector Problems
While admitting that Armenia's new government has yet to be finalized, Artak Zakaryan, President of the National Assembly's Standing Committee on Foreign Relations, boasted that it has specified the problems facing the country and that the revamped ministries signal the direction to be taken to resolve them.
"Naturally, changes made to the government structure include a number of necessities. First, the importance placed on approaches to optimize governance, principles to manage resources efficiently, and the next round of reforms linked to the system of state governance," Zakaryan told reporters today in Yerevan.
He stressed the need for a policy designed to spur the country's economy, arguing that such development would automatically lead to solutions of problems in other sectors.