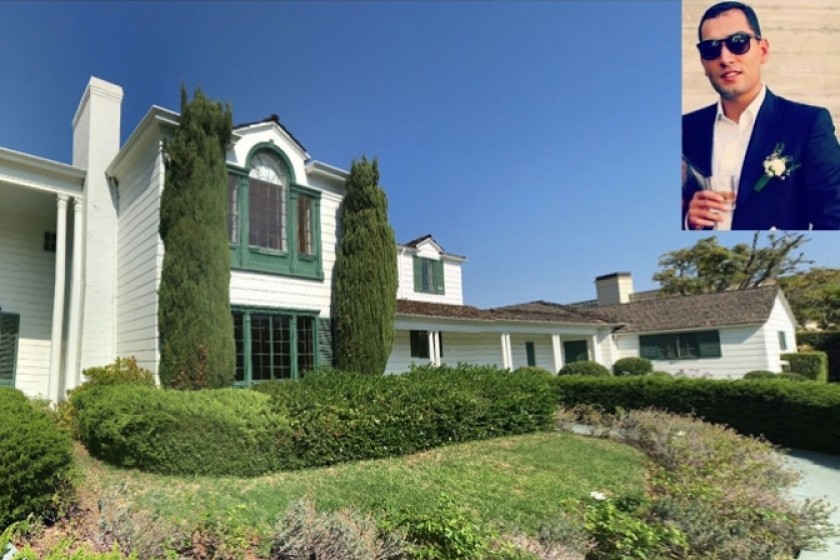 Sons of Armenia's Former Finance Minister Sell Los Angeles Mansion for $18.8 Million
The sons of former Armenian finance minister Gagik Khachatryan sold their palatial Los Angeles house for a cool $18.8 million yesterday.
Gourgen and Artyom, the two sons, had purchased the house, located at 355 S. Mapleton Drive in the affluent Westwood neighborhood, for $11 million in 2010.
At the time, Gagik Khachatryan was serving as the president of Armenia's State Revenue Committee and controlled the country's tax and customs services.
They placed it on the market in 2016 with an asking price of $35 million.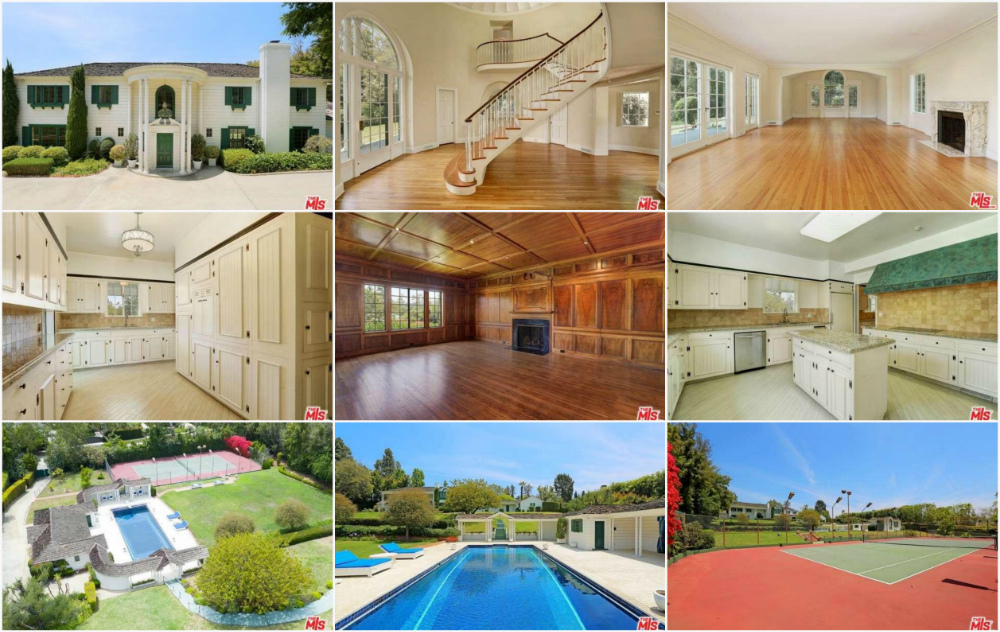 Built in 1939, the 563-square meter house, was redesigned in 1949. It sits on a 6,637-square meter plot of land. The two-story house has six bedrooms, five baths, an outside pool, tennis court and yard.
In a 2016 interview with Hetq, Gourgen Khachatryan shied away from specifics when explaining where he and his brother got $11 million to buy a lavish private house in Los Angeles in 2010.
Gourgen merely mentioned that the money derived from "business savings".
"At the core of the transactions were business saving, loans and credits," Gourgen Khachatryan told Hetq, adding that everyone knows that the process for such transactions in the U.S. is minutely investigated by the appropriate bodies and can only be carried out if they comply with the law.
Based on the Hetq expose, Armenia's Prosecutor General launched a criminal investigation into the $11 million house purchase, but the National Security Service dropped the case in July 2016 citing there was no evidence of any crime being committed.
It turns out that law enforcement in Armenia, dropped the case a scant two weeks after the June 30, 2016 Hetq article revealed that Gourgen and Artyom Khachatryan, had purchased the palatial private house for $11 million.
Top photo: House at 355 S. Mapleton Drive and Gourgen Khachatryan (Khachatryan's photo from wnews.am)
If you found a typo you can notify us by selecting the text area and pressing CTRL+Enter