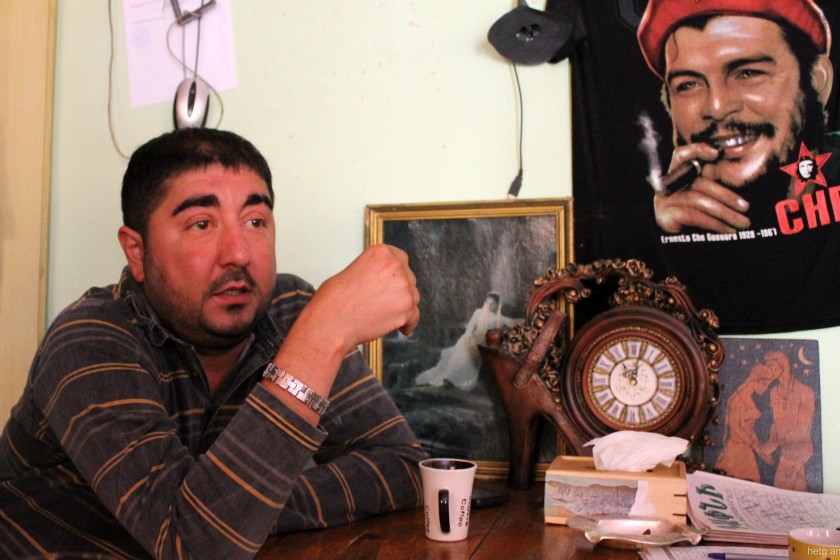 Kapan's Marley's Pub: Challenges of Operating a Business in Armenia's Hinterland
32-year-old Tigran Aghasyan is a military doctor by profession who followed his heart and opened a pub in his native town of Kapan, in southeast Armenia.
In 2011, he graduated from the Hellenic Military Medical Academy, then worked at the Central Clinical Military Hospital in Yerevan, and then served in Ijevan. Tigran returned to Kapan in 2015.
While he says that military service was not right for him, he doesn't consider his ten years in military medicine as a waste of time. On the contrary, he gained a lot of life experience and a wide range of friends.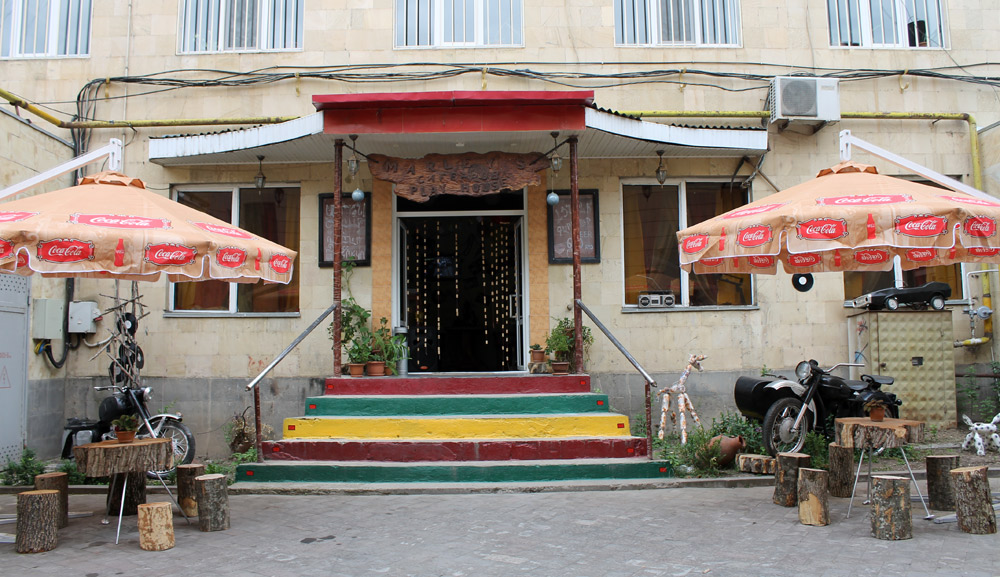 In December 2015, Tigran opened a pub in Kapan. It's not only a place for enjoying some beer or wine, but also serves as an entertainment spot where people can play chess, checkers, backgammon, cards and sing and dance. The name of the pub is Marley's, after the famous reggae artist Bob Marley. Tigran loves reggae, but jazz and other styles are also heard in the pub.
Maran, the first pub in Kapan, opened in 2014. Marine Sahakyan, a teacher, founded it, but it didn't last long. When Marley's opened, Maran was already closed. According to the former military doctor and novice businessman, his is the only pub not only in Kapan, but also in the region. Tigran says his claim is true. On the road from Yerevan to Meghri -in Yeghegnadzor, Vayk, Sisian, Goris or Meghri - there is no other entertainment place like it.
"I always wanted to create something innovative in my city," says Tigran. "Sitting at the bar, for example, is a new culture that never existed. Now people call to book their places beforehand. There is no other place like this where young people can have a coffee and play dominoes. We organize events on Saturdays and Sundays, involving playing the guitar, piano, violin and shvi (fipple flute). Once or twice we had jazz singers coming from Yerevan, but it's mostly performers from Kapan. We have karaoke. We also organize movie evenings. "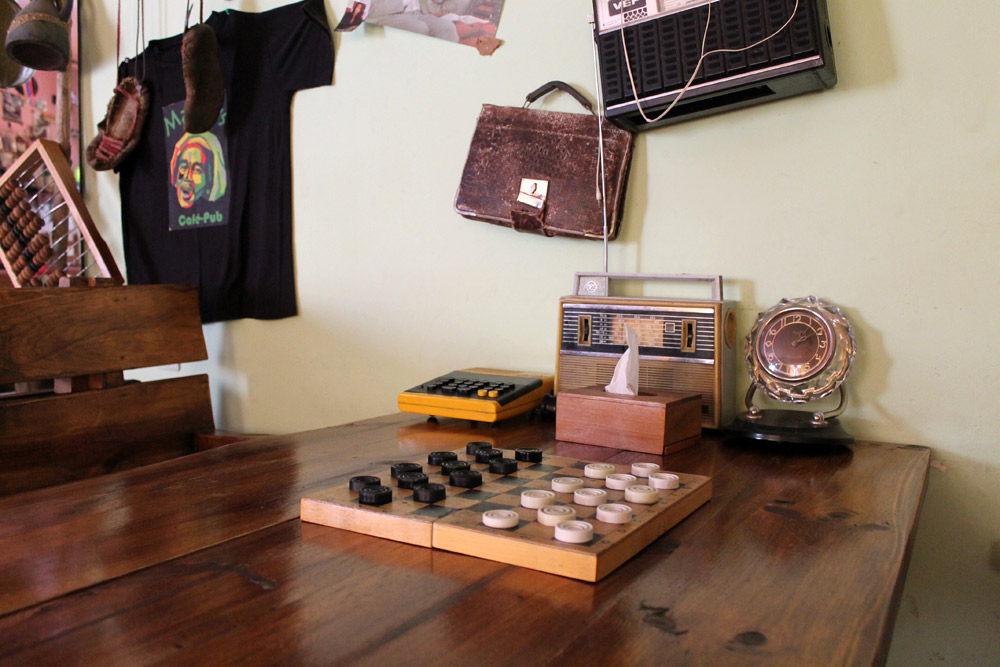 Tigran says that neighboring Iranians, who come to Armenia mainly for fun, travel to Yerevan via Kapan, where they can spend time and money, contributing to the creation of jobs. But, he points out, almost nobody thinks about this. Indeed, Kapan with its rich historical-cultural heritage and beautiful nature, especially in the southern part, has the potential to become a wonderful tourist destination.
Talking about his business, Tigran says that the first year was the hardest. There was a problem of getting established, but now he has regular customers. He says that more than half of Kapan residents are probably aware of the pub. While located in the center of the city, behind the cultural house, near the park, the pub isn't easily visible from the street. Tourists get to know about the pub through the internet or Kapan residents. Most of Tigran's customers are locals.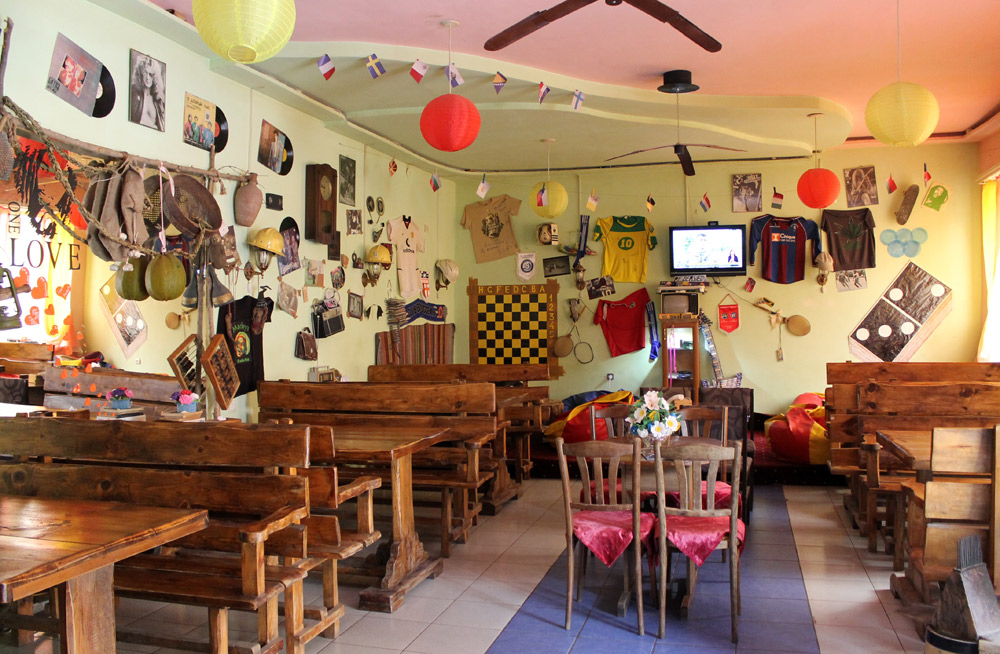 Tigran notes some of the peculiarities of Armenia's small towns, stereotypes that yet to be overcome. For example, when celebrating someone's birthday, friends or relatives can order a song that does not fit the atmosphere of the pub, leading other customers to complain. Another problem is the habit of ordering things on credit, one of the primary challenges for Tigran. Although many don't order on credit, the pub does run tabs for some customers. Tigran says it's not easy calling people up, reminding them of their tabs, or waiting for them to pay. The pub is trying to refrain from doing business on credit.
Marley's is open from noon to one at night. Customers usually arrive after seven or eight in the evening. Although it's assumed the pub should do better business in the summer, Tigran says many people prefer outdoor cafes when it's warm. The pub is busier in the winter.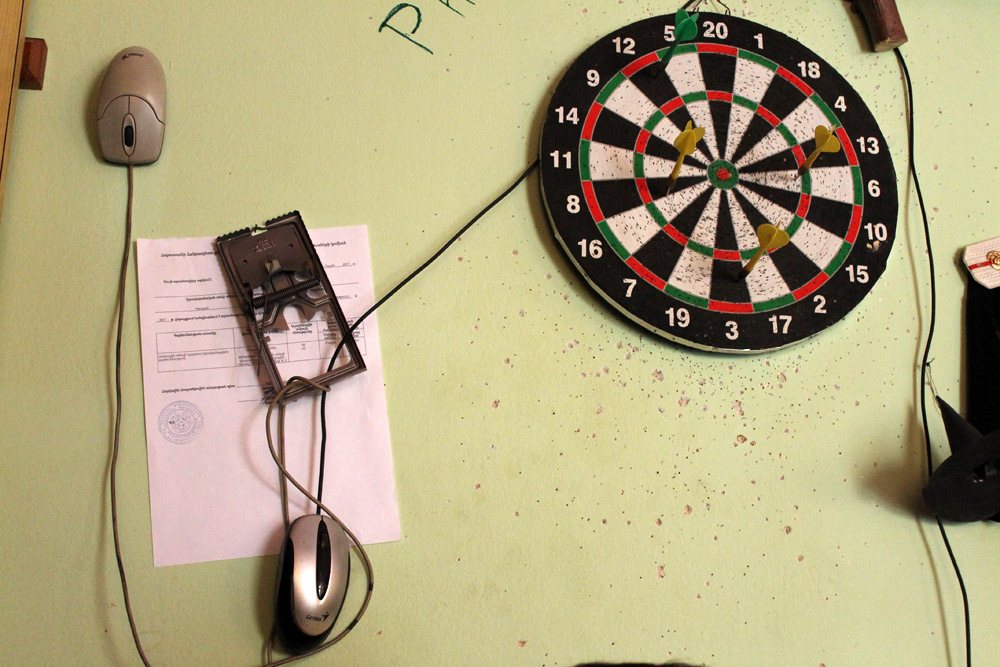 "I did what I wanted - I opened a pub, but I had higher expectations," says Tigran. "I thought more people would come, but people are reserved." He adds that there are still some strong stereotypes in Kapan such as young girls not going to pubs or karaoke.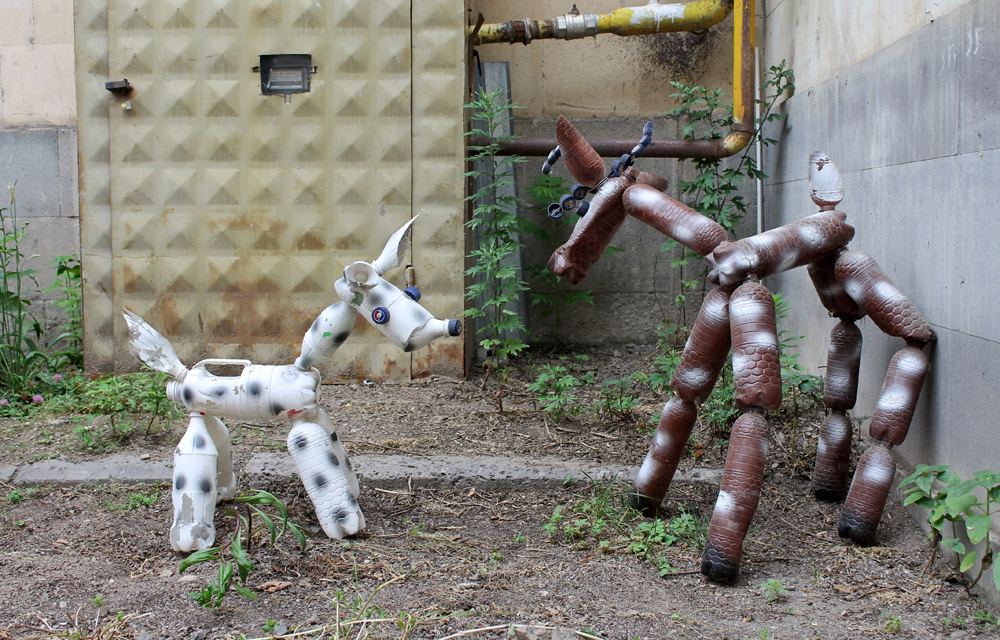 "In Armenia, it's mostly a kebab-barbecue situation. Eating is the key. For example, when people want to express a good opinion on a wedding, they say they ate well. Food is the main criteria, but in reality, the most important thing is having a good time," says Marley's founder.