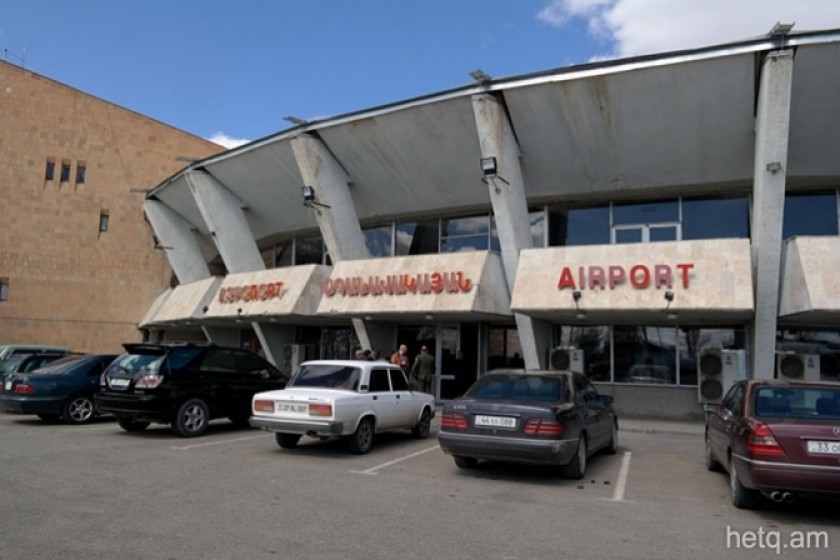 Gyumri's Shirak Airport: More Passengers, More Flights
Data recently released by Armenia's General Department of Civil Aviation indicate that Gyumri's Shirak Airport is making a comeback.
105,664 passengers passed through Shirak Airport in 2017, mostly flying to Moscow and other Russian cities.
2016 was a year of ups and downs for the airport in the country's second largest city.
Previous years had seen a drastic drop in flights and passenger volume.
There were no flights at all during August and September of 2016.
Things started to turn around at the end of 2016 when the Russian airlines Pobeda launched regular roundtrip flights to Gyumri from Moscow.
The Armenian government also took steps to facilitate air travel from Gyumri, including abolishing the dreaded AMD 10,000 exit fee in December 2014 and cutting in half the air navigation service fee paid by Armaeronavigation CJSC in January 2017.
More good news was to come in 2017 when Taron-Avia launched operations at Shirak Airport.
The following charts plot the fortunes of Shirak Airport over the past 4-5 years.