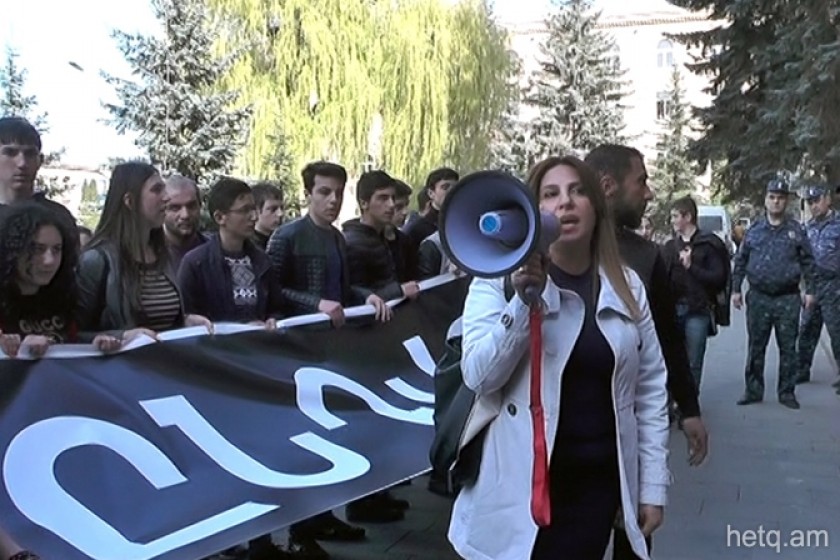 Vanadzor Protest: Marchs and Zaruhie Postanjyan's Call for Revolt
Activists opposed to Serzh Sargsyan as prime minister have been marching through Vanadzor, Armenia's third largest city.
Police today temporarily closed the doors of the Municipality, and minor scuffle broke out between the protesters and cops.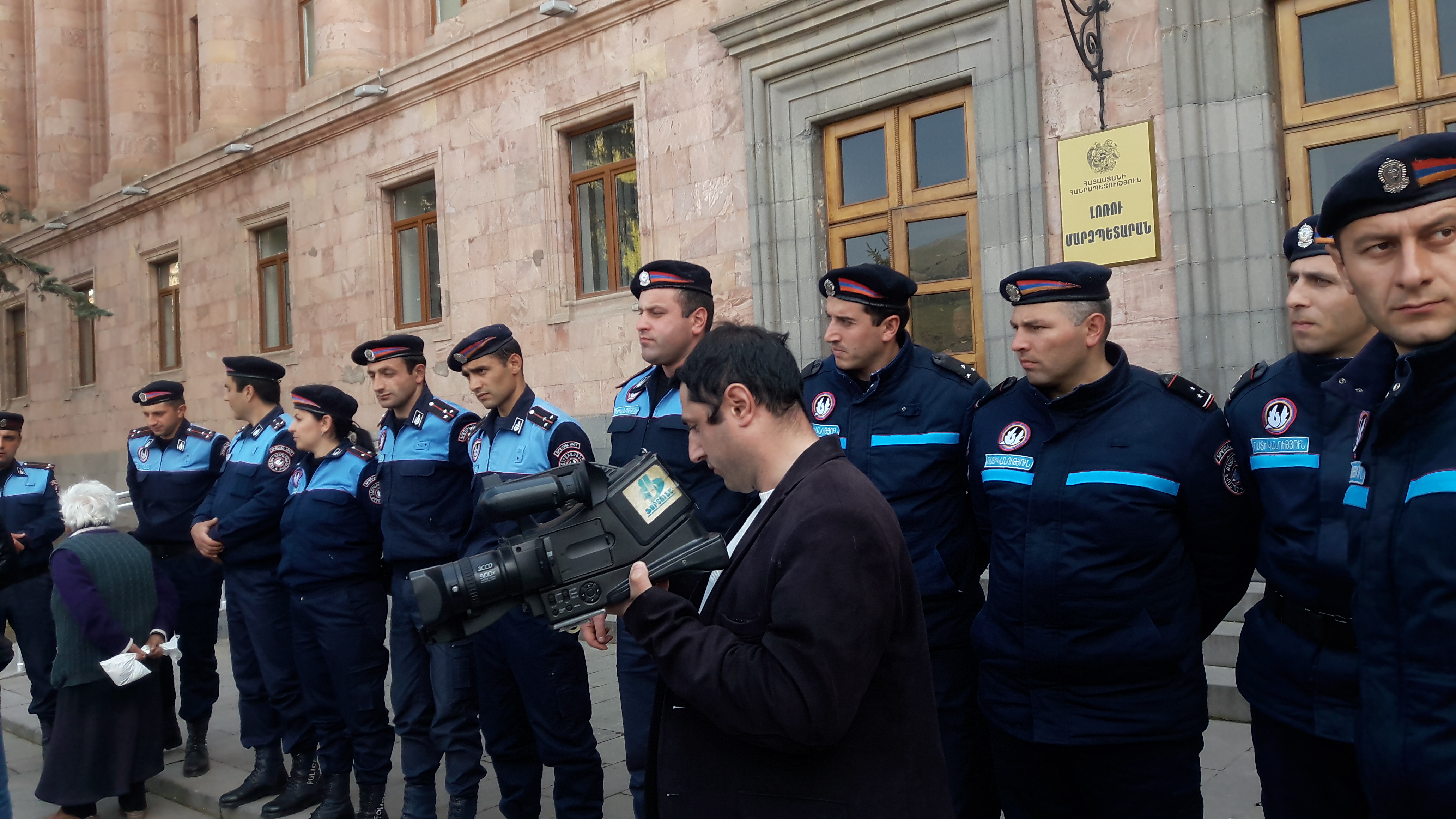 Zaruhie Postanjanyan, who heads the Yerkir Tsirani political party, joined the protesters and told the police that the peaceful demonstrations were also for their benefit, adding that Armenia had taken a back seat in international processes and isn't able to defend its borders.
"We don't have a modern state and a military that's armed with the equipment necessary. This is the fault of the government," Postanjyan said.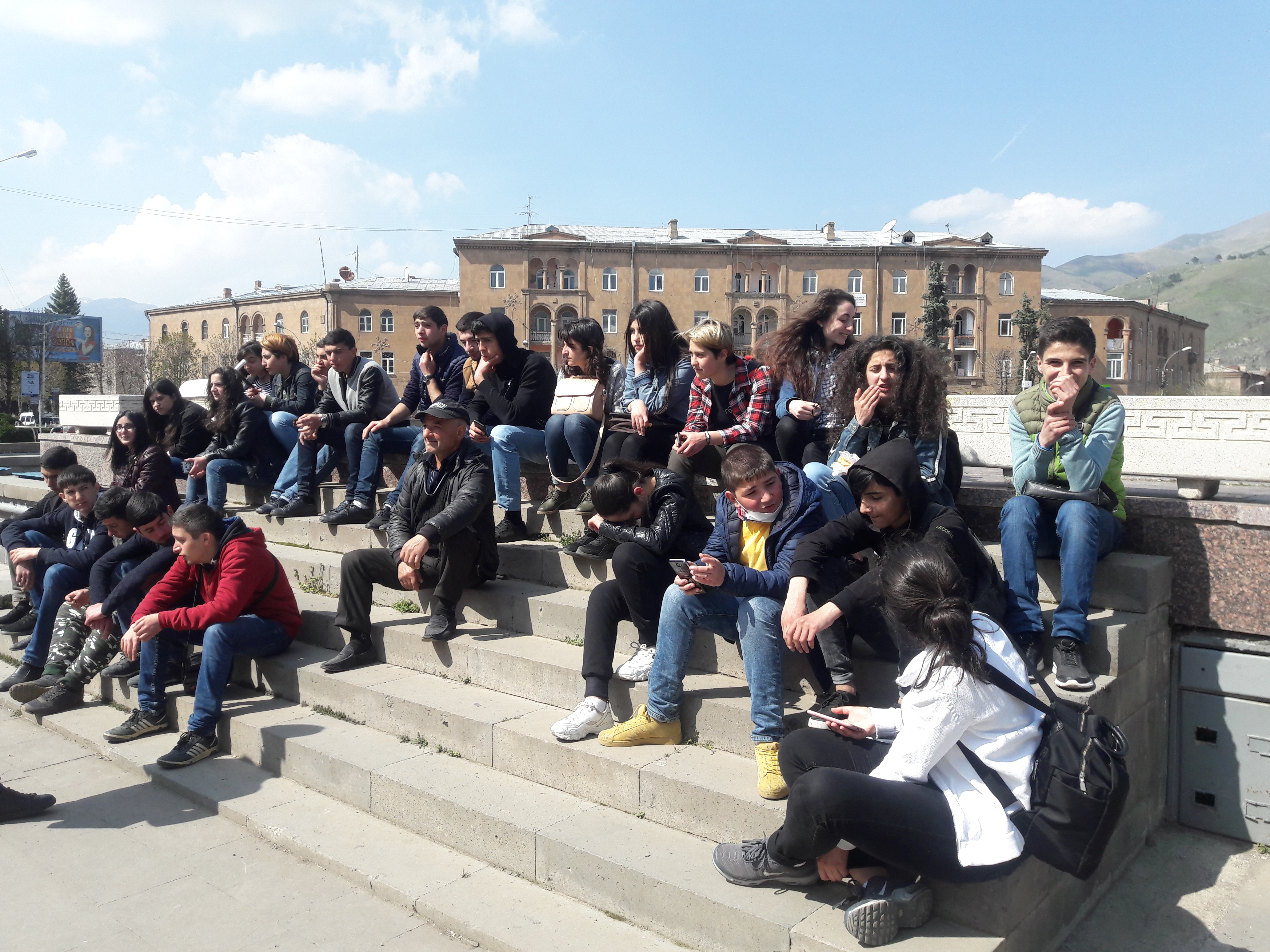 Marching through downtown Vanadzor, Postanjyan called on residents to rise up in a nation-wide revolt.
The protesters then disbanded, promising to blockade the nearby interstate highway tomorrow morning.