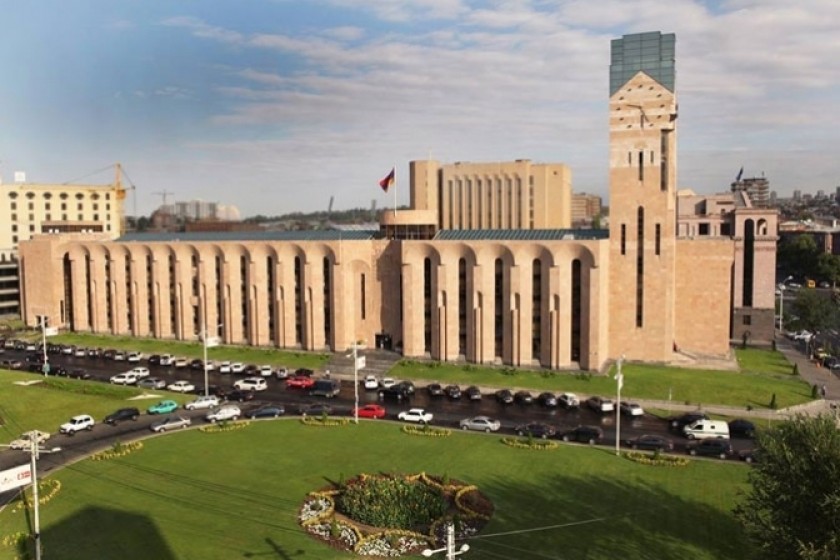 No Quorum: Yerevan Municipal Council Fails to Elect New Mayor
Due to a lack of a quorum, today's Yerevan's Municipal Council session never officially convened, thus preventing the body to elect a new Yerevan mayor.
The only candidate for the job of replacing Taron Margaryan, who resigned as mayor on July 9, was Yerkir Tsirani political party president Zaruhi Postanjyan.
The municipal council is comprised of members of the Republican Party of Armenia, Yerkir Tsirani and the Yelk Alliance.
The law states that the council will be dissolved and a new elections held.
If you found a typo you can notify us by selecting the text area and pressing CTRL+Enter