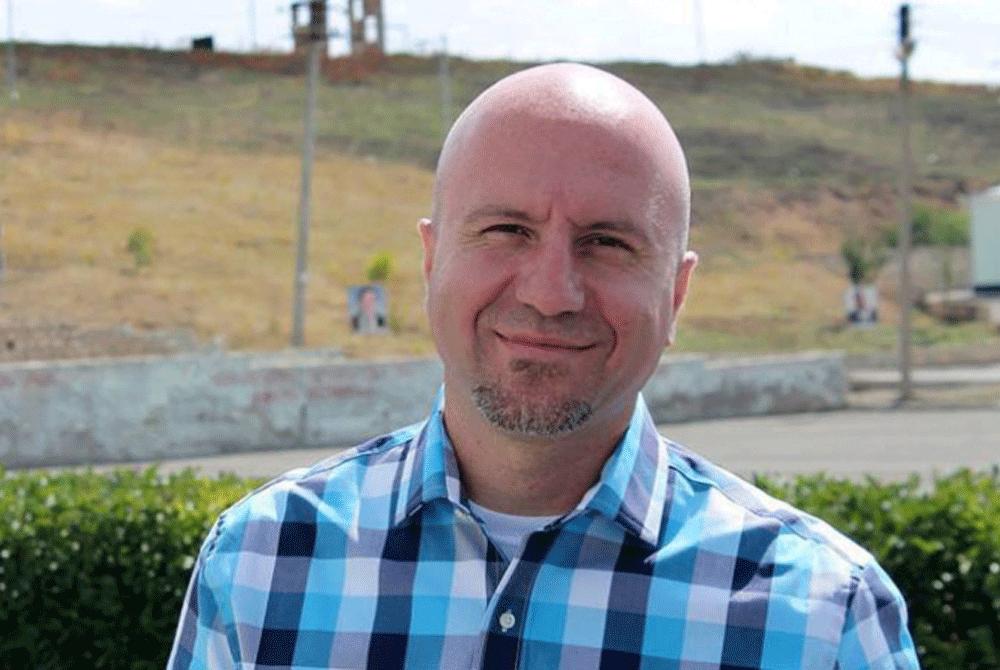 Activists Oppose Canadian-Armenian's Plan to Explore for Gas and Oil in Armenia's Kapan Region
Protesters opposed to further mining in the Kapan area of southern Armenia blocked the doors today at a scheduled public hearing in the town's municipal building.
Kapan is the provincial capital of Syunik.
AGAPE Inc., a Canadian company wants to explore for gas and oil in the region, via a local subsidiary with the same name. (AGAPE is an abbreviation for Armenian Gas and Power Enterprises.)
One public hearing was held in January. Protesters thwarted a second, scheduled in May. The company's representative failed to show up for a third, scheduled in September.
Today, protesters finally opened the doors to the auditorium only after talking to newly-elected Kapan Mayor Gevorg Parsyan. They agreed to discuss options designed to develop the local economy, but that mining was unacceptable.
AGAPE Inc. Executive Director Hrach Jabrayan, from Canada, tried to distance the company from the minerals mining sector, which many in Armenia regard as destructive and a hindrance to eco-tourism. He did not say why extracting oil or gas would be less damaging.
Jabrayan (above photo), a former director of Dundee Precious Metals Kapan, argued that Armenia must explore its natural resources potential, and that not to do so would be equivalent to "state treason".
He said that the stories of gas and oil reserves in Armenia, which surfaced in the Soviet era, must be confirmed or denied once and for all.
Jabrayan told those at today's debate that gas and oil reserves would go a long way to ensuring Armenia's economic stability.
If given the go-ahead, the company plans to spend US$2.8 million on exploratory work, and another $35 million to extract any found reserves.
"If you can convince anyone to invest $35 million in Armenia, I wish you success," Jabrayan remarked.
Davit Hakobyan, one of the protesters, told Hetq that he and other environmental activists want Armenia to diversify its economic base, and that growing the high-tech sector and light manufacturing is one option.
Hakobyan said the public must know who the shareholders of AGAPE Inc. and other natural resource extraction companies are, complaining that public discussions on the mining issue must be held locally, with the participation of residents in the impacted communities.
Armen Parasadanyan, another local activist, told Hetq that he isn't opposed to short-term exploratory work, but that if gas and oil reserves are found, the issue of extraction must be decided by a local referendum.
If you found a typo you can notify us by selecting the text area and pressing CTRL+Enter