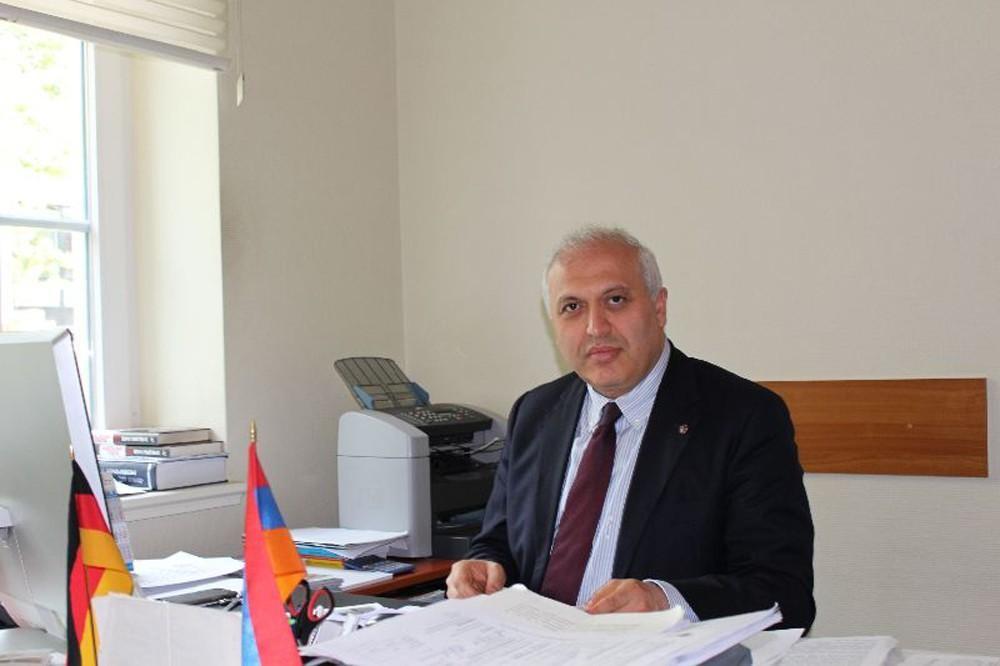 Armenian Ambassador Takes German News Outlets to Court Over Allegations of Criminal Activity
A recent media investigation on Armenian criminal gangs operating in Germany has thrown a minor monkey wrench in diplomatic relations between Yerevan and Berlin.
The joint investigation, by reporters from the news magazine Der Spiegel and MDR Television, reveals that German law enforcement agencies have been secretly monitoring the Armenian "mafia" in the country for years.
German police started to pay attention to Armenian criminal gangs after a July 2014 shootout between rival Armenian clans in the town of Erfurt.
The police operation, known as FATIL (Fight Against Thieves-In-Law), was terminated in the summer of 2018 because the procedures had to be discontinued for lack of evidence.
The press report also notes that German law enforcement suspected Ashot Smbadyan (Armenia's Ambassador to Germany) of engaging in illegal activity since 2015. German police never accumulated enough evidence against him for a conviction.
After the media investigation was published, Hetq contacted Armenia's Ministry of Foreign Affairs for comment.
Ministry spokesperson Anna Naghdalyan would only say that the ministry was in touch with German officials to verify the claims made by the reporters as to the existence of an Armenian "mafia" in Germany.
"Given the sensitive nature of the issue and its likely impact on the normal working of our diplomatic representation, we do not feel that it's appropriate to comment further at this time," Naghdalyan told Hetq.
Ambassador Smbadyan was also quick to react to the allegations against him.
He hired the services of a law firm which secured a German court order prohibiting Spiegel and MDR TV from publishing any further such allegations. The outlets could be fined €250,000 if they do.
The MDR was supposed to broadcast a 30-minute film today called "Godfather in Germany: The Armenian Mafia and Thieves-In-Law" but pulled out due to Smbadyan's legal action.
Top photo: Ambassador Ashot Smbadyan
If you found a typo you can notify us by selecting the text area and pressing CTRL+Enter