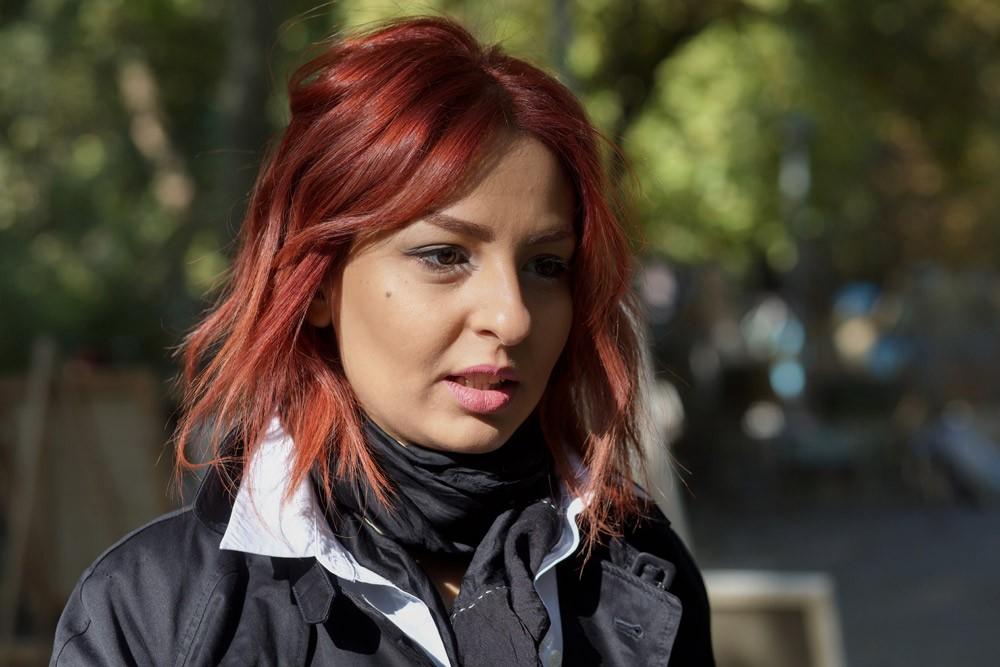 Yerevan Municipal Council Member Ani Samsonyan: Luys Alliance Promises Action Despite Having Only Three Seats
Hetq talks to Ani Samsonyan, a Yerevan Municipal Council member from the Luys Alliance.
What can the Luys Alliance achieve in the Yerevan Council, having only three seats?
We should not only balance and constrain the ruling alliance that received more than 80% of votes, but also cooperate to make the work as effective as possible.
What are the first three steps you will take?
We have already taken one. We applied to the mayor to involve a second operator for garbage collection. It is necessary to take immediate action regarding waste disposal.
As far as I know, discussions are underway. If a garbage collecting company works poorly, it should be possible to terminate the contract. Now, Sanitek is the only contractor, so it's not possible. If there are two operators, there won't be a problem with terminating the slackers.
The public transport issue is next. Citizen complaints are increasing day by day, some minibus lines will soon stop working, and people might have to wait longer for transportation.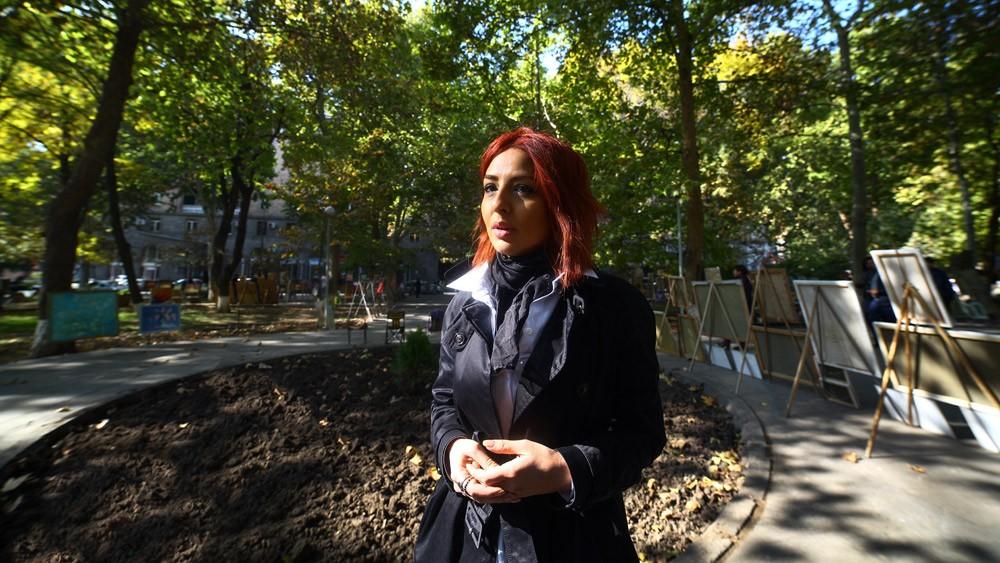 When can we expect to have a more civilized mode of public transport?
We plan to solve the issue in a year or two. We have to because we don't have much time. Private line owners are reluctant to serve the lines, saying that profit is low and costs are high.
Illegal construction is the next issue.
We are very glad that the mayor is focusing attention on this problem. I think it is also necessary to implement legislative reforms. Protocols and administrative fines no longer benefit anybody - people pay them and continue to build illegally.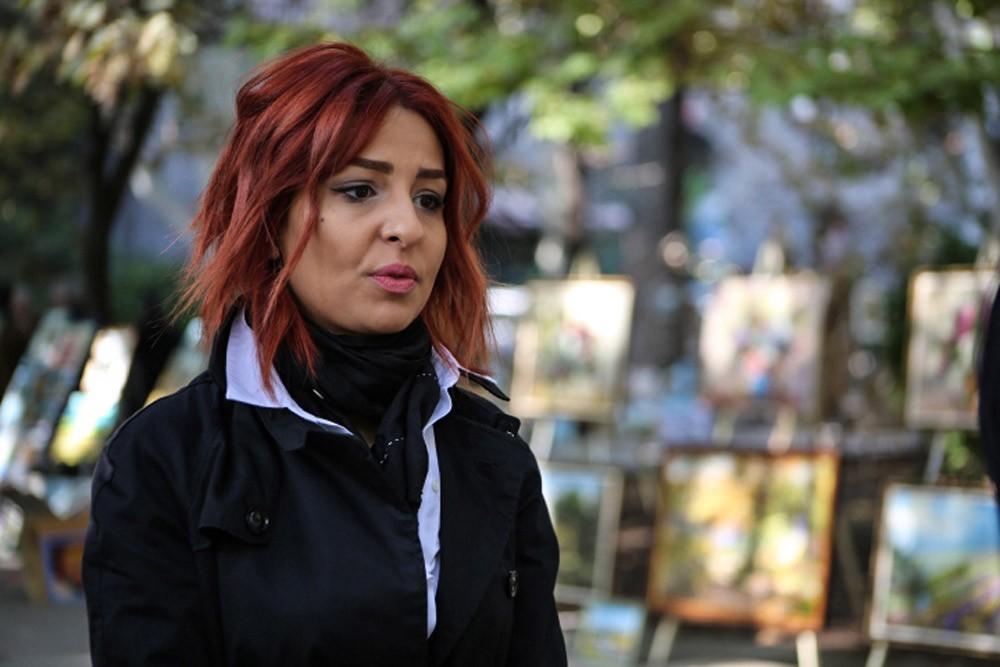 At the moment, I'm paying attention to an illegal construction by the Multi Group Concern at 5 Abovyan Street. It has been stopped twice- once in June, and a second time recently.
Does the municipality spend less on public procurement now? For example, years ago, 29 million drams were spent on brandy, or glasses worth half a million drams.
In public procurement, yes, there was an issue, since there were too many unnecessary purchases with corruption risks and conflicts of interests. As far as I remember, the mayor said he was going to cut spending, but there are no tangible cuts yet.
We'll soon review the 2019 budget and decide which purchases are necessary. Transparency and open and fair competition are key, so that we don't wind up in the same situation as with previous authorities.
Photos by Saro Baghdasaryan
If you found a typo you can notify us by selecting the text area and pressing CTRL+Enter