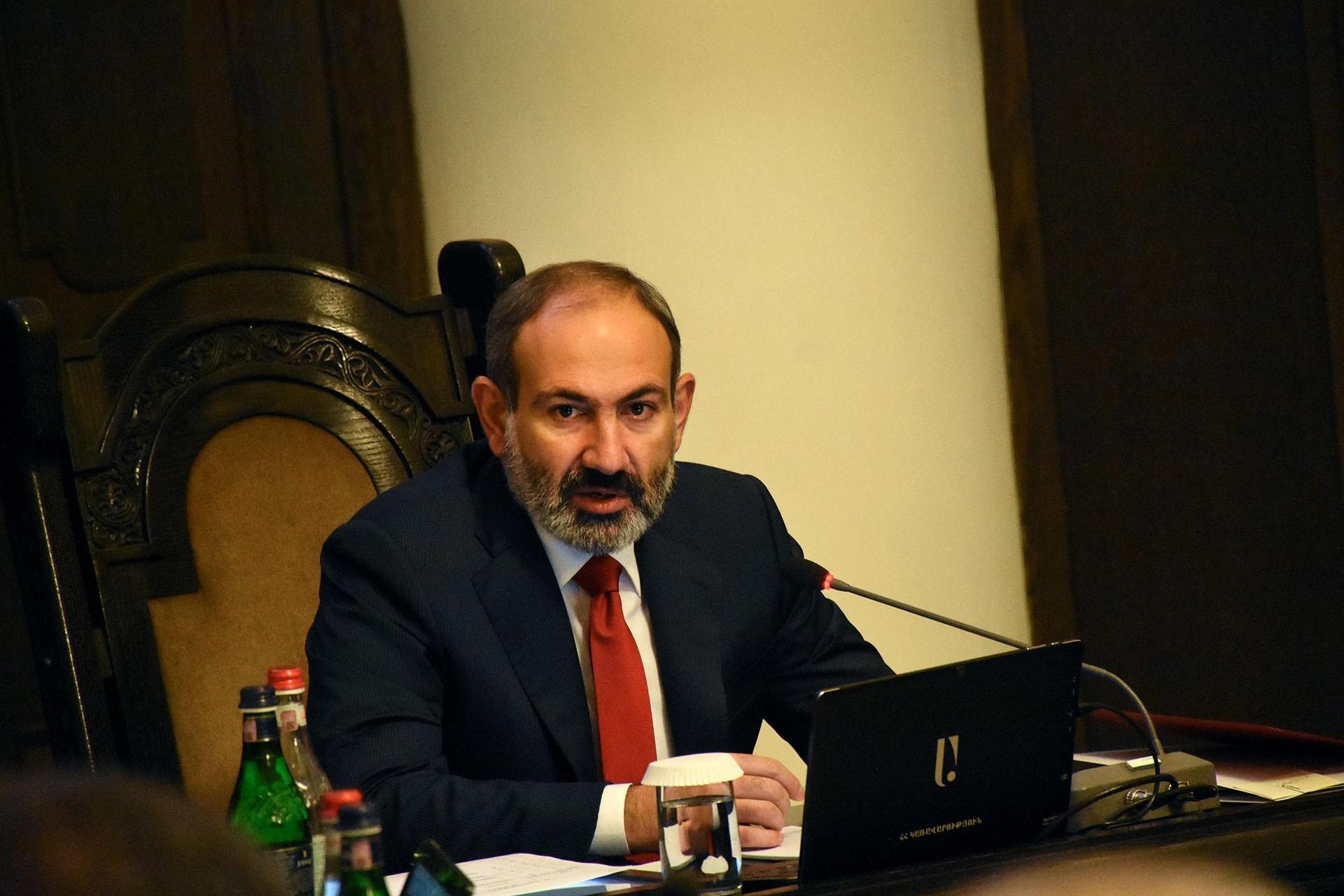 Pashinyan Lambastes Those Criticizing Civil Contract Board President Sasun Mikayelyan: Says They Stole from the Army
Referring to a spate of criticism directed at Civil Contract political party Board President Sasun Mikayelyan for equating this spring's 'velvet revolution" in Armenia with the victory Armenian forces achieved in the Artsakh War, Acting Prime Minister Nikol Pashinyan, in a Facebook post, wrote that those who took Mikayelyan to task for his remarks were mostly politicians who stole from the army in the past.
Civil Contract is one of the parties comprising Pashinyan's Im Kayl (My Step) alliance, expected to win a majority of voltes in next month's parliamentary election.
After Mikayelyan publicly made his remarks, he was criticized by some for political grandstanding during the campaign to elect the next parliament of Armenia.
Pashinyan urged the critics to "get serious" and "keep their noses out of politics".
"I don't understand the pleasure some have drawn from Sasun Mikayelyan's remarks. Naturally, Mikayelyan himself understands his formulation wasn't all that correct. Later, he corrected himself, noting that what he meant to say was that the April revolution is important so that the results of the Artsakh Liberation War can be consolidated," Pashinyan wrote.
Pashinyan lambasted Mikayelyan's critics as hypocrites, who silently stood by when the army was being robbed blind, and who are now trying to seize political dividends from one poorly formulated sentence.
Pashinyan said that criminal cases have been launched against several individuals accused of stealing from the army. He refrained from providing specifics.
Writing that the era of plunderers in Armenia is past, Pashinyan said the December 9 parliamentary elections must throw the former ruling party – the Republican Party of Armenia (HHK) – into the garbage bin of history for its past crimes of plundering the country and the army.