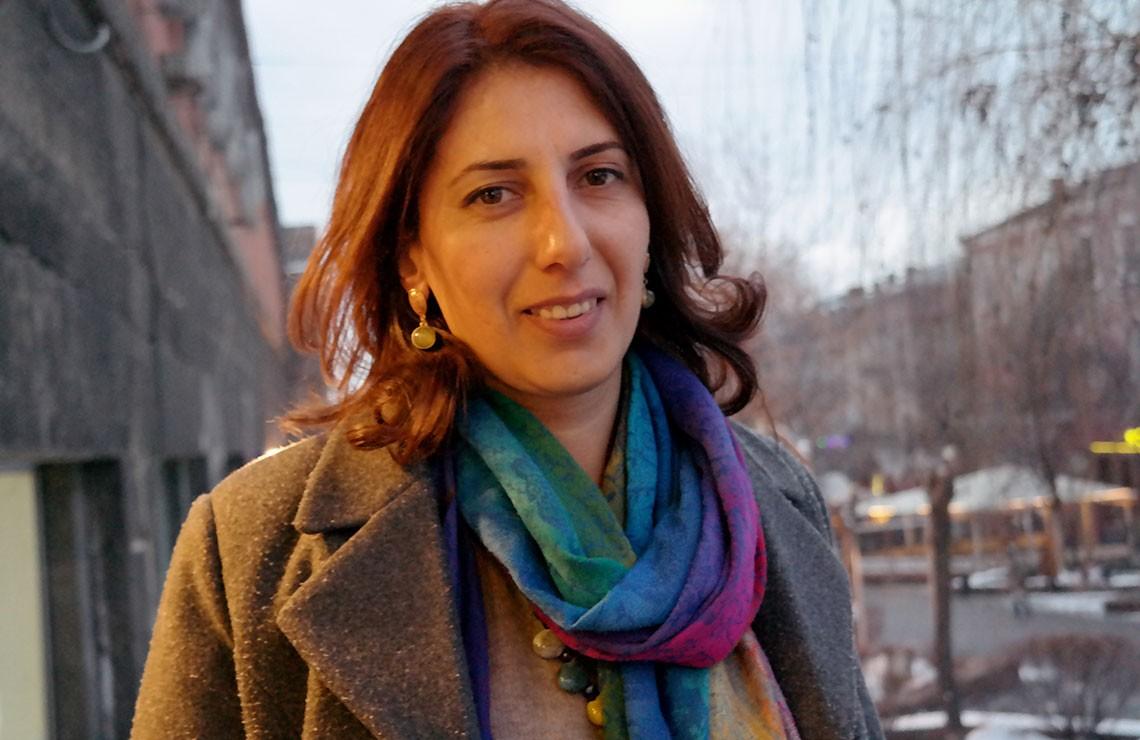 Newly Elected Armenian MP Sofya Hovsepyan: "It's time to take personal responsibility"
One of the newly elected MPs of the Armenian National Assembly is 37-year-old Sofya Hovsepyan, a former Shirak deputy provincial governor.
Hovsepyan was born in Shirak's Metz Mantash village. A psychologist and an expert on inclusive education by profession, she has worked in several educational institutions and psychological centers.
She describes herself as an active person who doesn't tolerate unfairness and doesn't abide negativism. Since 2009, she has been a co-founder and coordinator of a number of civic initiatives in Armenia, such as "Know Your Country", "Say No to Loot", "Support Border Communities", "Products Directly from Villages", and others.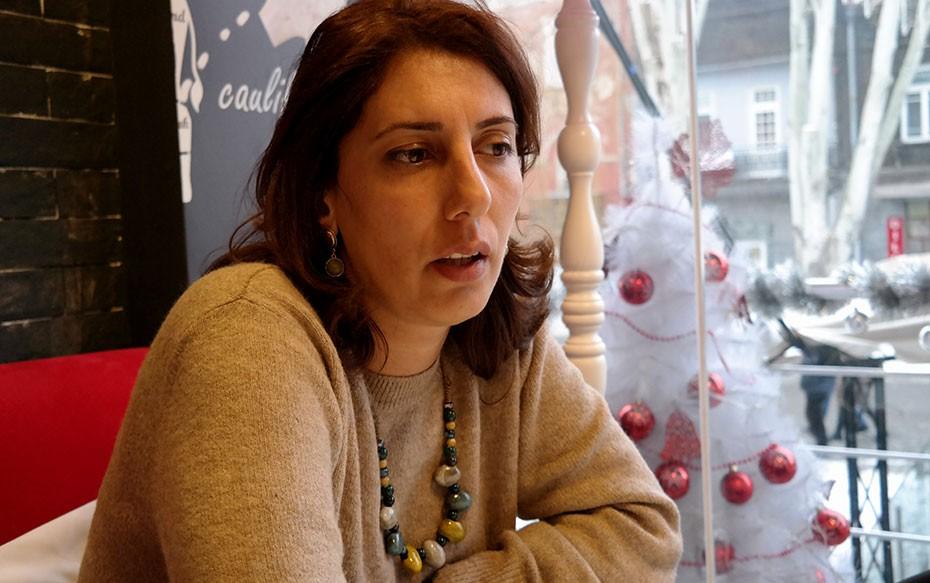 "I just believe in the ideas that give birth to these initiatives. For ten years, me and my crazy friends have been trying to change something in the country by creating different initiatives, raising questions, finding ways to solve them. Since 2014, we have been engaged in the "Support Border Communities" initiative. We have visited all the border communities, and I believe that I know the problems there very well. We voiced the issues during the previous regimes, which resulted in some legislative changes. Now it's time to work in the legislative field ourselves and take personal responsibility," says Hovsepyan.
Sofya Hovsepyan is one of the twelve women elected by preferential voting. She received 5,981 votes from Shirak Province. Overall, there are 32 women out of 132 MPs in the new parliament.
Hovsepyan believes that her previous post of deputy provincial governor has helped her much with understanding not only the problems of the province, but also their causes more profoundly.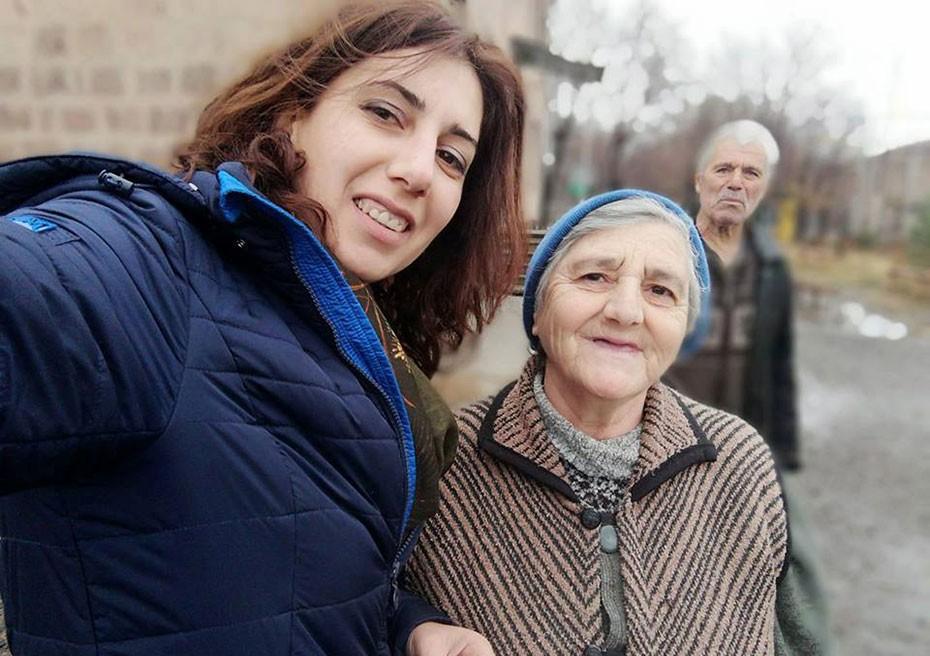 "In the past, I could only assume that any problem was a consequence of the human factor. Now I understand how big the legislative gaps are. It is necessary to elaborate laws that would make any authority work properly, instead of making arbitrary decisions, interpreting the law on their own and bypassing it. When the law is applied as it should, the human factor is being neutralized," says Hovsepyan.
Hovsepyan, who ran as a non-partisan candidate on the My Step Alliance ticket, hopes that this new parliament will be significantly different from its predecessors.
"It's time to break the stereotype of deputies being the ones who buy votes every five years, push buttons and lie. I'm going to the parliament with this aim," says Hovsepyan.