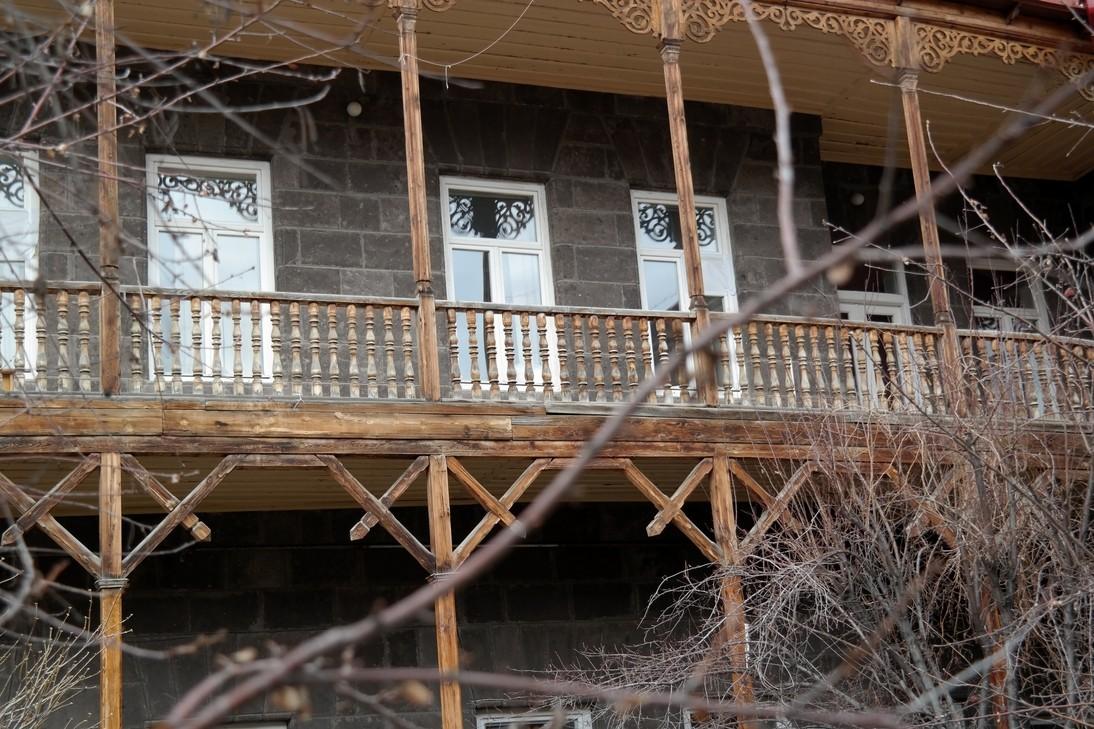 Gyumri's Aslamazyan Gallery Still Awaiting Renovation: Promised Millions "Lost" to Revolution
During the Gyumri Day celebration on October 1, 2017, former president Serzh Sargsyan promised some 100 million drams to be used for cultural purposes.
At the beginning of 2018, due to public pressure, 88.530 million drams of the above amount were approved by the Gyumri Municipality to renovate the building housing the Aslamazyan Gallery․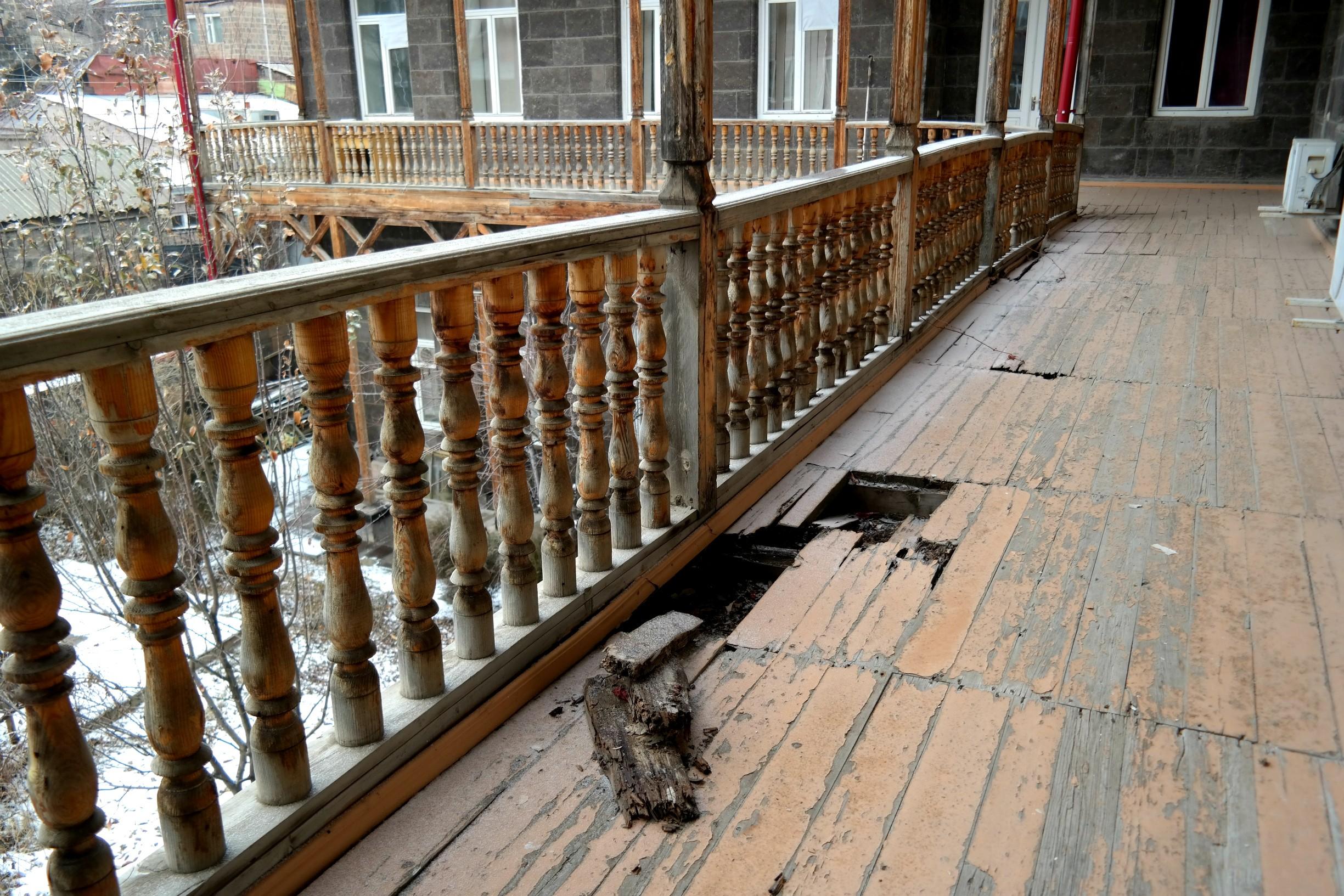 However, political processes in the country and the 2018 April Revolution directly affected these plans.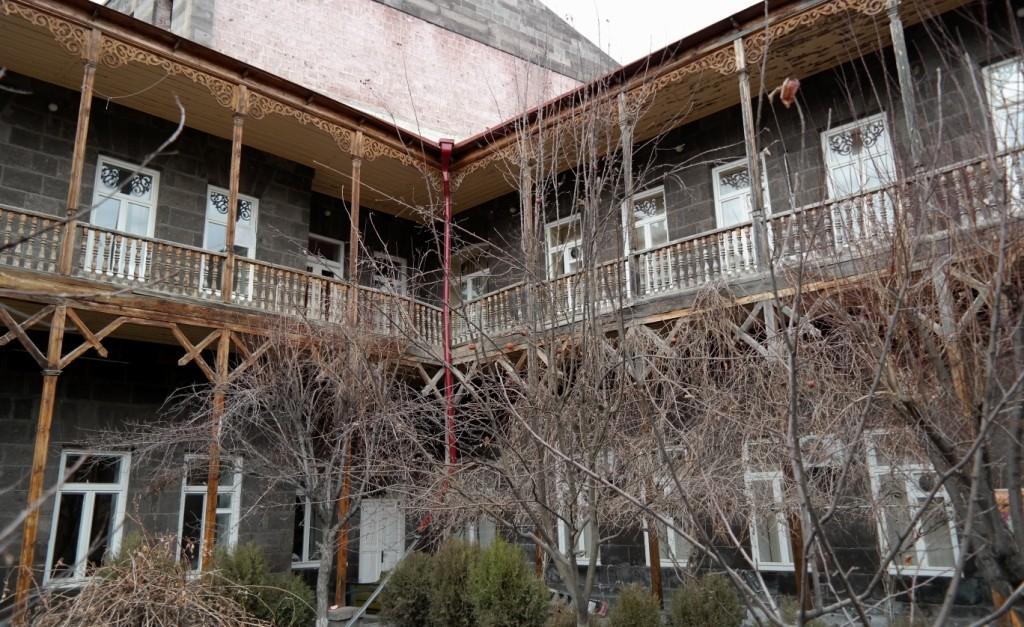 "We assume the money was neither there before the revolution, nor after. It was a pre-election promise left hanging in the air," says Vahagn Ghukasyan, the gallery's director
The Aslamazyan Gallery, opened in 1987, is housed in the former residence of the wealthy merchant Keshishov family. The residence was built in 1880.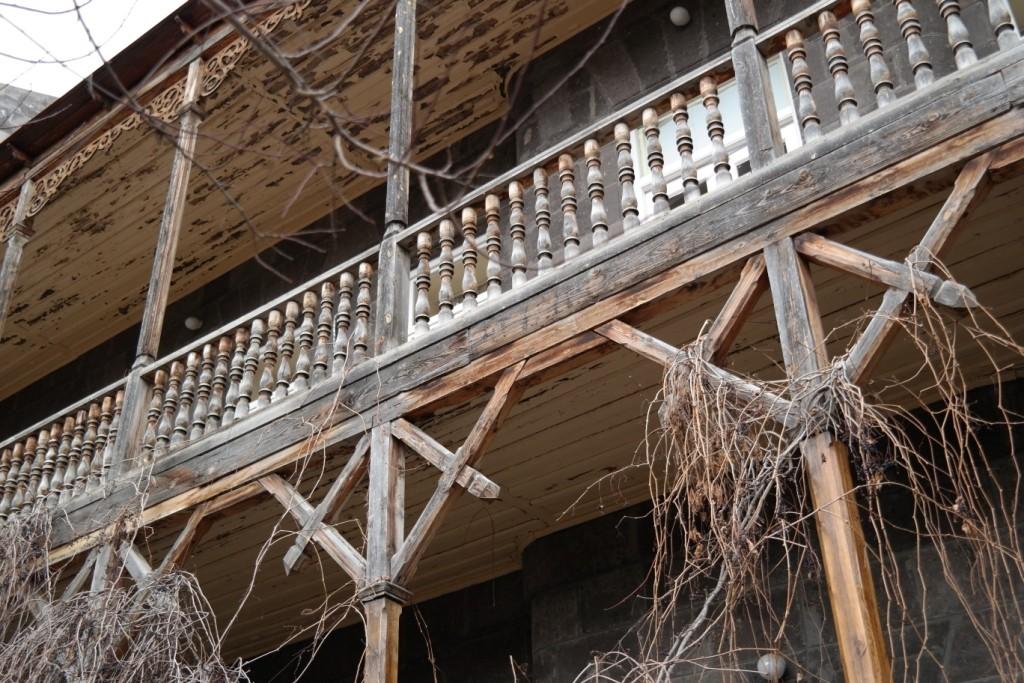 Yeranuhi and Mariam Aslamazyan donated 620 works of art to the museum. After the 1988 Spitak Earthquake, the building was used to house the homeless and was reopened in 2004, after being renovated with financing from the Lincy Foundation.
The planned amount was to be spent on renovating the building, sprucing up the courtyard and constructing a glass enclosed gallery space, repairing the balcony, modernizing the heating system, buying new frames for around 300 paintings, printing catalogues, obtaining souvenirs for the gift shop, etc.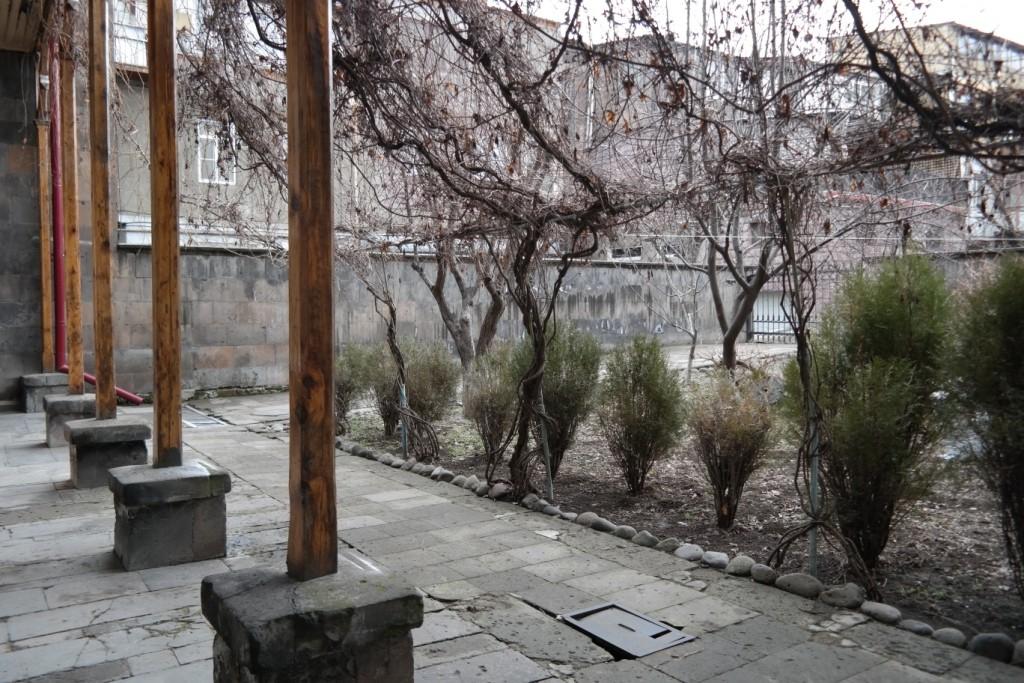 The building's drainage and rainwater dispersal systems are among the most outstanding issues, since they leave the place damp most of the year.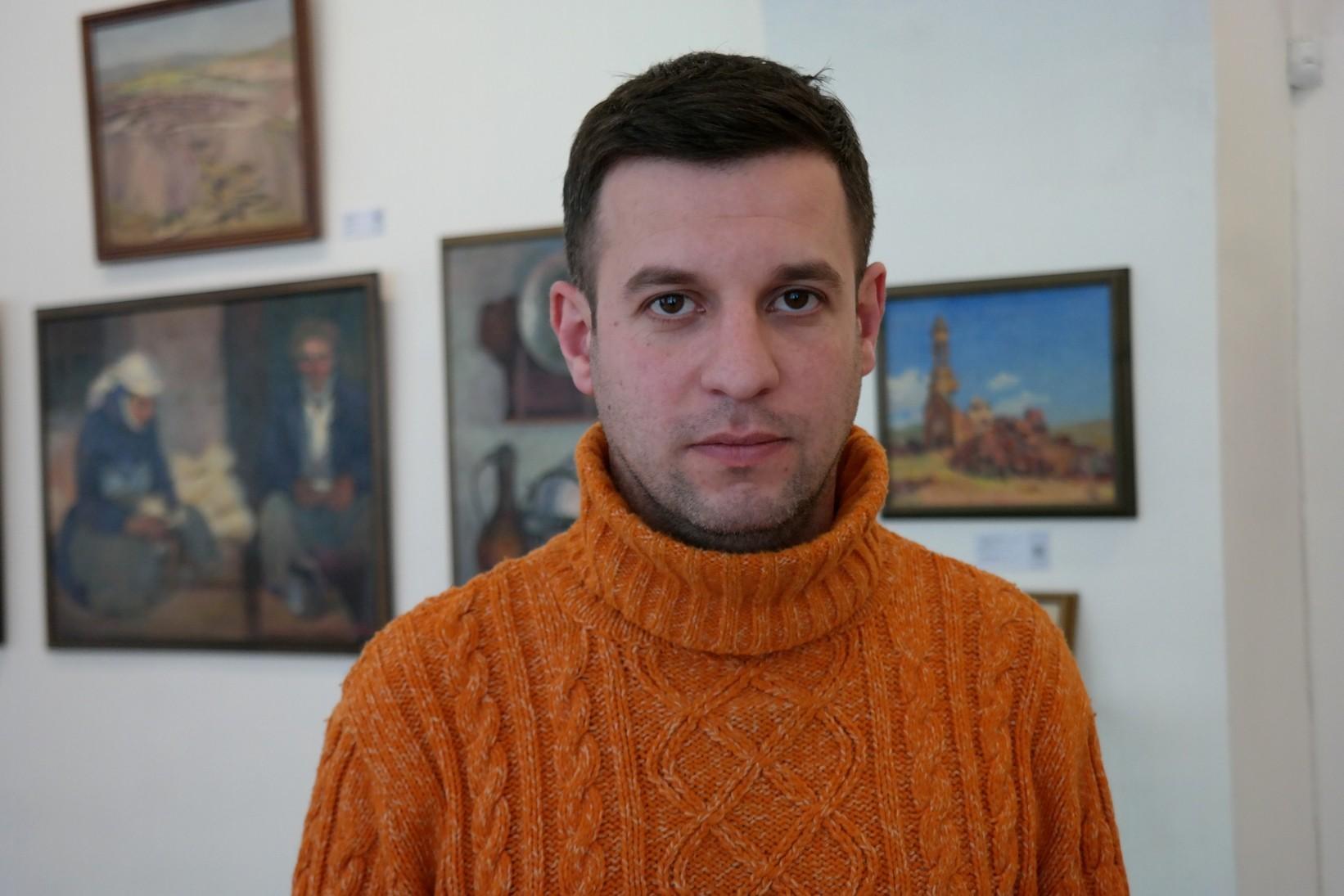 To date, only the first floor's heating issue has been fixed in the gallery.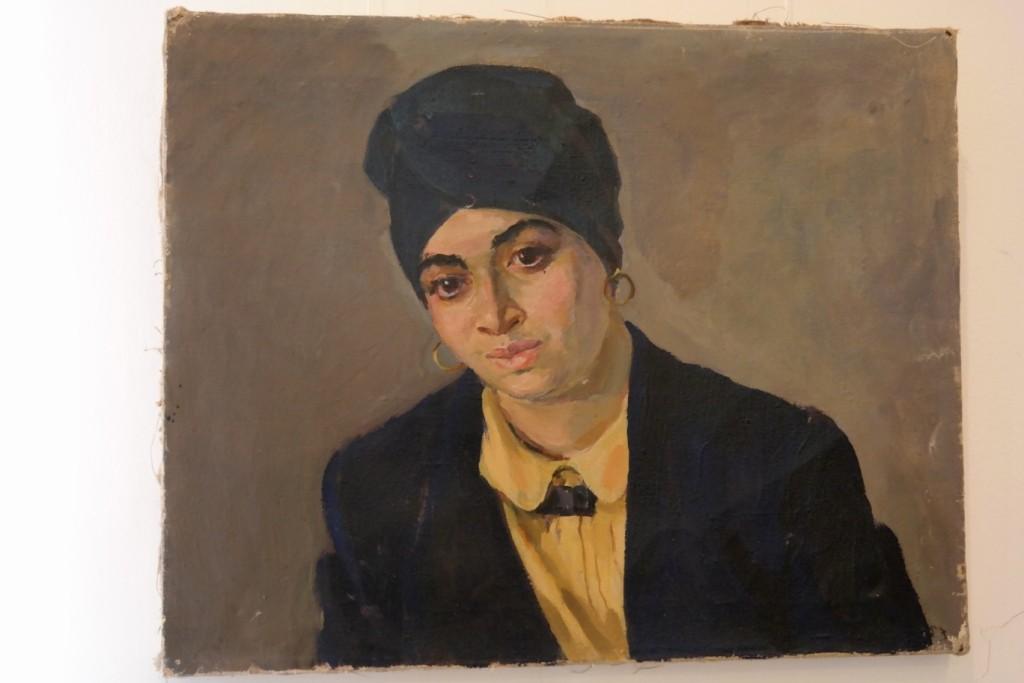 "In a December 2018 council session, following my application, the council allocated 1.350 million drams from the budget, and our employees managed to raise around 800,000 drams so that at least the first floor was heated in winter," says the director of the gallery, adding that taking care of more than 700 works belonging to the Aslamazyan sisters is a matter of honor.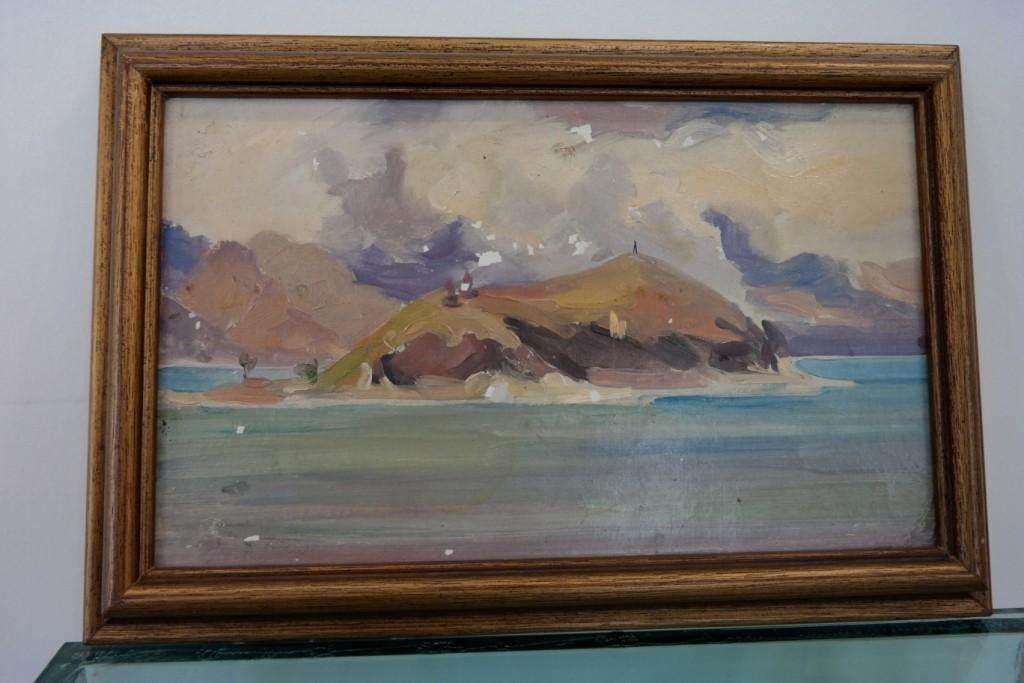 The number of gallery visitors in 2018 nearly tripled when compared to the 3,500 in 2015. Over the past three years, donations of paintings to the gallery have also increased.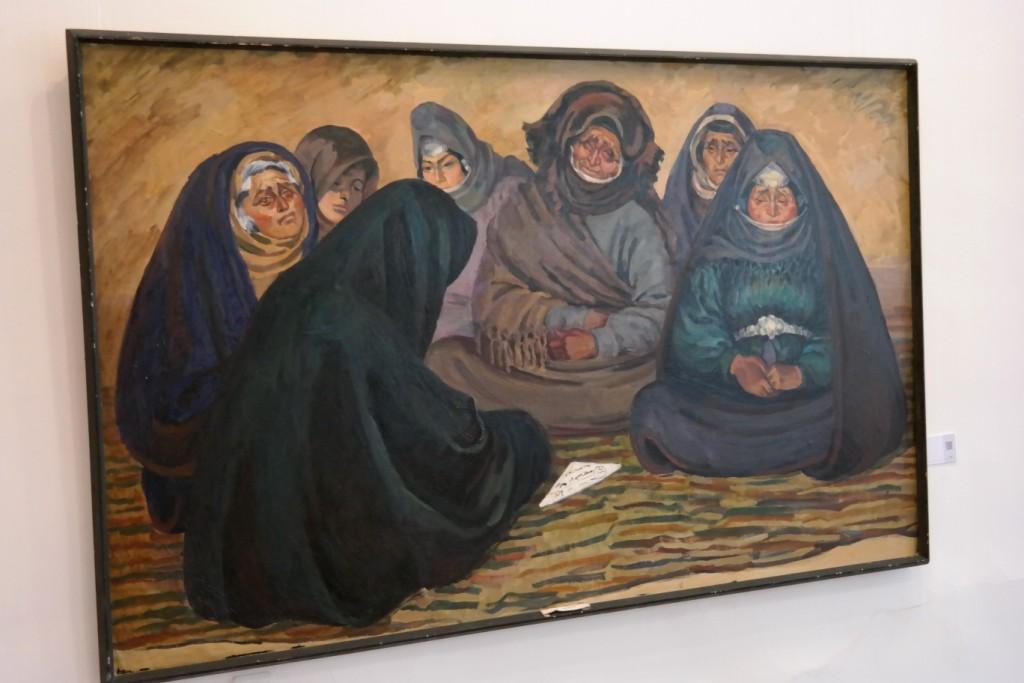 Gallery Director Ghukasyan hopes that they will be allocated more money this year to repair the balcony, heat the second floor, replace around two dozen windows. and take care of thermal insulation.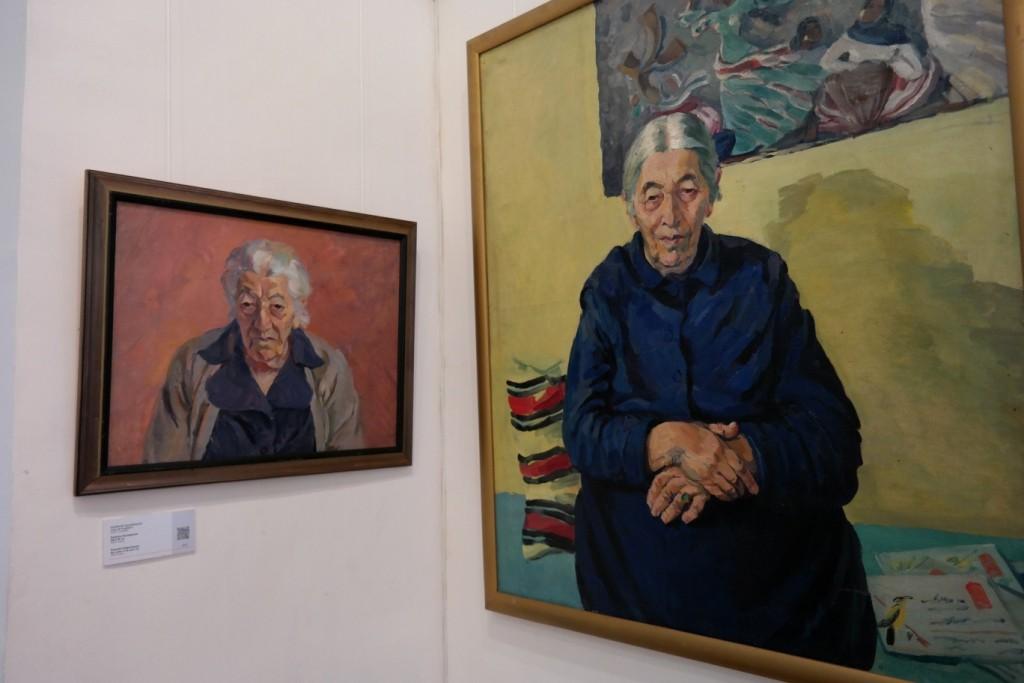 If you found a typo you can notify us by selecting the text area and pressing CTRL+Enter