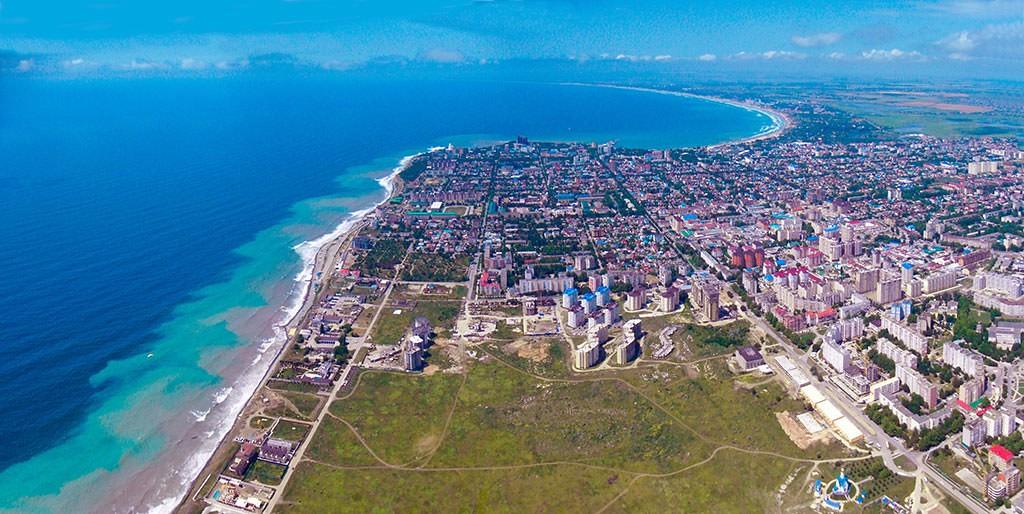 Armenia Airlines Launches Winter Flights to Black Sea Town of Anapa
Starting next month, Armenia Airlines will launch round trip flights from Yerevan to Anapa, a town of some 80,000 on Russia's Black Sea coast near Krasnodar.
Armenia Airways, which currently operates a Yerevan-Tehran-Yerevan flight, posted an announcement today on its Facebook page that it would fly to Anapa,
A one-way ticket will cost 45,900 drams (US$96).
Flights from Yerevan are scheduled to leave every Monday and Thursday at noon. Flights from Anapa are scheduled for the same days at 2:10 pm.
Hetq has learnt that this route is scheduled to end by the end of March 2020.
Since the Armenian airline currently has only one operating aircraft (BAe 146-300, registration EK-14601), it would be difficult to carry out both the Tehran and Anapa flights.
As Hetq recently reported, Armenia Airways plans to buy a new aircraft after the sale of one of its Airbus A310-300s (EK-31001).
Photo: flickr.com