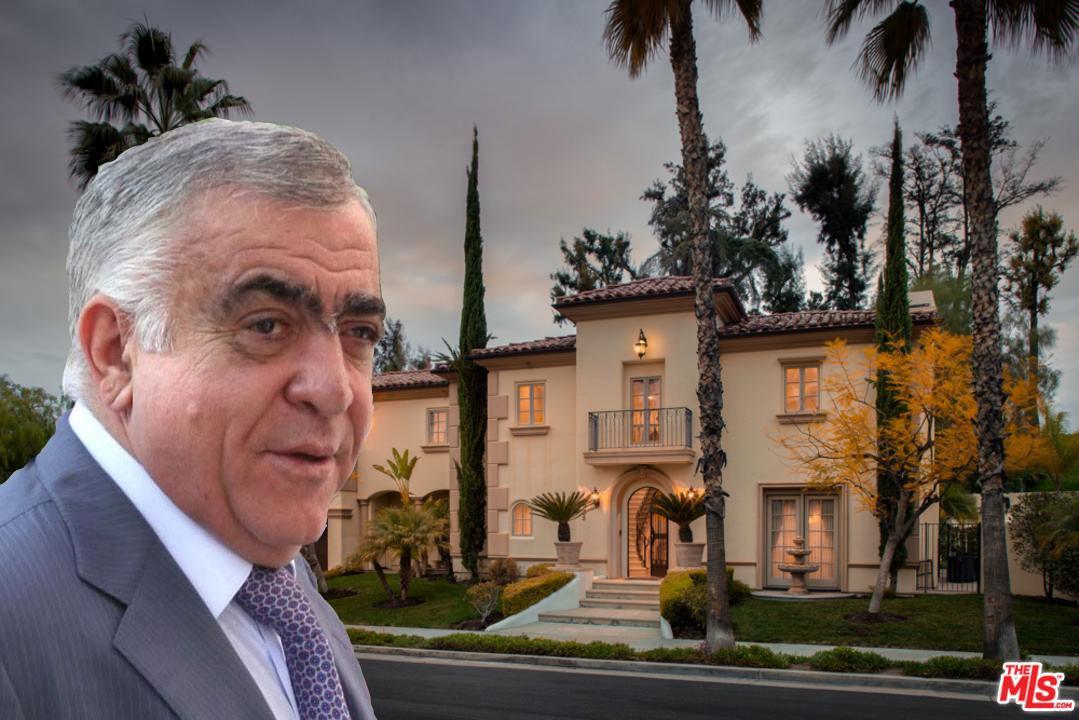 Alexander Sargsyan Sells U.S. Home for $2 Million
Alexander Sargsyan, brother of former Armenian President Serzh Sargsyan, sold his mansion in Los Angeles for about $2 million last June.
In 2007, Hetq wrote that Alexander Sargsyan bought the house at 4935 Avenida Oriente, Tarzana, Los Angeles, in 2005 for $2.8 million
62-year-old Alexander "Sashik" Sargsyan, then a Member of Parliament (2003-2012), now faces fraud charges in Armenia.
The controversial businessman claims to have made his fortune in Russia, where he lived from 1985-1995. Others allege that Alexander Sargsyan used his brother's influence (Serzh Sargsyan was first Armenia's defense minister, then prime minister and final president) to enrich himself.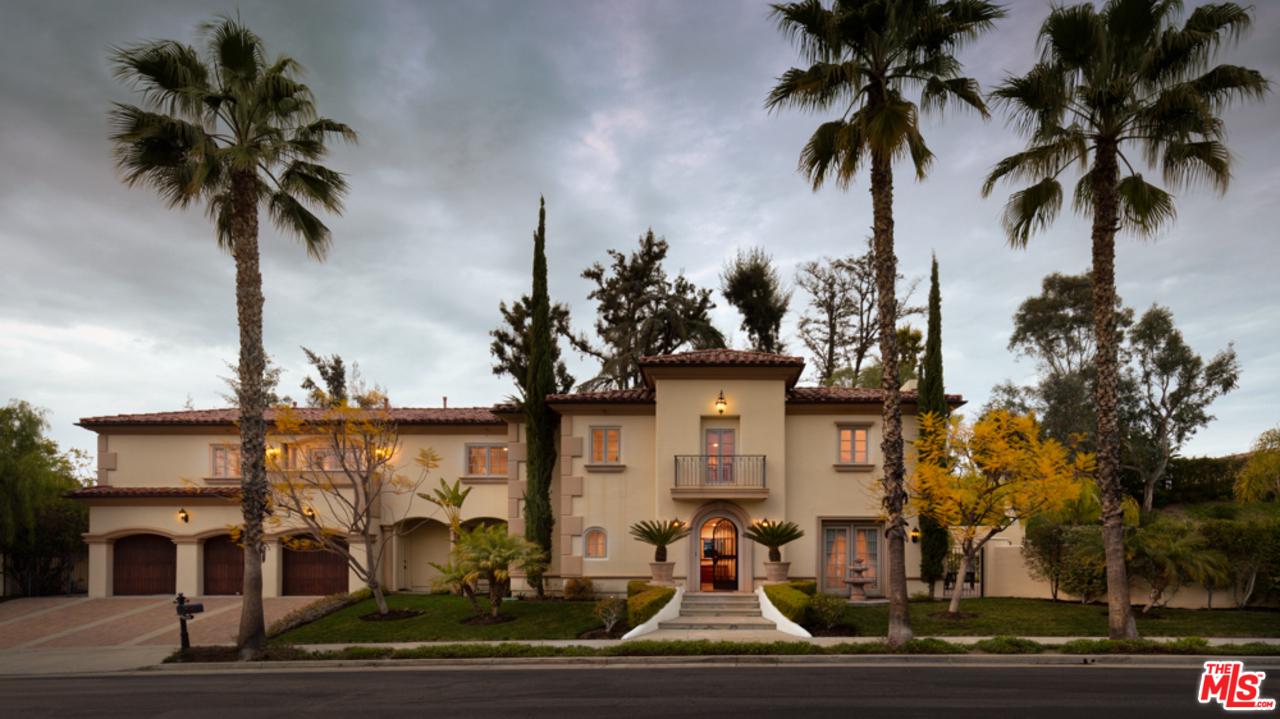 Alexander Sargsyan bought the house in September 2005. It is one of the 30 luxury homes in the MonteVerde gated community district.
Alexander Sargsyan had no need to take out a loan. He paid for the house in cash form Manhattan Holding Company, the developer.
The two-story house, sitting on a plot measuring 2,060 square meters, was built in 2004. Sargsyan was its first owner.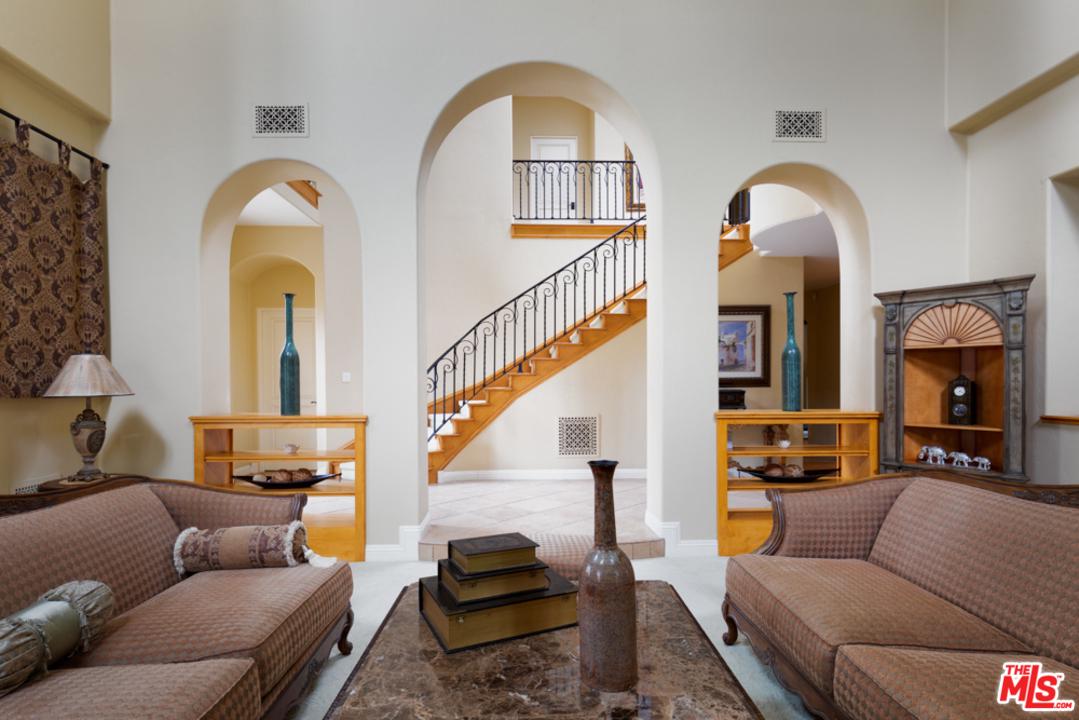 It features five bedrooms, seven bathrooms and a three-car garage. There's also an outdoor pool.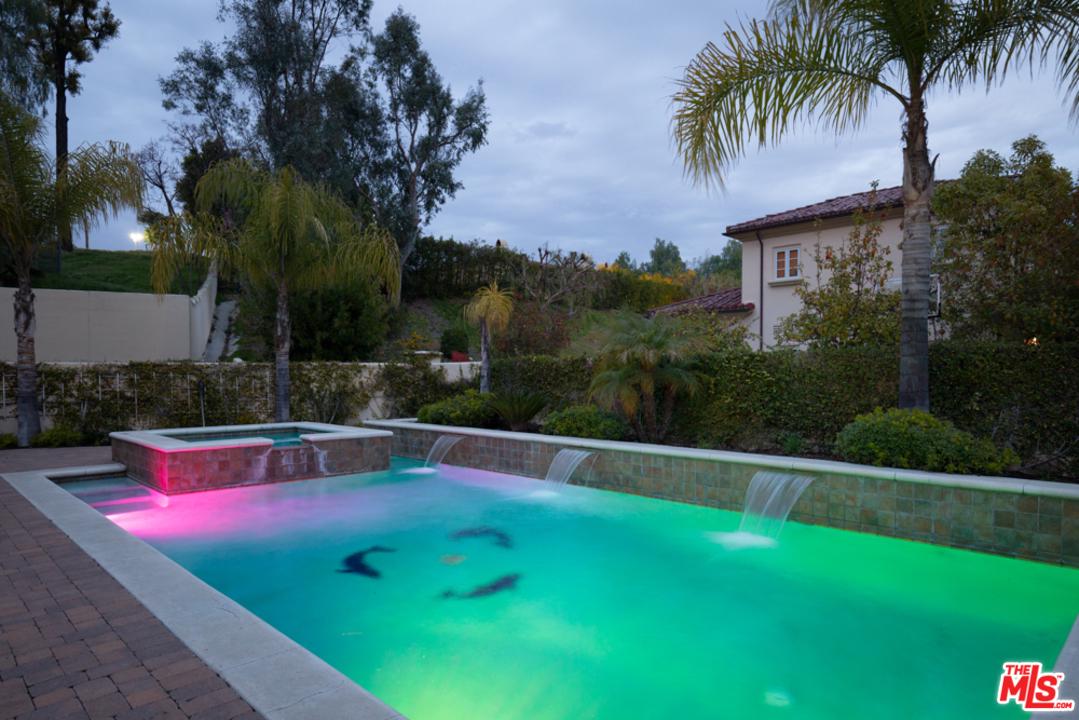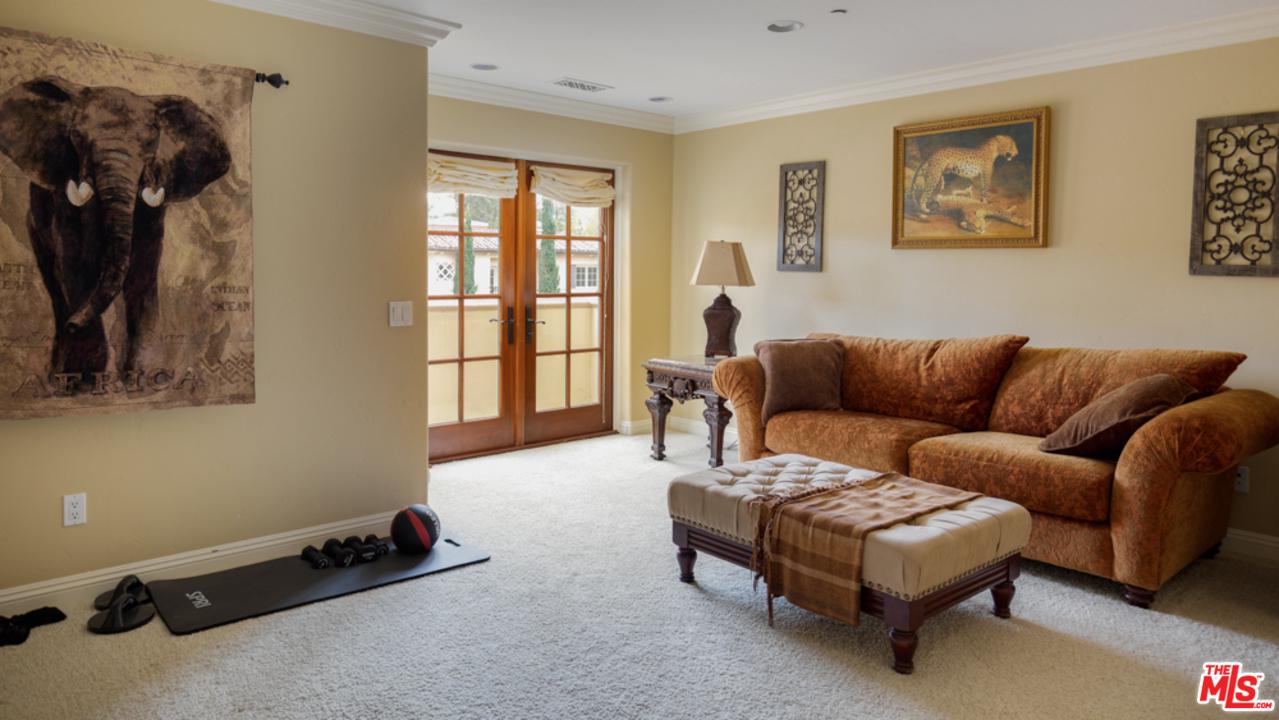 Eight months after buying the house, Sargsyan took out a 30-year loan, using the house as collateral, in May 2006 for $332,000 from the World Savings Bank. In September of the same year, Sargsyan took out a second 30-year loan from the same bank for $750K.
Days after taking out this second loan, in October 2006, Sargsyan paid off the first.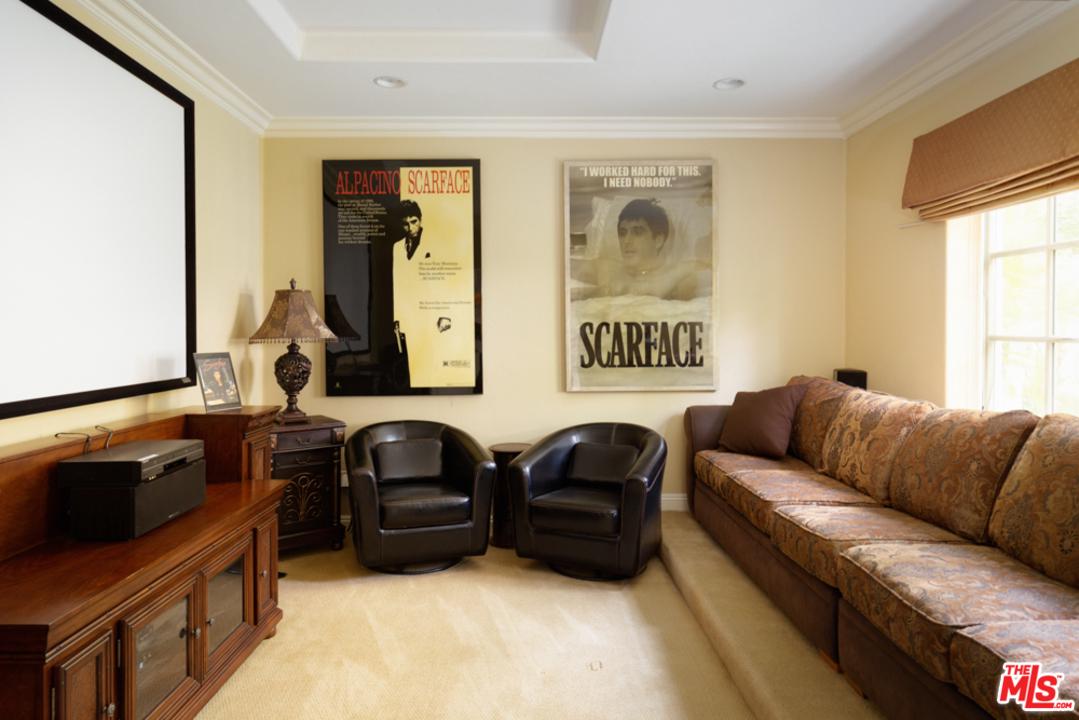 Golden West Savings Association Service Co, a trustee of loans from World Savings Bank, notified Sargsyan in June 2007 that he was not fulfilling his payments on the $750,000 loan. The notification was the first step in acting against the borrower. By January 2008, the house had been put up for auction.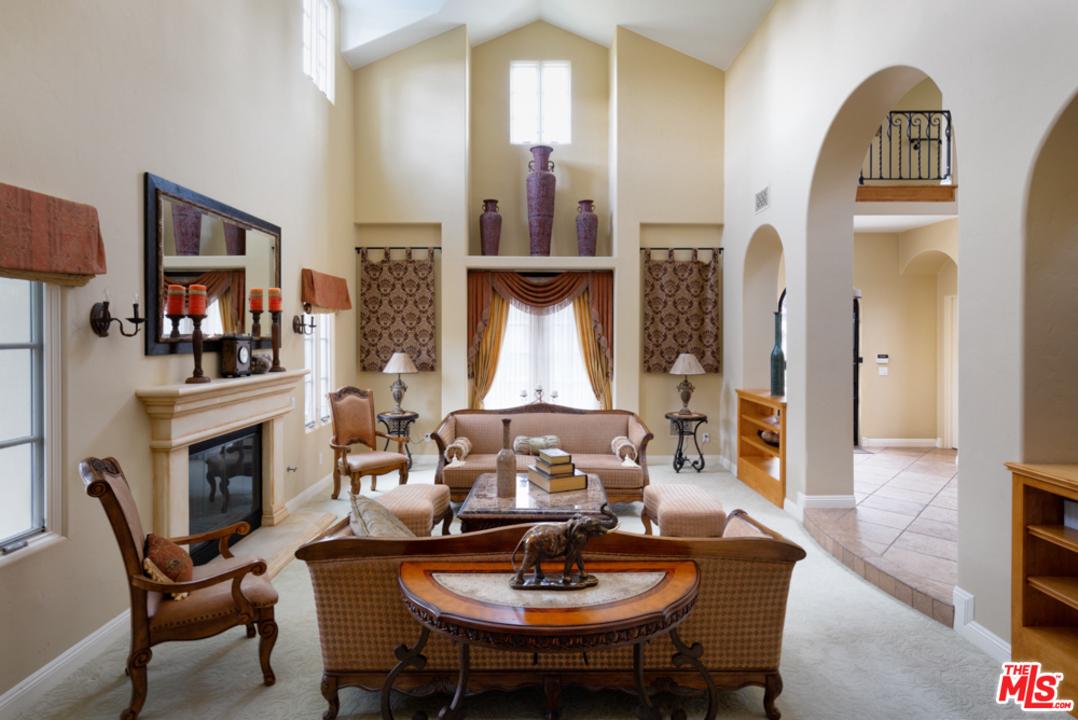 Even before the auction had been announced, Sargsyan was trying to sell the house. In February 2007, Hetq wrote that its sale price was $3.395 million.
By May 2008, the bank had dropped its legal proceedings against Sargsyan, who managed to maintain ownership of the house. We can assume he started to make regular loan payments.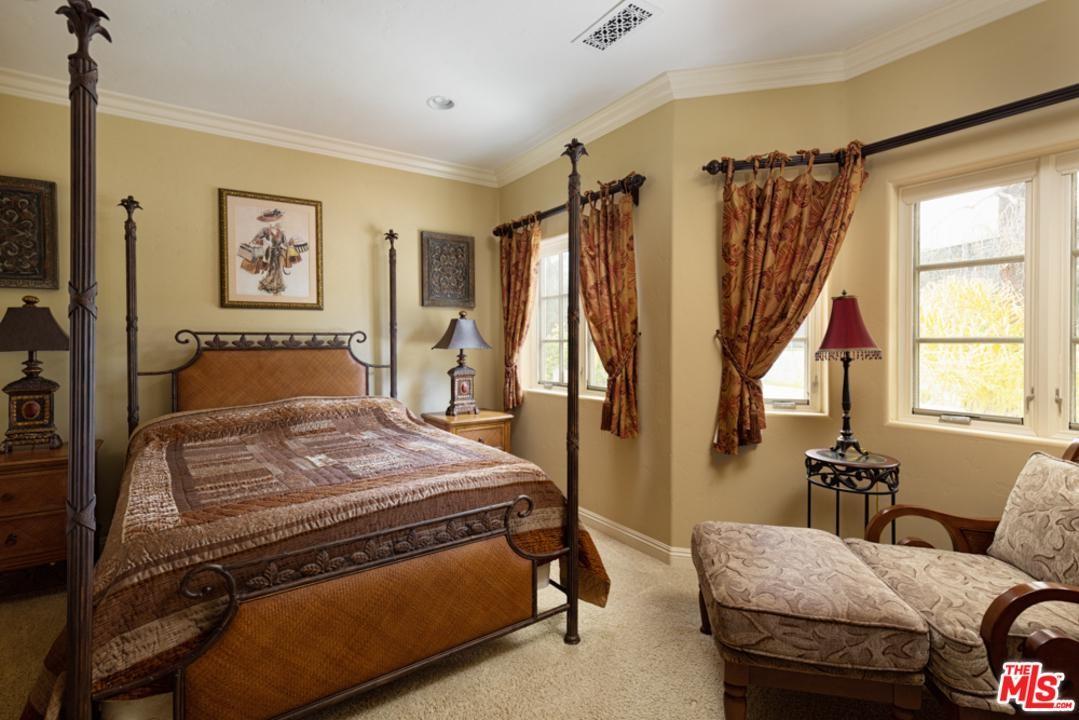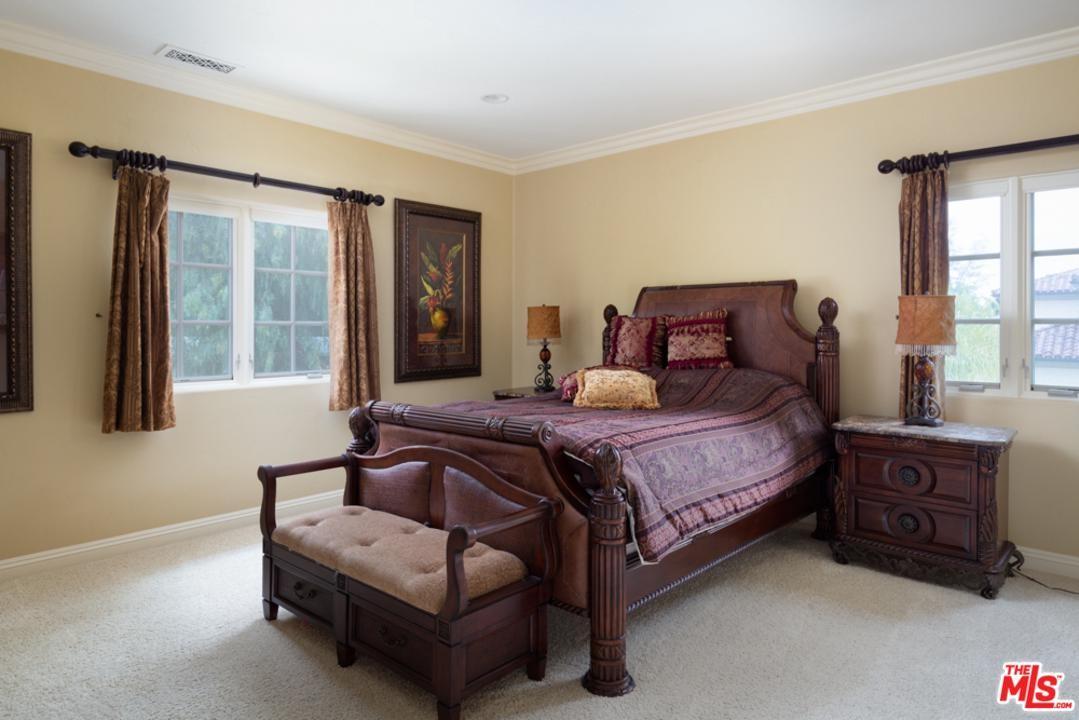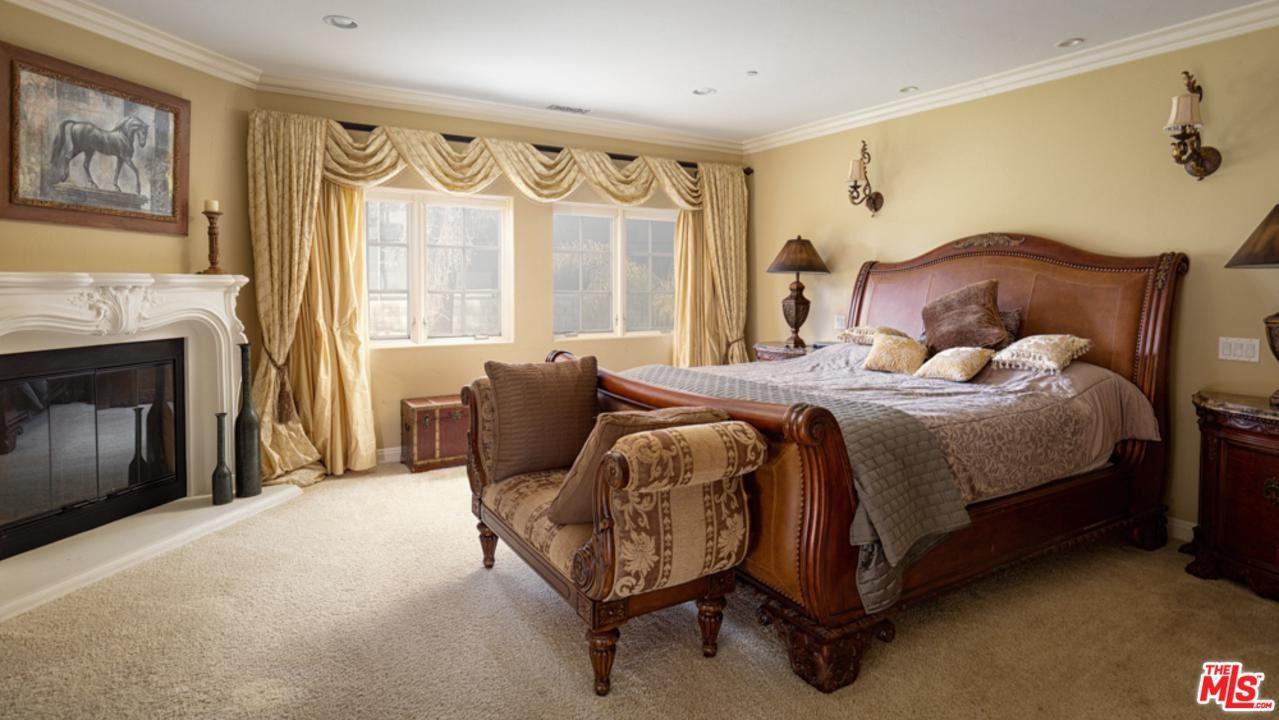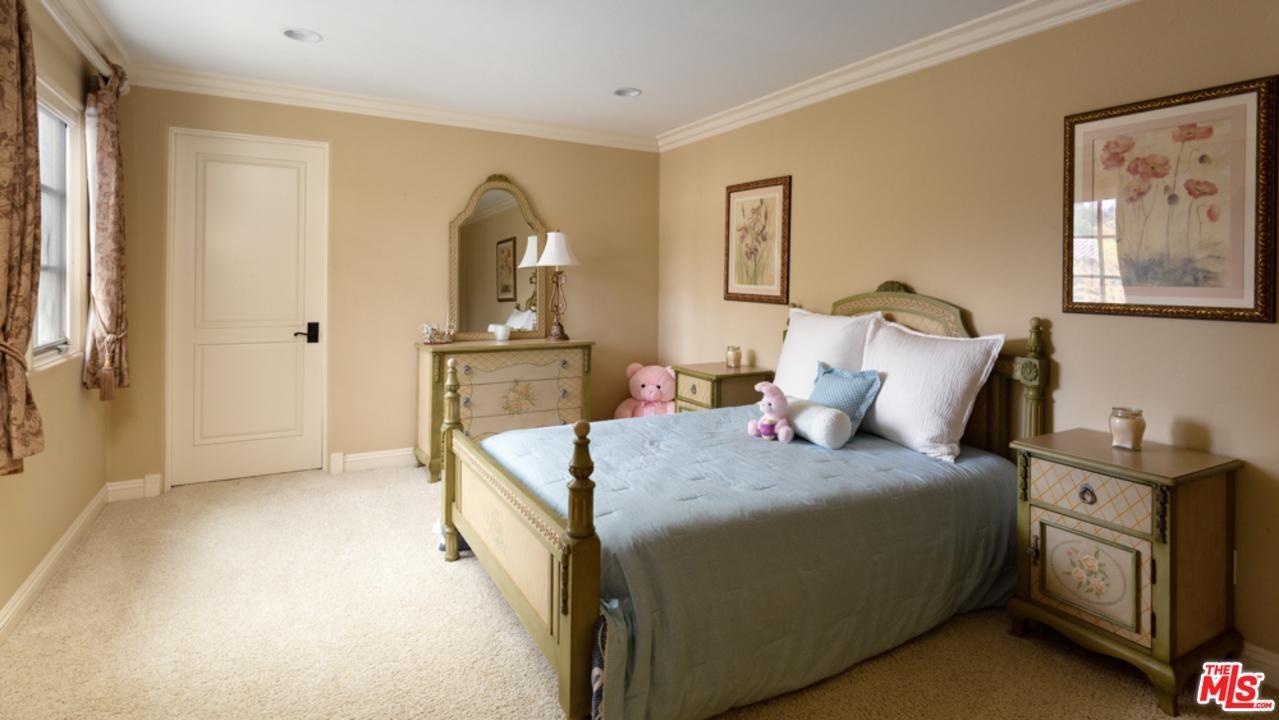 In December 2016, on the same day, Sargsyan took two loans ($200,000 and $100,000) from Yevgeny Bondarev. While documents do not specify the payment periods, Sargsyan paid them both off on the same day in February 2017.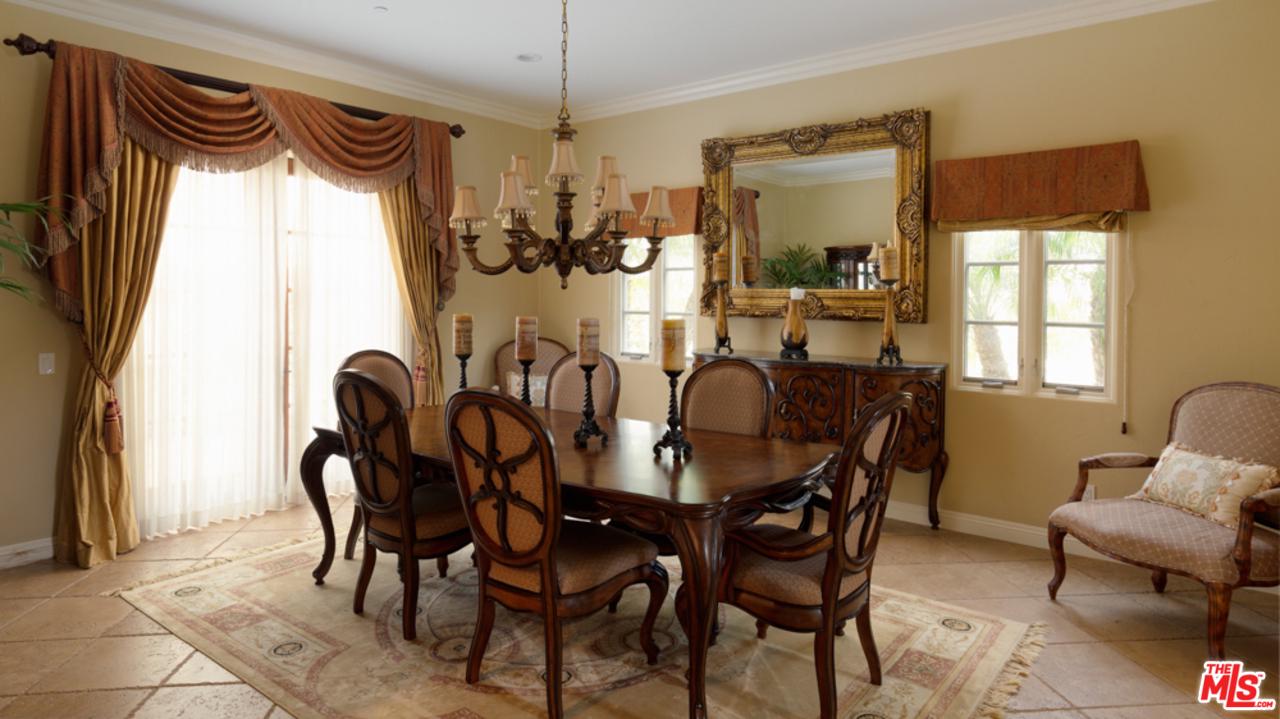 Alexander Sargsyan's Sons Questioned and Charged
After the 2018 change of government in Armenia, law enforcement focused their attention on Alexander Sargsyan and his two sons Hayk and Narek.
Alexander Sargsyan and three individuals with him were taken into custody in June 2018 on suspicion of illegal arms possession.
While guns are evident in the car, Police Chief Valery Osipyan would later announce they were legal.
Law authorities then turned to Sargsyan's sons.
On July 4, 2018, Armenia's Prosecutor General's Office released a statement that it was reopening a 2007 case that had been dropped in which Hayk Sargsyan was implicated as a suspect in a shooting incident. Hayk Sargsyan was stopped at Yerevan's Zvartnots Airport, attempting to board a flight to France.
Later that same day, the National Security Service (NSS) took Alexander Sargsyan and his son Hayk into custody. The NSS had just inspected the house where the father and two sons are registered.
Alexander Sargsyan was questioned and released.
On July 11, a Yerevan court decided to detain Hayk Sargsyan. He was released on 50 million AMD bail in September. Hayk still faces charges of illegal arms possession and attempted murder (see below photo).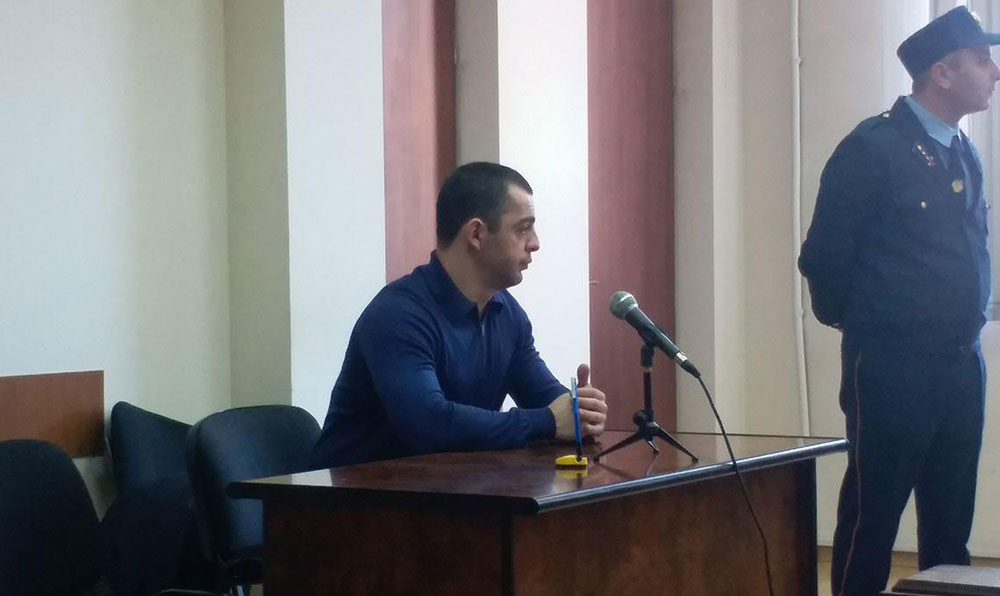 Returning to Alexander Sargsyan, we should note that on July 5, the NSS provided details of the episodes involving him and his younger son, Narek. The NSS found a particularly large quantity of drugs and weapons in one of the apartments in Yerevan. It turned out that the apartment belonged to Narek Sargsyan.
The NSS detained two of his relatives, who were also found with weapons and drugs. An inspection of Narek Sargsyan's cars revealed drug-like substances and user tools.
It was also revealed that after the change of government in Armenia, Narek Sargsyan left for Moscow on July 22, 2018 with his bodyguard Artem Petrosyan. They planned to leave for Europe.
The NSS had listed them as defendants in the drugs and weapons investigation and announced a search warrant, specifying arrest as a precautionary measure. Later, on July 10, Artem Petrosyan returned to Armenia and was arrested.
On December 6, 2018, Narek Sargsyan was found in Prague, passing himself of as Guatemalan citizen Franklin Gonzalez. In December 2019, Narek Sargsyan was transferred from the Czech Republic to Armenia. He was formally arrested on May 23, 2018.
In addition to the narcotics and ammunition escapades, there is another incident initially ascribed to Narek Sargsyan, but which now lists Alexander Sargsyan is as the defendant.
The public learned about the episode on July 5, 2018, when the NSS provided details of the search it conducted the previous day of Sargsyan family property.
"The NSS has received reports that as of 2013 Narek Sargsyan, abusing the trust of one of the heirs of the painter Martiros Saryan, took 14 sketches, worth $280,000, made by the artist, promising to pay $28,000. He promised to use the rest of the money to open and run a casino in both their names. After taking the drawings, Sargsyan failed to keep his promise and, despite numerous claims by the victim, refused to return the paintings," read the NSS statement.
As part of the investigation, a search was carried out at Narek Sargsyan's residenceon July 4, 2018. The drawings in question were found there.
During the search, Alexander Sargsyan said that he had purchased the drawings. As noted above, he was taken to the NSS that same evening and questioned about the circumstances of the transaction. In addition, Alexander Sargsyan came face to face with the person who filed the original complaint about the drawings and who again claimed that they had been stolen by Narek, not Alexander.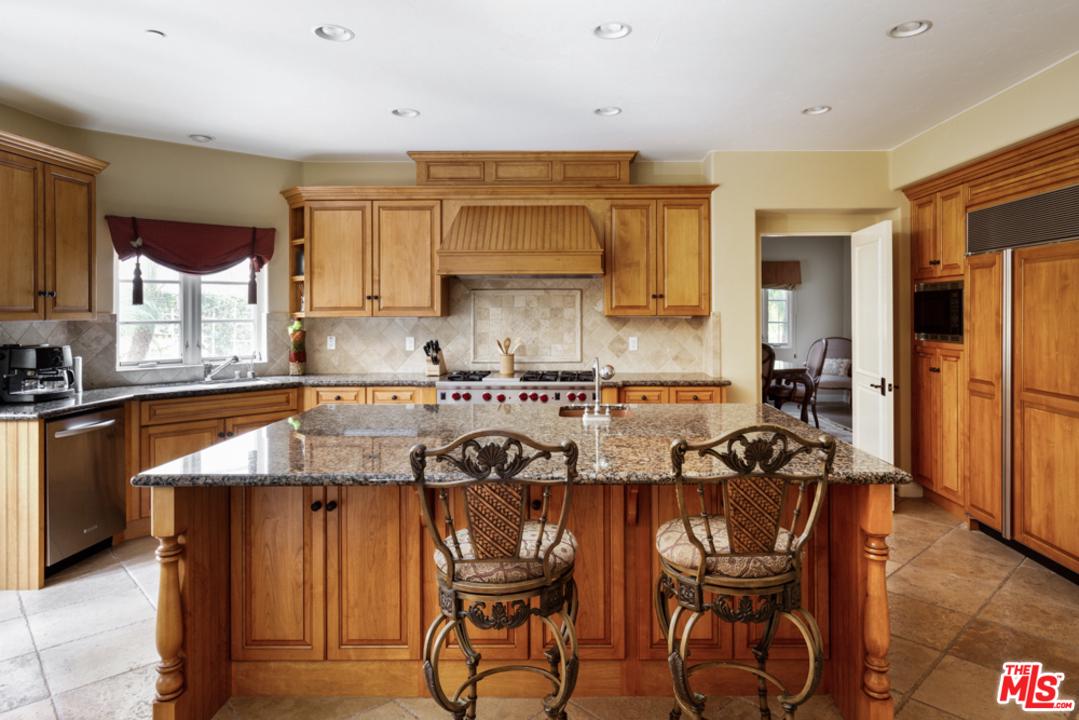 On September 11, 2018, Armenian Prime Minister Nikol Pashinyan announced, at a rally in Yerevan, that a freeze was placed on a $30 million bank deposit of Alexander Sargsyan's in one of Armenia's banks.
Pashinyan demanded that Sargsyan return the money to the state budget.
The Prosecutor General's Office told Hetq that the funds had been seized on July 9.
Alexander Sargsyan responded by condemning the seizure as illegal since the government hadn't provided any proof that the money in question was earned illegally. The 62-year-old also accused Pashinyan of violating bank secrecy laws.
"The Prime Minister of Armenia Nikol Pashinyan realizing that I have not obtained these funds illegally, that they cannot be confiscated in accordance with the law, based on his negative attitude towards me and trying to use his official position and power of the Prime Minister, wants to force me to voluntarily hand over money to the state budget of the Republic of Armenia that I own," Alexander Sargsyan said.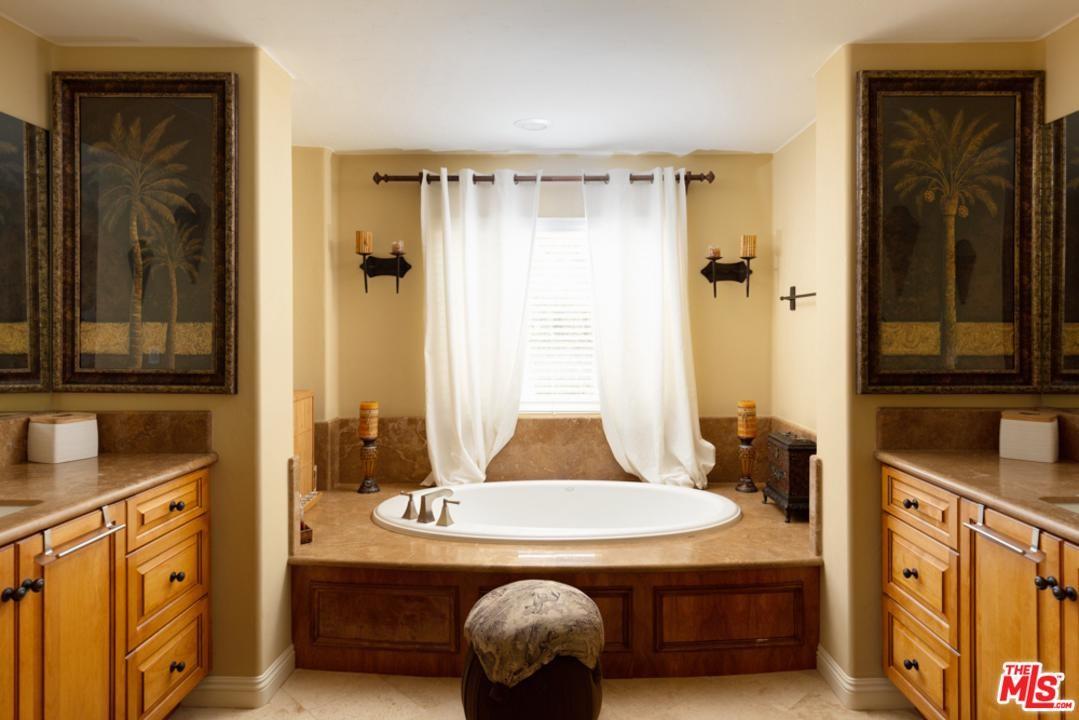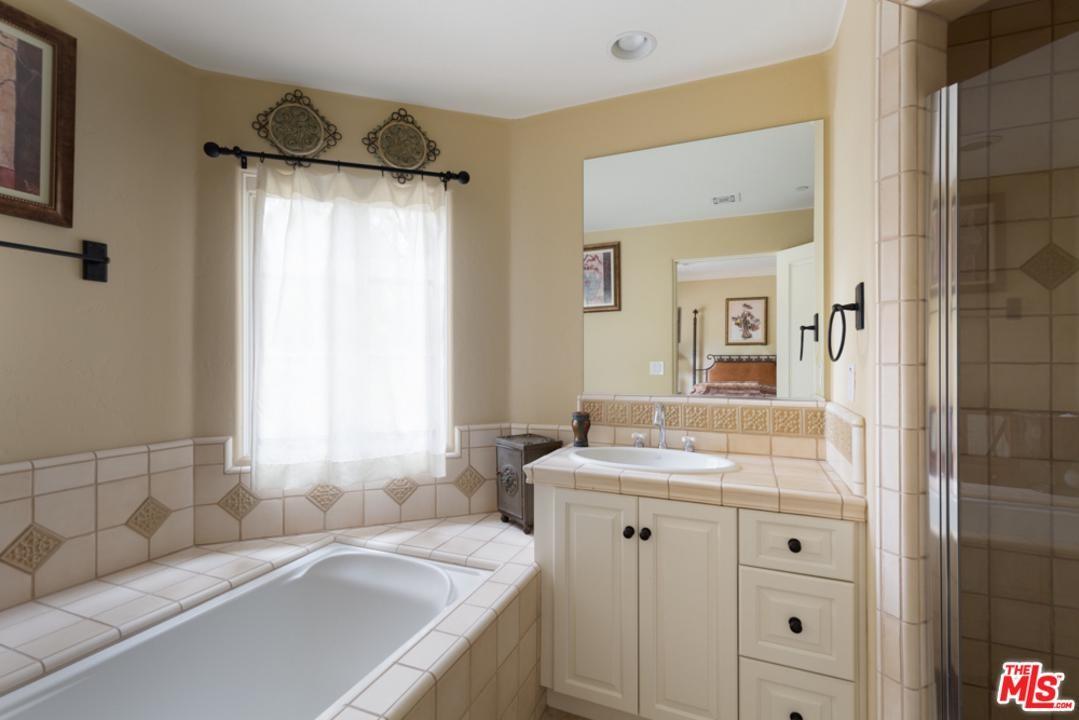 However, shortly after announcing this, Alexander Sargsyan transferred millions of dollars to the state, some as a tax liability, the rest as a donation.
In February 2019, the NSS told RFE/RL that Alexander Sargsyan had transferred 3,165,448,706 drams ($6.6 million) to Armenia's state coffers in order to fulfill his tax obligations arising from tax inspections. The NSS reported that he had donated an additional $19.6 million to buy armaments for defense. According to the NSS, the transfers were made by bank.
"The amount of 1,873,899,360 drams equivalent to $3,855,760 in Alexander Sargsyan's bank account is still being held and will be used to pay off tax liabilities," the NSS said.
Alexander Sargsyan has promised not to leave Armenia while the investigation continues. A court recently approved his request to have the freeze of his assets lifted.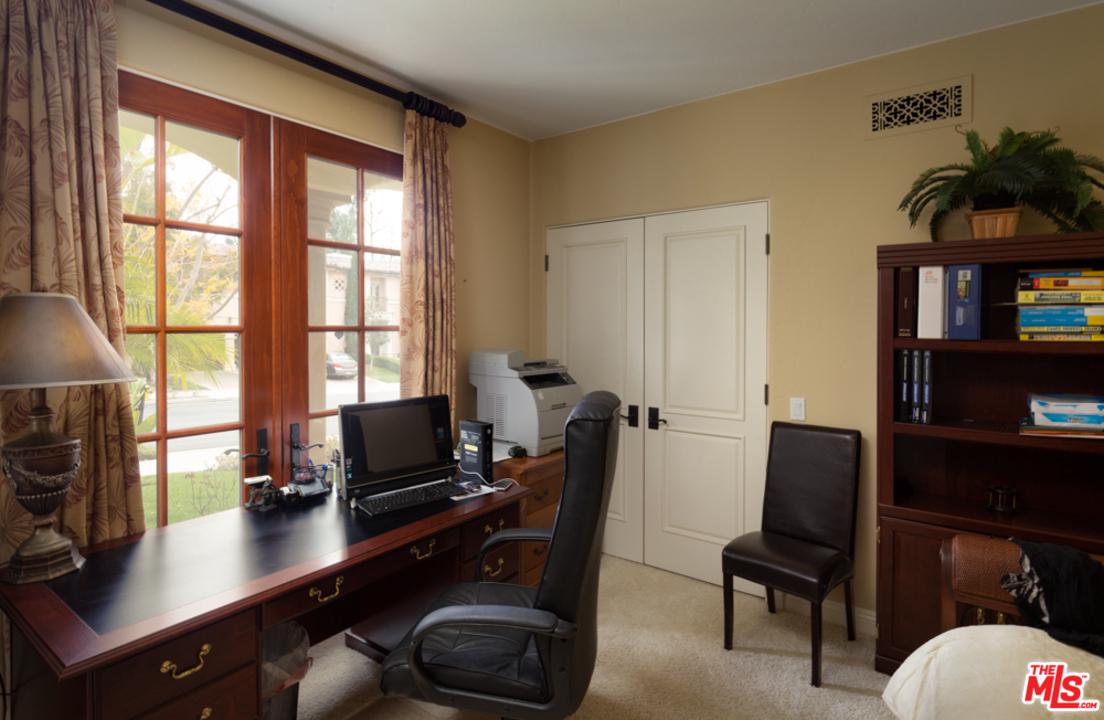 Alexander Sargsyan is linked to another criminal case involving former police chief Vladimir Gasparyan.
In September, Armenia's Investigative Committee reported that Gasparyan (who served as Military Police Chief from 1997-2010, and Deputy Minister of Defense from 2010-2011), was aware that three registered as military police respectively in 2001, 2004 and 2009, never showed up for work.
Instead, one of them worked as a chauffeur for President Serzh Sargsyan's younger brother Lyova Sargsyan, and that the other two worked as Alexander Sargsyan's bodyguards (Serzh Sargsyan was the Minister of Defense, 2000-2007; Prime Minister 2007-2008; and President, 2008-2018).
According to the Investigative Committee, Gasparyan, for the sake of other personal and group interests, and to gain the favor of the Sargsyans, turned a blind eye to the above infractions.
Later, the Investigative Committee reported that the state had recouped the 54.790 million drams ($114,000) in damages from Alexander Sargsyan as a result of criminal actions by Gasparyan and other officials.
Thus, while all of Alexander Sargsyan's property had been seized since July 2018, he managed to make $114,000 in payments to others.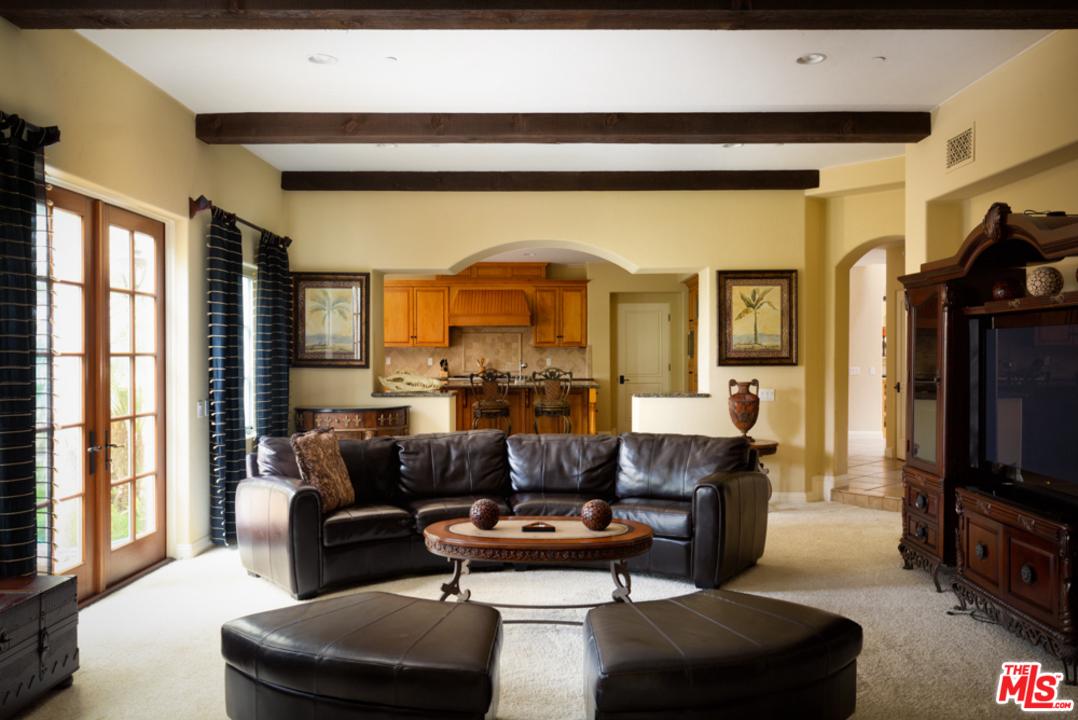 As mentioned above, Alexander Sargsyan acquired the house as the sole owner in 2005. However, according to the documents, on June 19, 2019, Alexander Sargsyan's wife Avriga transferred the house to her husband. There is no indication in the documents that the property had passed to the woman before this, but it cannot be ruled out that in 2018, after the change of government in Armenia and the criminal case involving his sons, Alexander Sargsyan did hand over his precious American property to his wife.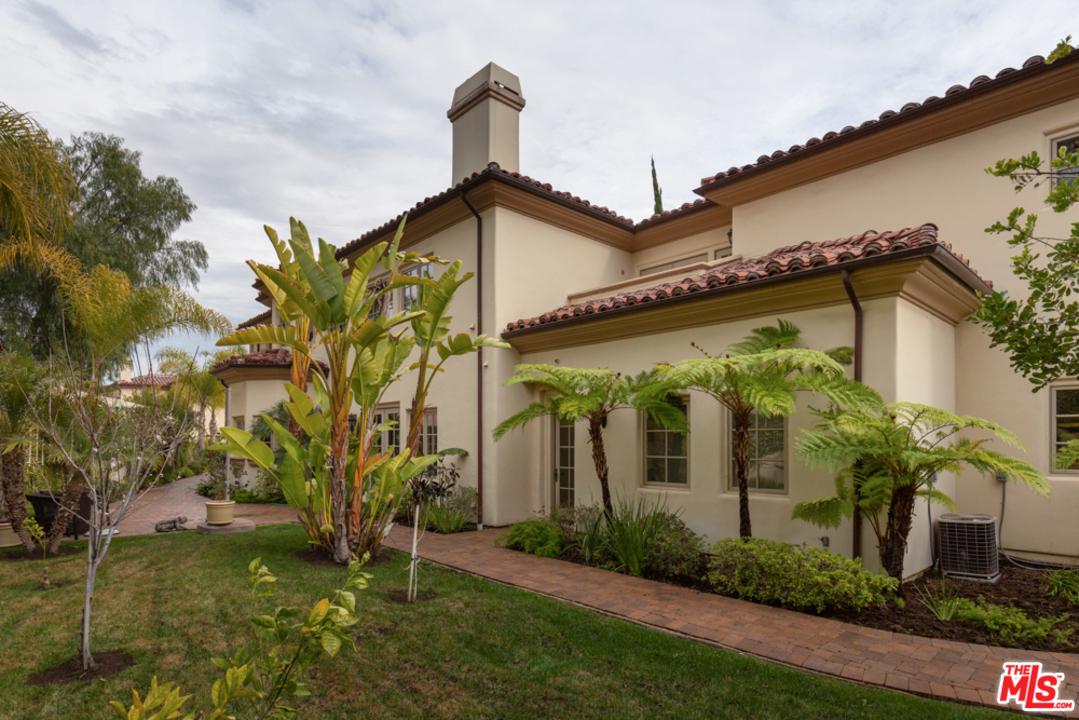 The fact is that on June 19, 2019, the vey day he received title, Alexander Sargsyan sold the house to the Wildman family for $2.040 million. Unlike Sargsyan, the family borrowed $ 1,075,000 to buy the house.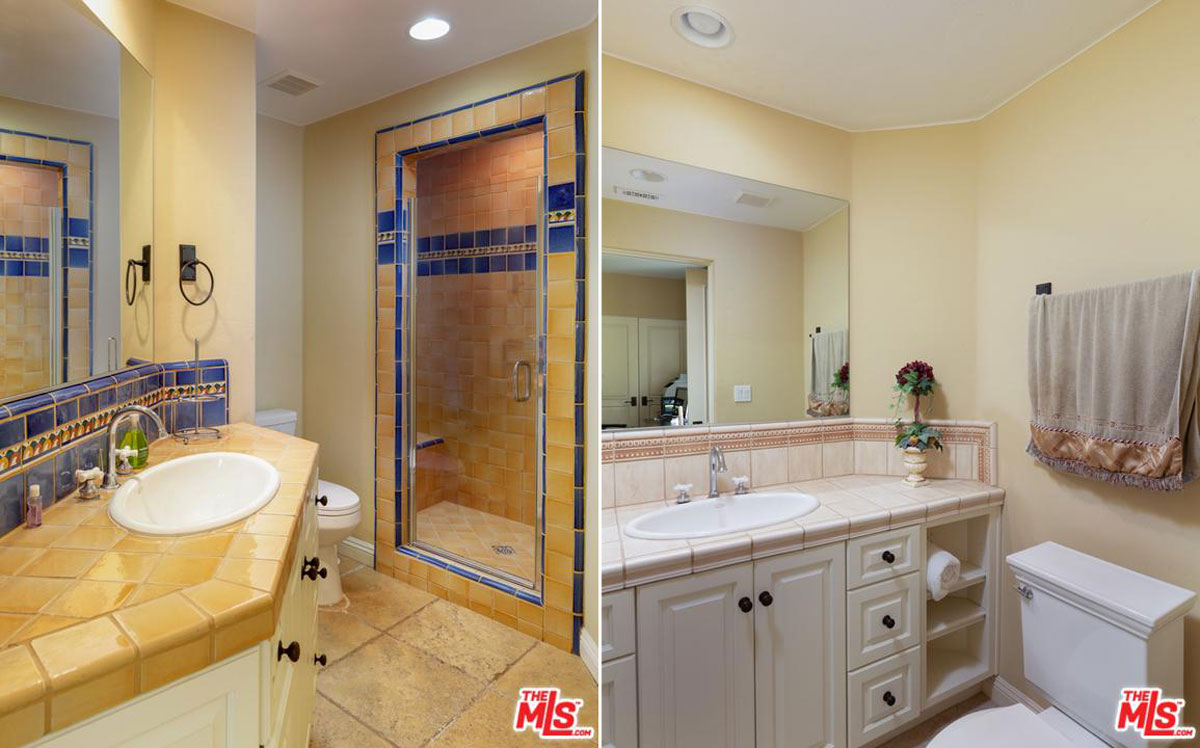 After selling the house, Sargsyan fully repaid the $750,000 loan he received from World Savings Bank in 2006.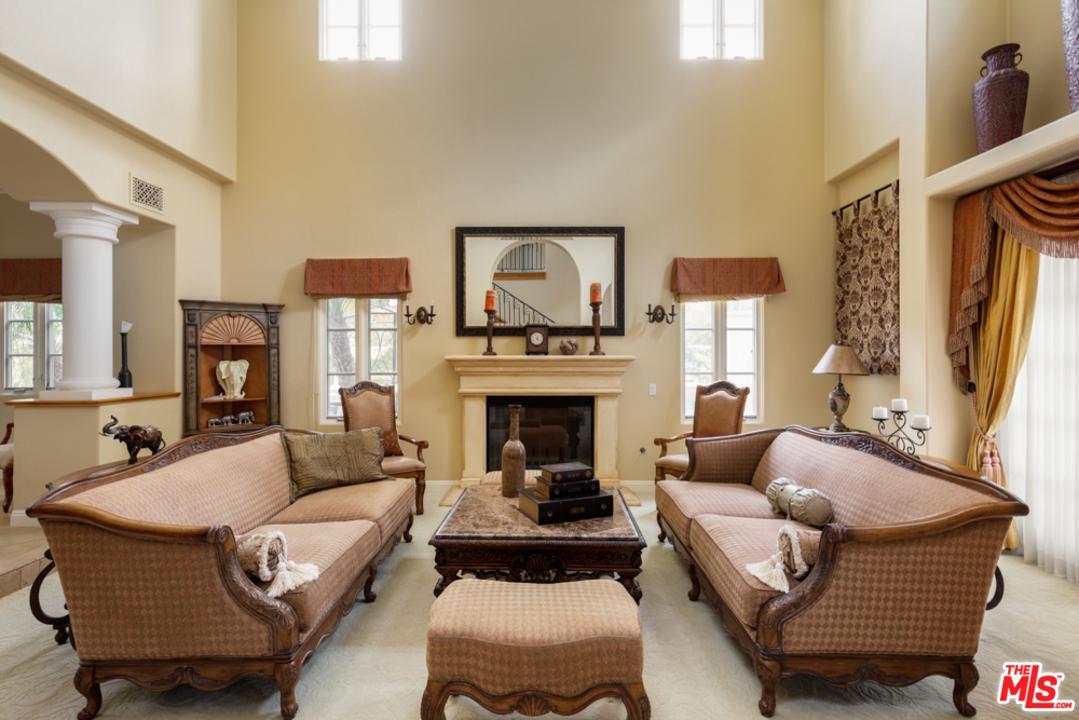 According to 2019 U.S. tax data, the house is valued at $2,620,000, of which $1,545,000 is land value and $1,075,000 is the house. Based on the appraised value, a $31,472 real estate tax was calculated.
Despite this, Alexander Sargsyan priced his home at $2,149,000. He accepted $109,000 less.
Antranik Hairabedian was the real estate agent who handled the deal.
If you found a typo you can notify us by selecting the text area and pressing CTRL+Enter