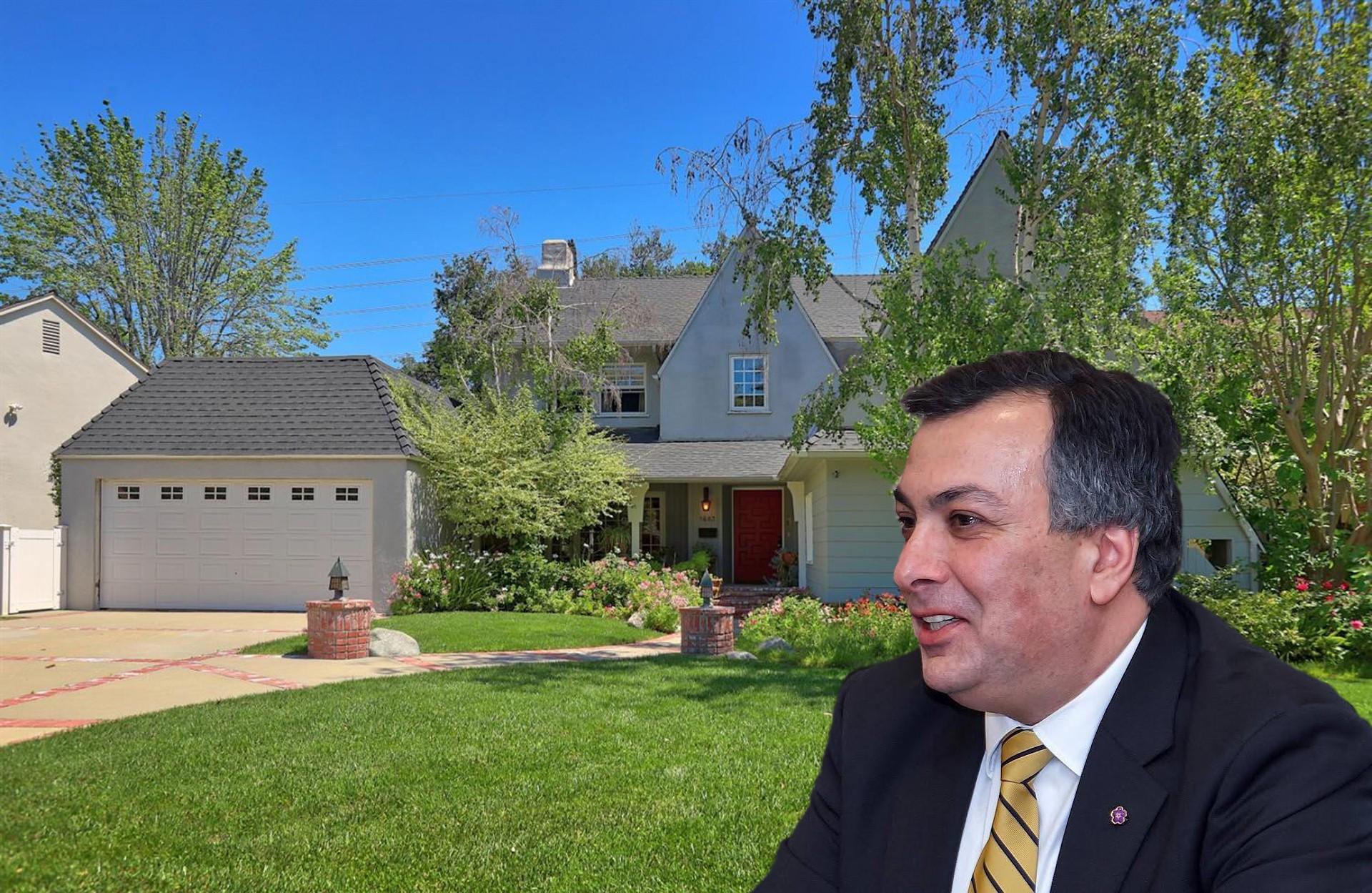 Former Armenian Minister of Culture Buys $1.7 Million Private House and Apartment in Glendale
Armen Amiryan, a former Executive Director of Armenian Public Radio (1997-2015) and Armenia's former Minister of Culture (2016-2018) remains quite active in the American real estate market.
During 2018-2020, Amiryan sold a private house in the U.S. and bought an apartment and a new house there. The total value of the acquired property is $1,663,000.
Hetq has previously written about Armen Amiryan's U.S. real estate dealings. (Millions in Property Deals: Former Armenian Minister of Culture Armen Amiryan's Private Homes in the United States)
Amiryan's main address in the U.S.
On August 13, 2008, when serving as the executive director of Armenian Public Radio, Amiryan bought a mansion at 300 Kempton Road, Glendale, CA, for $820,000. His wife, Hranush Amiryan, agreed that the property be registered as her husband's sole property.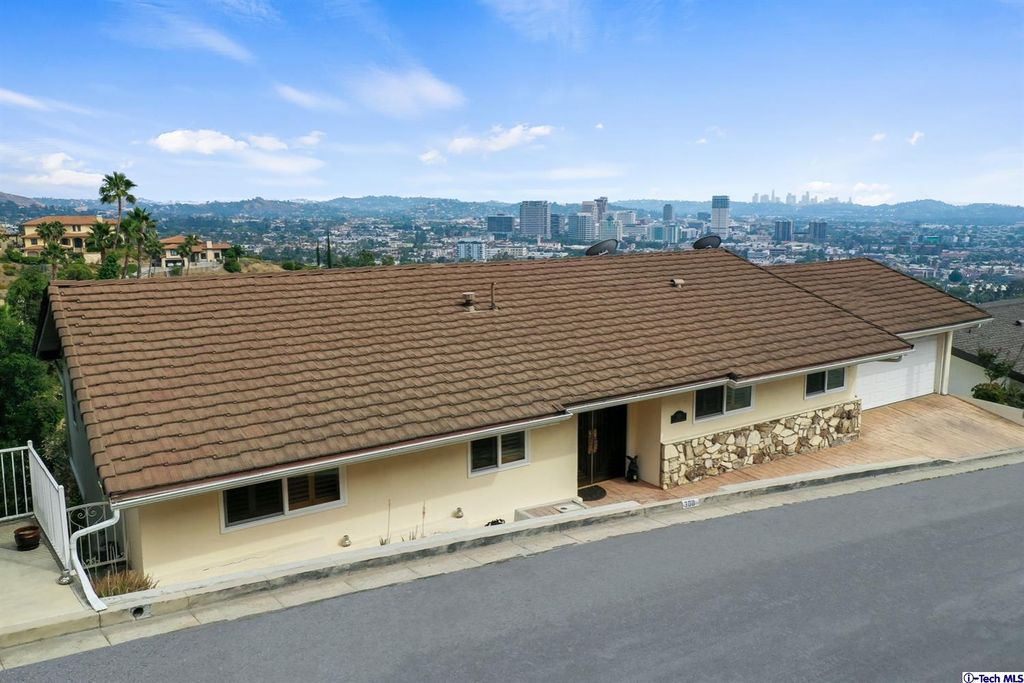 In January 2018, while Minister of Culture, Amiryan took out a $280,000 loan for construction. Today, the house at 300 Kempton Road is still owned by Amiryan, although the property has been managed by Amiryan Living Trust since August 2008.
After our publication, Google Maps, most likely at Amiryan's request, concealed the image of this house. Now, it is not possible to see what the house looks like with the help of Google Maps' "street view" tool.
It can be said that 300 Kempton Road is Armen Amiryan's main U.S. address. This was reported not only by a Hetq source, but also, as we wrote, the former minister founded a company called Radio House in Glendale in January of this year. The address, not surprisingly, is the same – 300 Kempton Road. This is also mentioned as the contact address of the president and director of the company, Armen Amiryan.
Built in 1960, this three-bedroom house with the same number of bathrooms has an area of ​​193 square meters, and the total land area is 743 square meters. In 2019, according to tax documents, real estate (land and building) was valued at $946,606, with an annual property tax of $10,452.
The former official sold one of the houses for almost $1 million
On August 21, 2013, Amiryan bought another mansion, this time at 943 Hillcroft Road, Glendale. The house was bought by the then director of Armenian Public Radio from Karo Banjarian, but the deal price was not made public. In this case as well, Amiryan's wife agreed to register the property in her husband's name.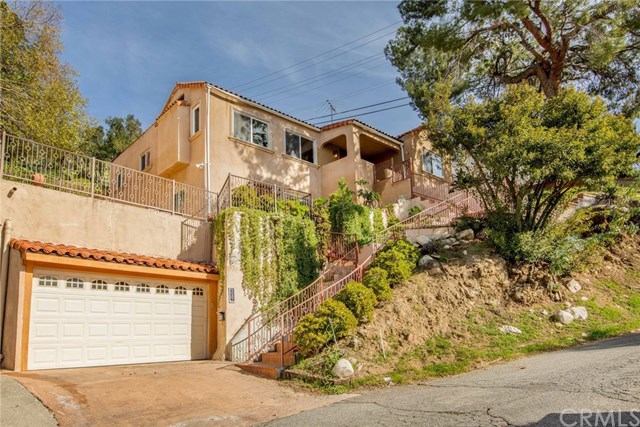 In the Banjarian-Amiryan grant deed, it was mentioned that the property was transferred as a gift and the grantor did not receive any compensation in return. In this case, the documentary transfer tax was not paid. However, it is interesting that the transaction mentioned two different grounds for exemption from this type of tax. One is the donation, and the other is the transfer of property between the spouses. This, of course, is strange, as Karo Banjarian and Armen Amiryan are not married.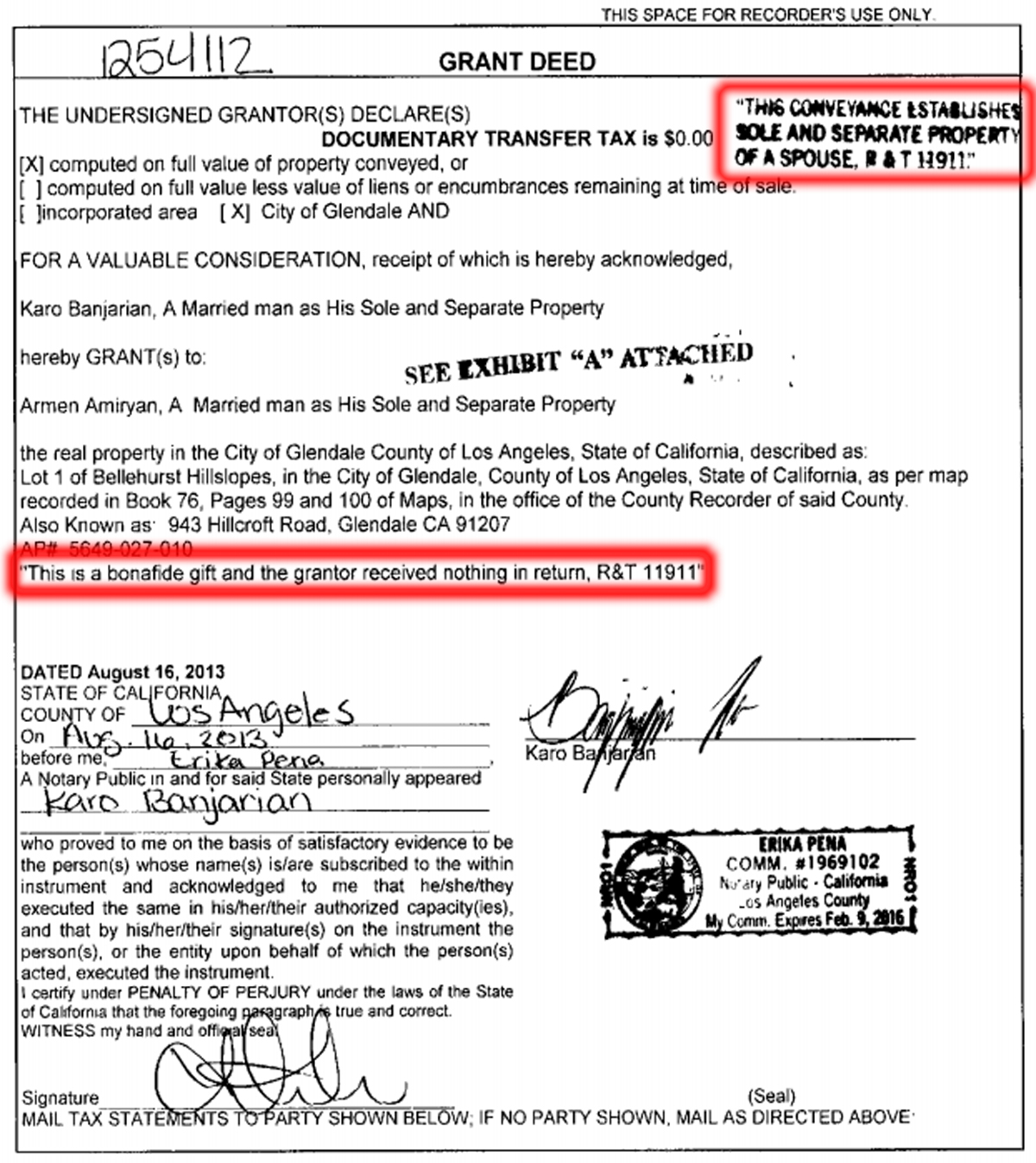 It should be noted that Banjarian bought the house two months before selling it in June 2013, and at that time borrowed $365,000 from Frida Najarian, which was to be repaid in one year.
After the house was handed over to Armen Amiryan, this obligation also passed to him. In addition, in August 2014, the head of Armenian Public Radio took out a $380,000 loan with a 30-year mortgage. In September 2014, Amiryan transferred the property to Amiryan Living Trust. In June 2017, when he was already the Minister of Culture, Amiryan and his trust took another loan of $207,000, which was to be repaid by January 1, 2018.
The house at 943 Hillcroft Road was built in 1925. The 134 square meter house has three bedrooms and two bathrooms, and the total land measures 1597 square meters. In 2019, according to tax documents, all real estate was valued at $637,367, with an annual property tax estimated at $7,092.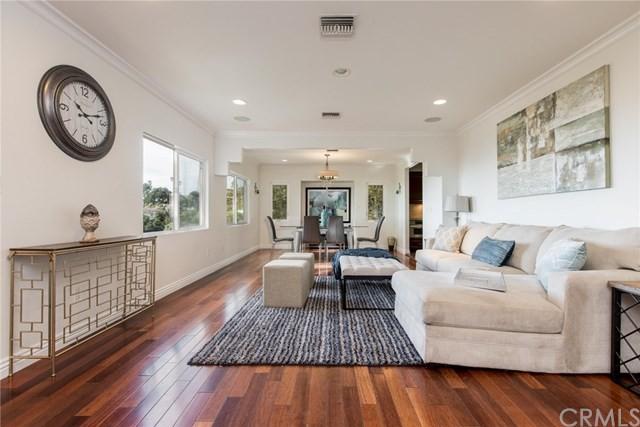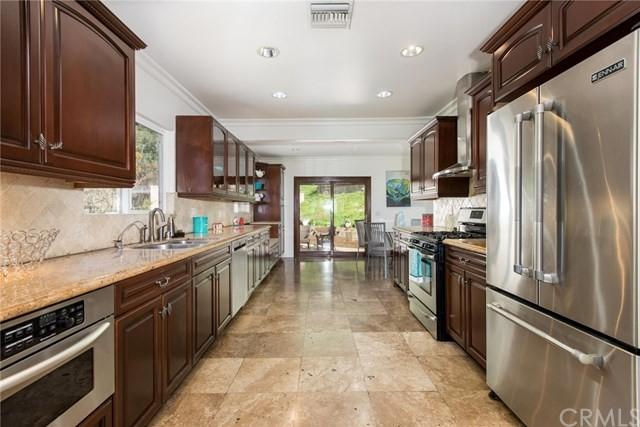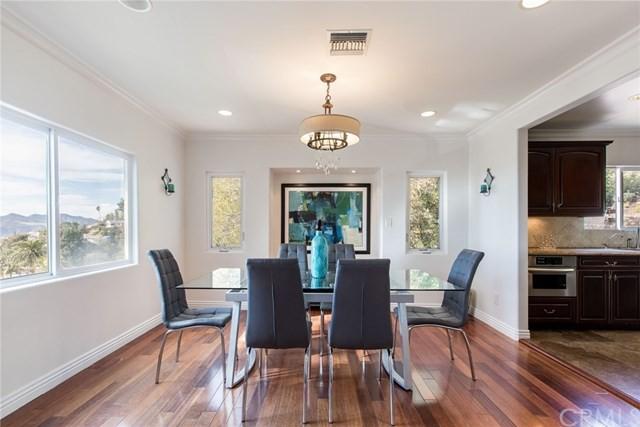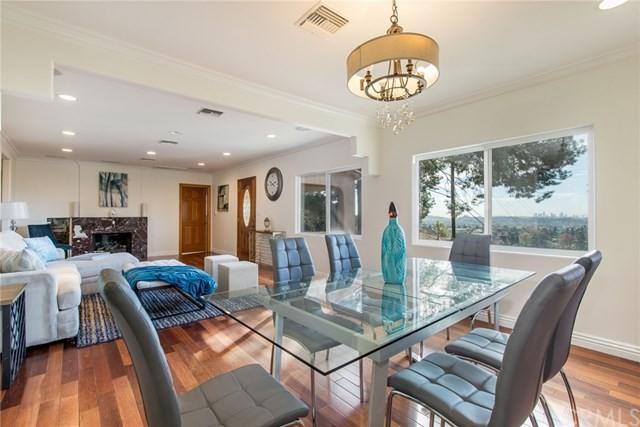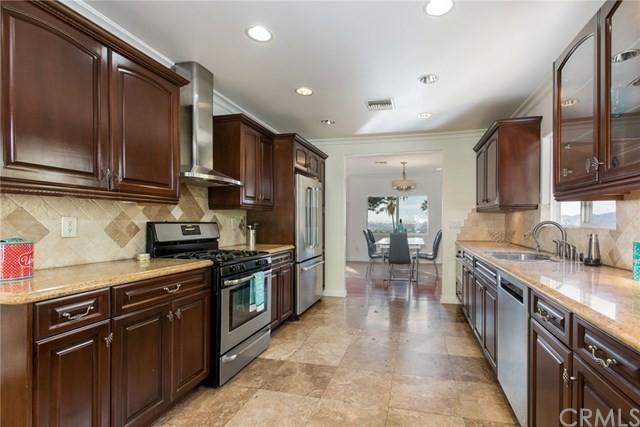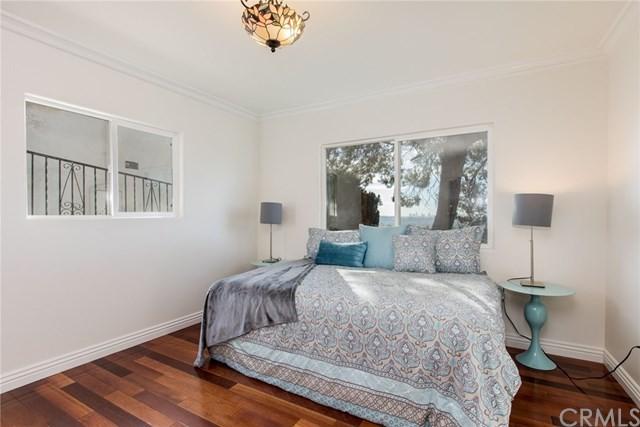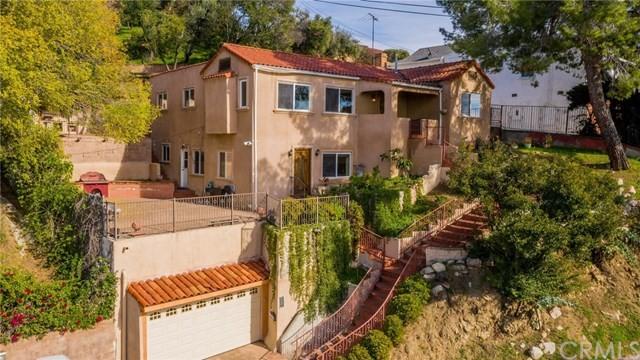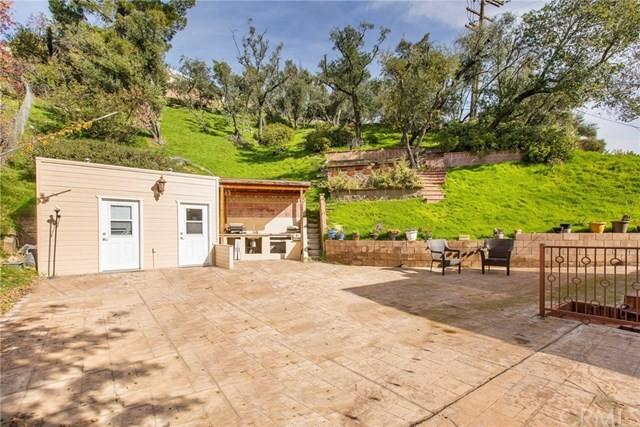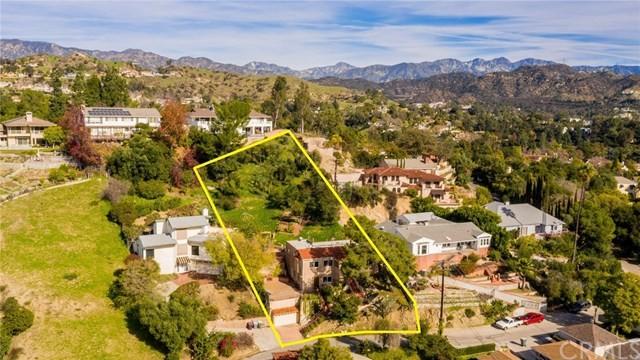 In January of this year, Armen Amiryan put the house up for sale for $1,100,000. The description of the property states that the house has a large living room and dining room, a fireplace, a large kitchen, in addition to three bedrooms and two bathrooms. In addition, there is a large backyard and a garage next to the house.
The former official was able to sell the real estate on May 11 for $1,010,000. The buyers were Rachant Shah and Prashant Sinha, who raised $909,000 in loans from the Bank of America.
The image of this house was also concealed by Google Maps after our first article (it's still blocked), but photos of it can be found on the Internet.
Amiryan's financial disclosure details changed following Hetq's article
In the article about Amiryan's American property, we also wrote about a plot of land on South Verdugo Road, East Harvard Street in Glendale, which he acquired from Albert Lanchian on October 18, 2013. The price of the property was $1,162,000.
There are three buildings on the 631 square meter plot: a shop, a food outlet, and a two-story residential building. On February 23, 2018, Minister Amiryan sold all this property to the Filian family for $2,040,000.
In the article, we also referred to the declaration of sale of this property. When Armen Amiryan was reappointed Minister of Culture in May 2017, he declared ten units of real estate: three plots of land, five private houses, and two public buildings.
In his May 2018 financial disclosure, when he resigned as Minister of Culture, Amiryan again declared ten units of property with the same breakdown. Based on this, we mentioned that the sale of the above-mentioned land plot with its three units of buildings does not appear in the last declaration.
This is important because Article 314.3 of the Criminal Code entered into force on July 1, 2017, according to which presenting false information in the declarations or concealing data subject to the declaration is considered a criminal act (provides for a fine or imprisonment depending on the concealed property or income volumes).
However, after our article appeared, an amended Armen Amiryan resignation financial disclosure appeared on the website of the Armenian government's Commission for the Prevention of Corruption in which the real estate of the former official as of May 2018 is shown to be nine units (one of the public buildings has been removed). Since the property addresses in the declarations are blocked, it remains to be seen whether the property sold is American property.
It should be added that there was no block of the image of the South Verdugo-East Harvard crossroad by Google Maps since it no longer belonged to Amiryan.
Glendale apartment for $540,000
On August 31, 2018, the former official purchased an apartment in a 1982 building on 356 West California Avenue, Glendale.
The apartment measures 105 square meters and has two bedrooms and a bathroom. The deal cost $540,000. The seller was Arnold Ovsepyan and the buyer, Amiryan and his Amiryan Living Trust. The former minister did not take any loan when buying the property. It is interesting that the owners of the apartment have been Armenians since 2001.
New house for more than $1 million
On June 4 of this year, Armen Amiryan and Amiryan Living Trust acquired a new house in Glendale located at 1683 Country Club Drive․
The former Armenian Minister of Culture bought the property from Michael Lacasse, the long-time owner of this house. The deal cost $1,123,000. The house was put up for sale this spring for $1,095,000. Amiryan paid almost half of the price, $556,000, through a loan with the help of Forbix Capital Corp.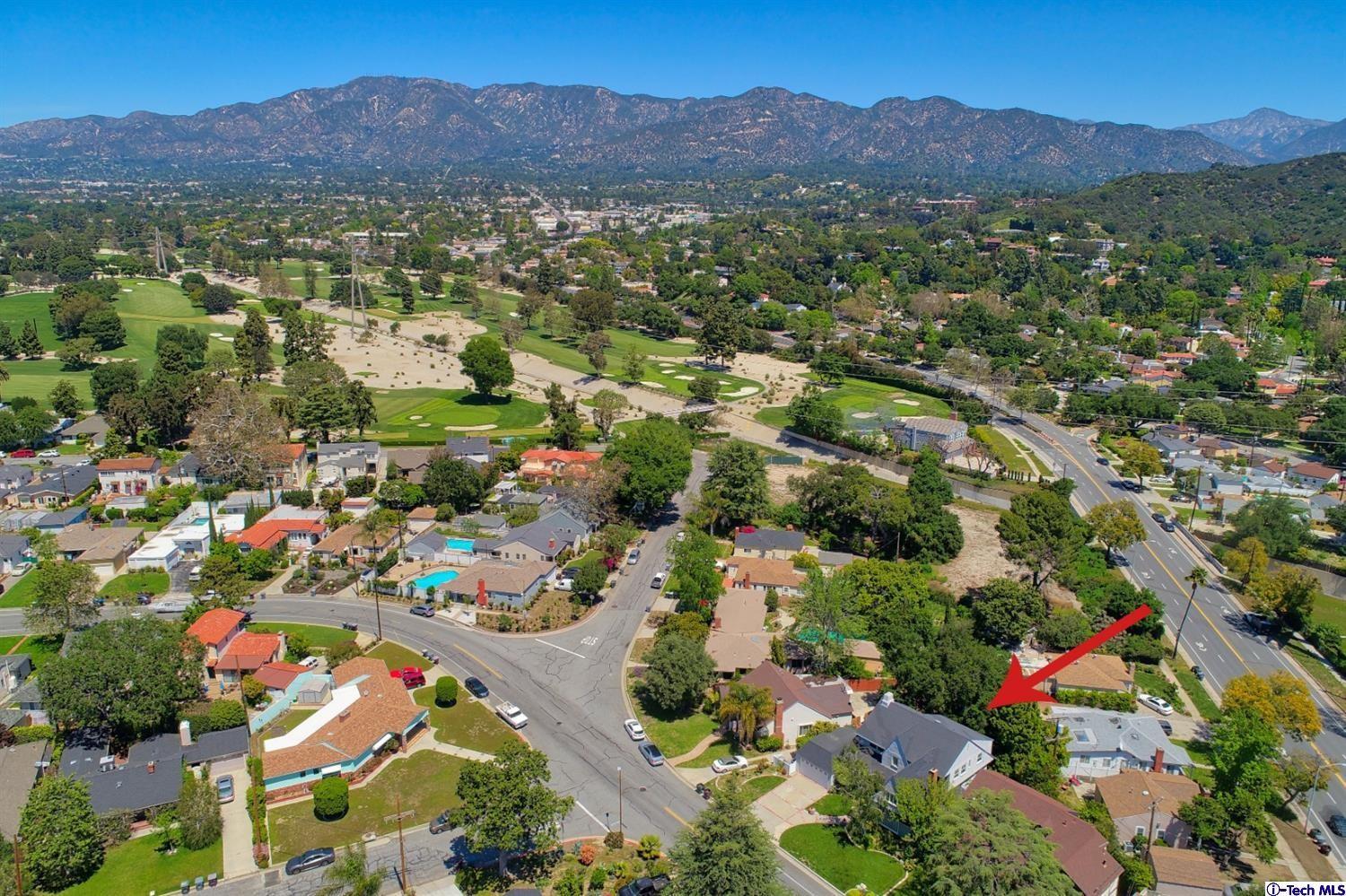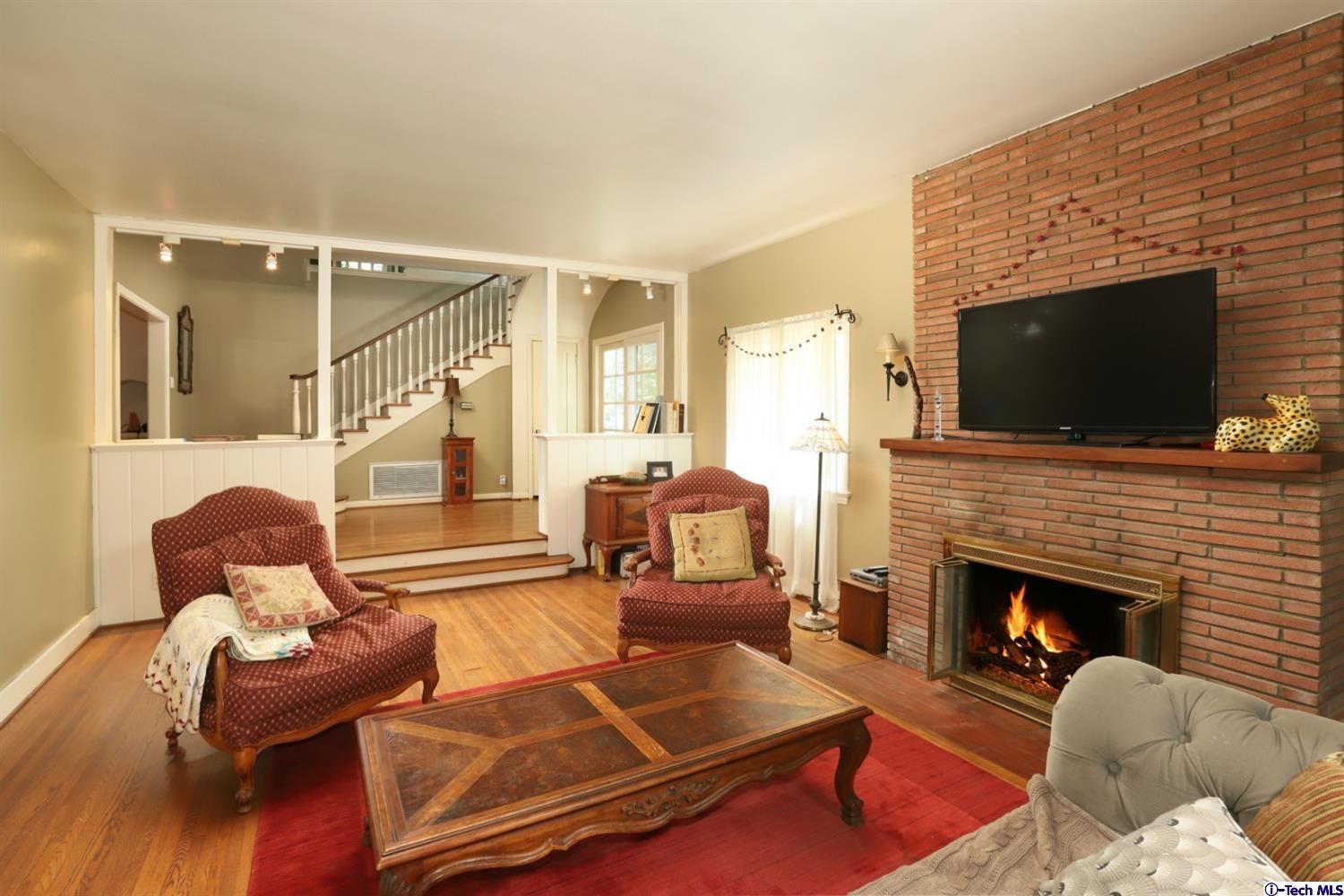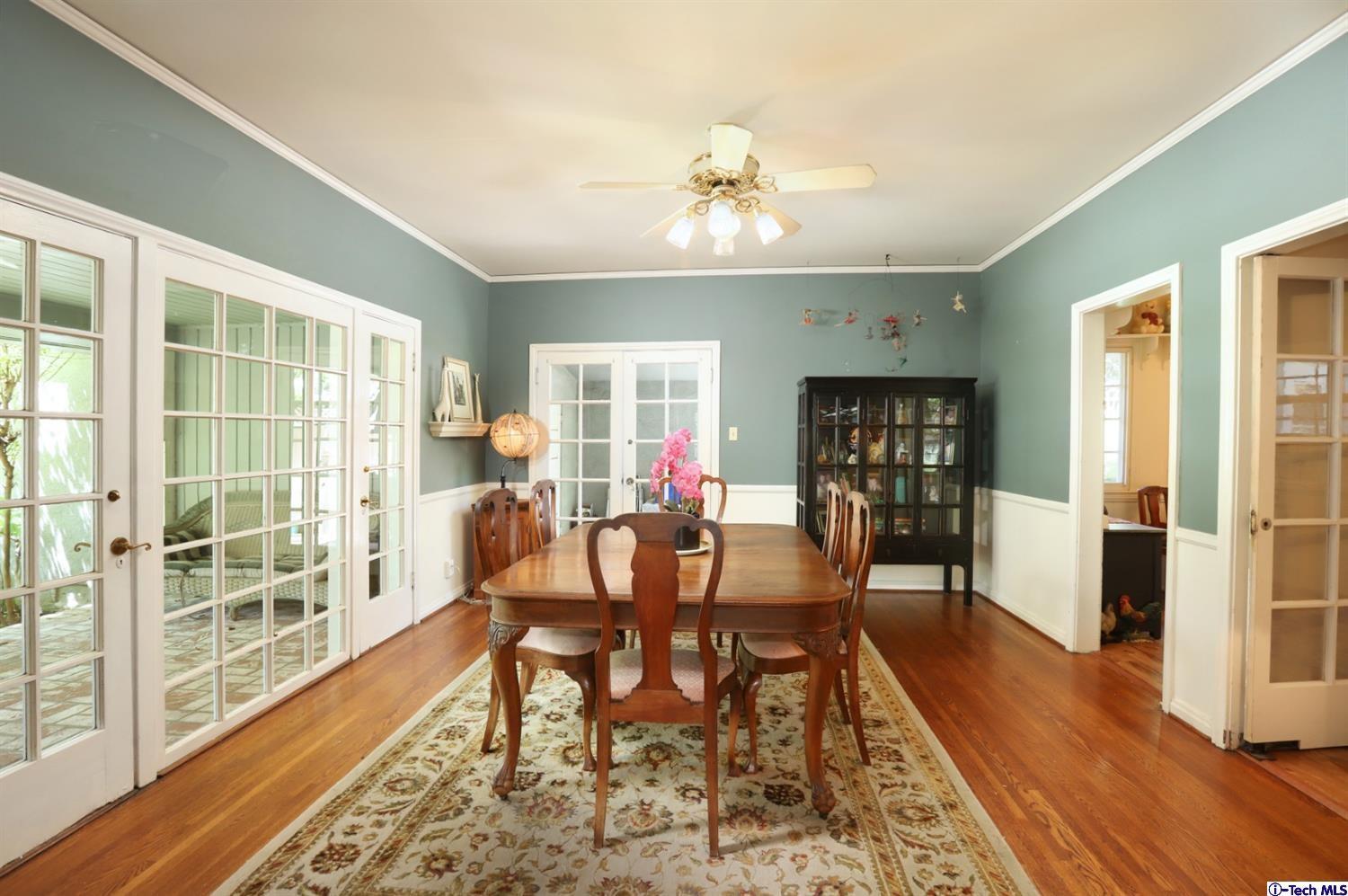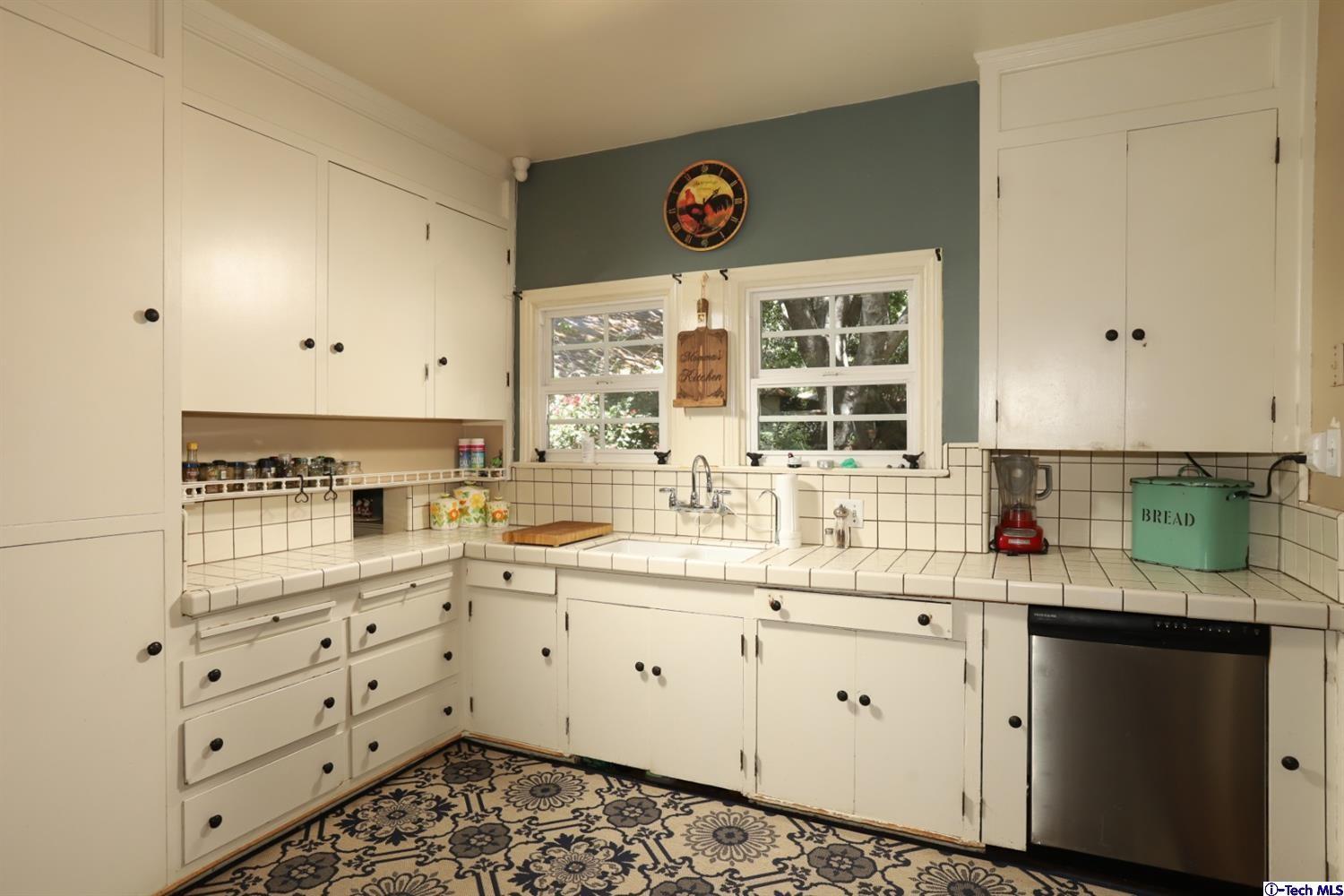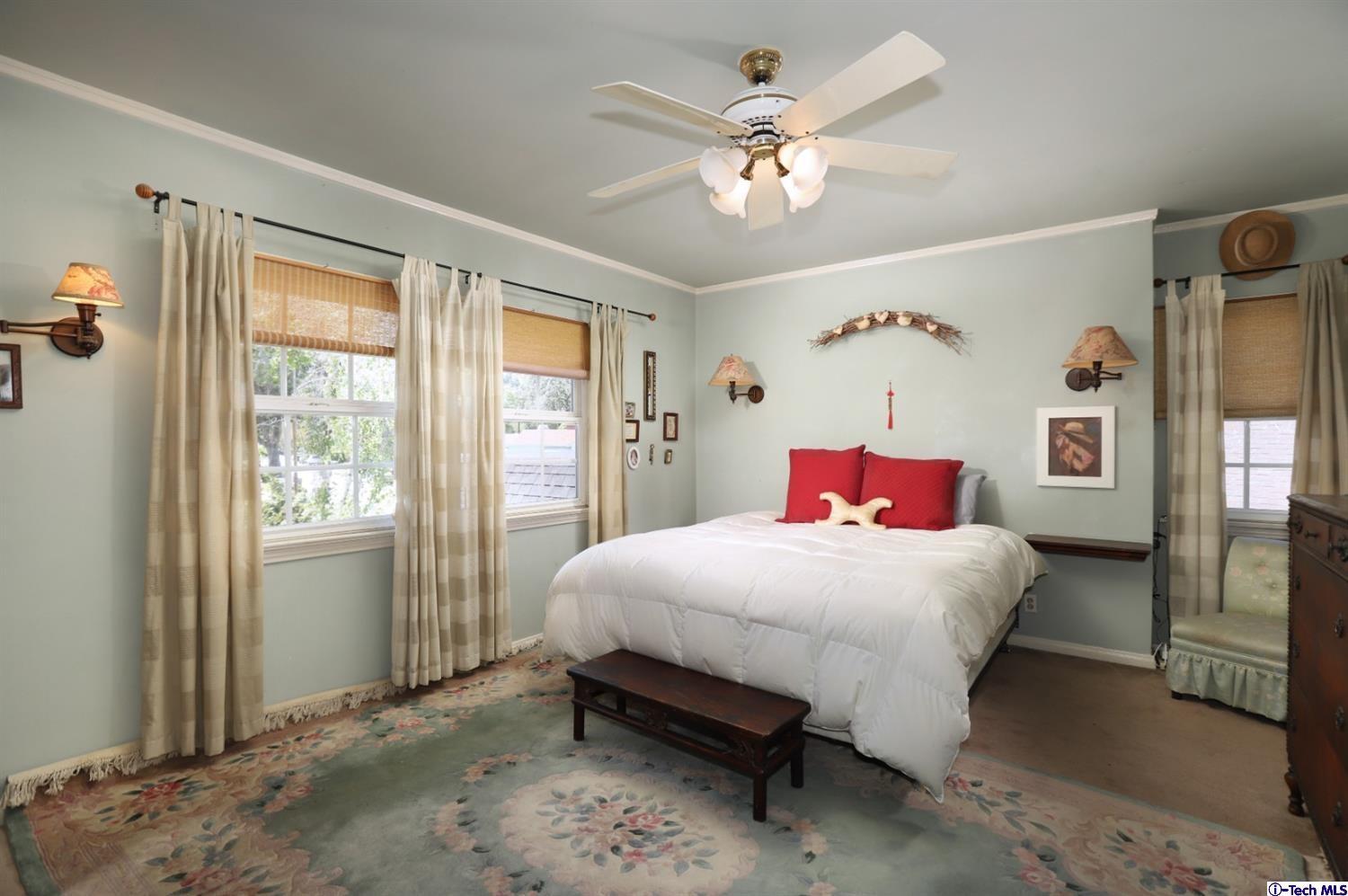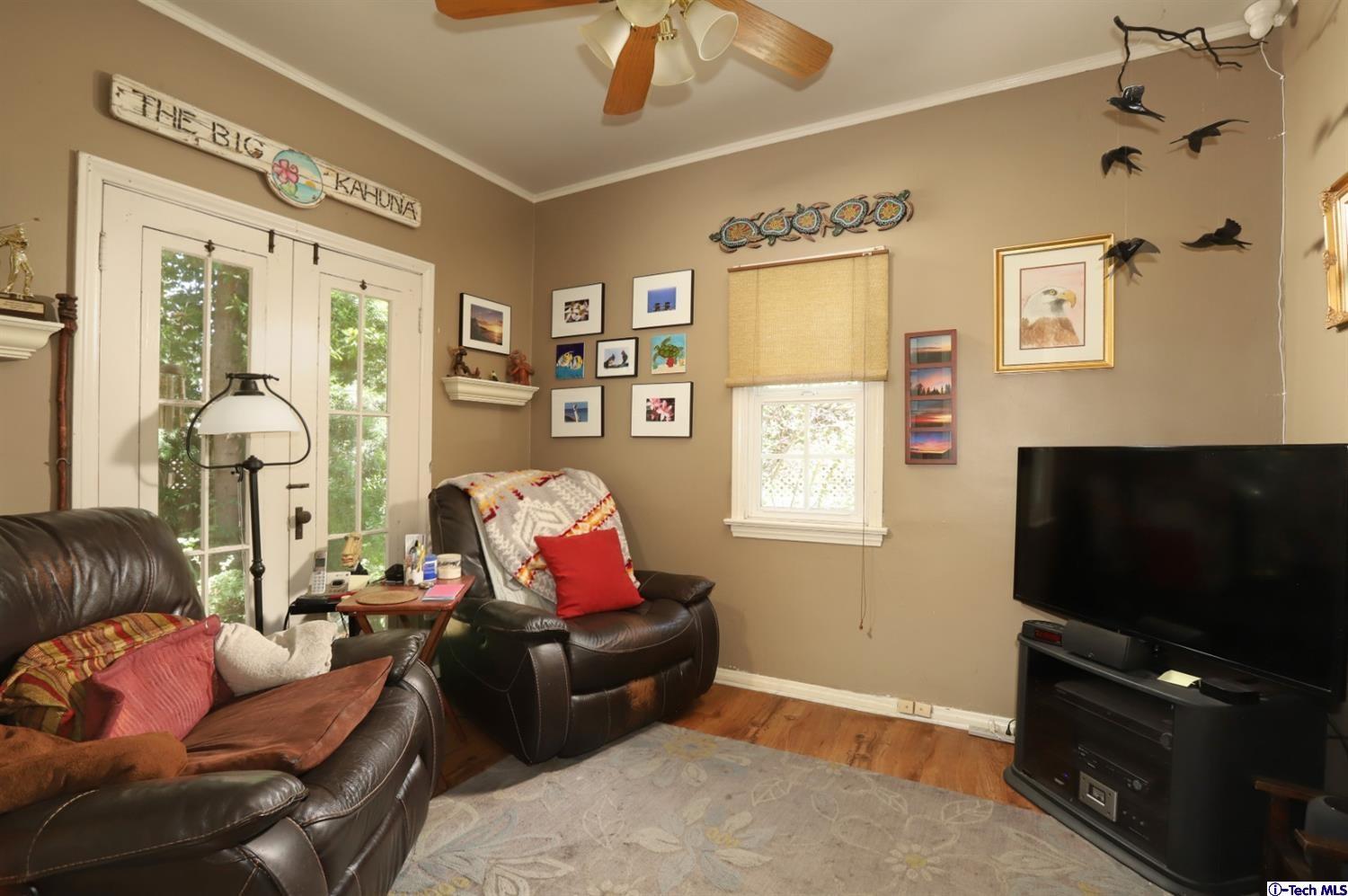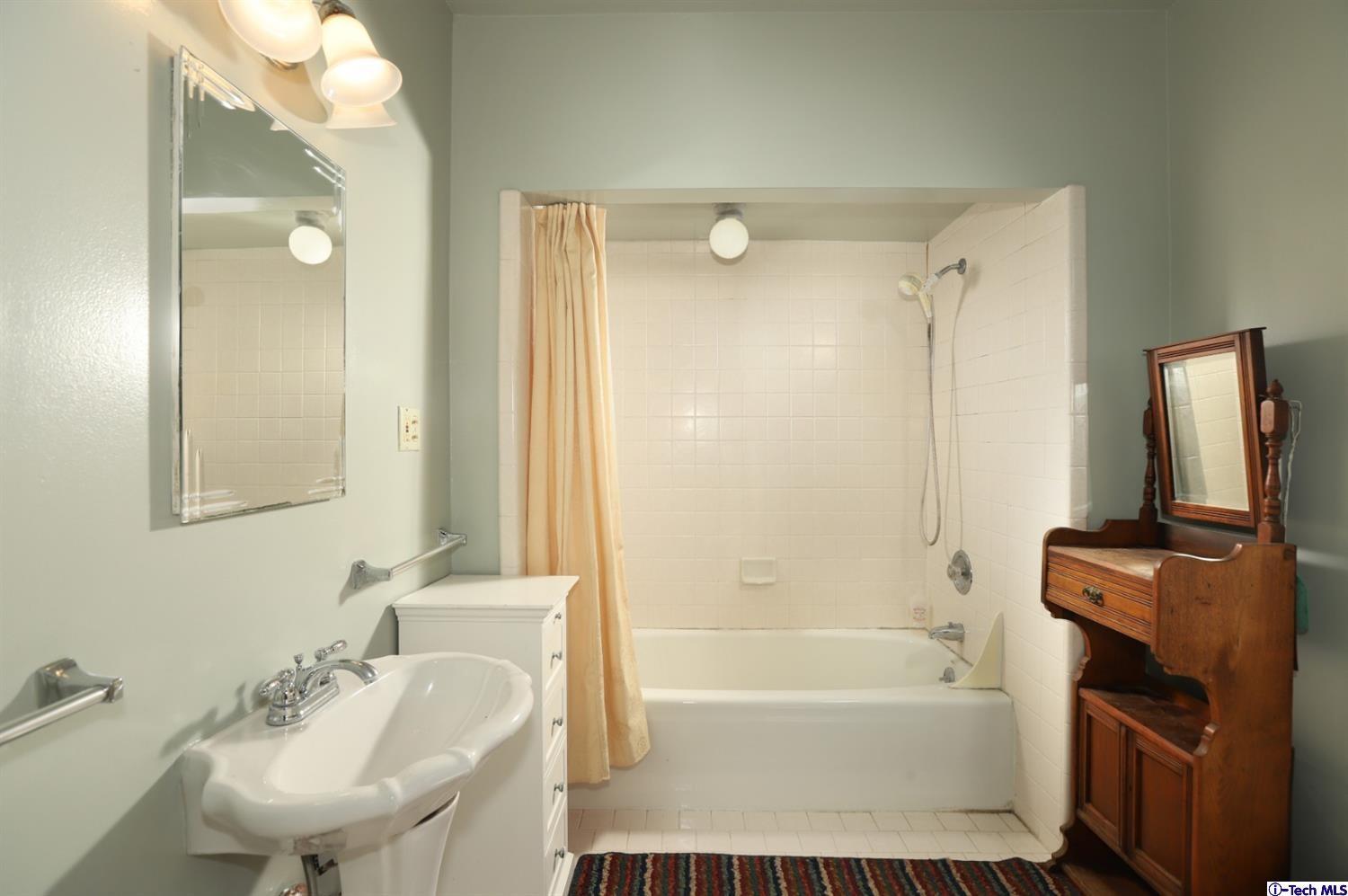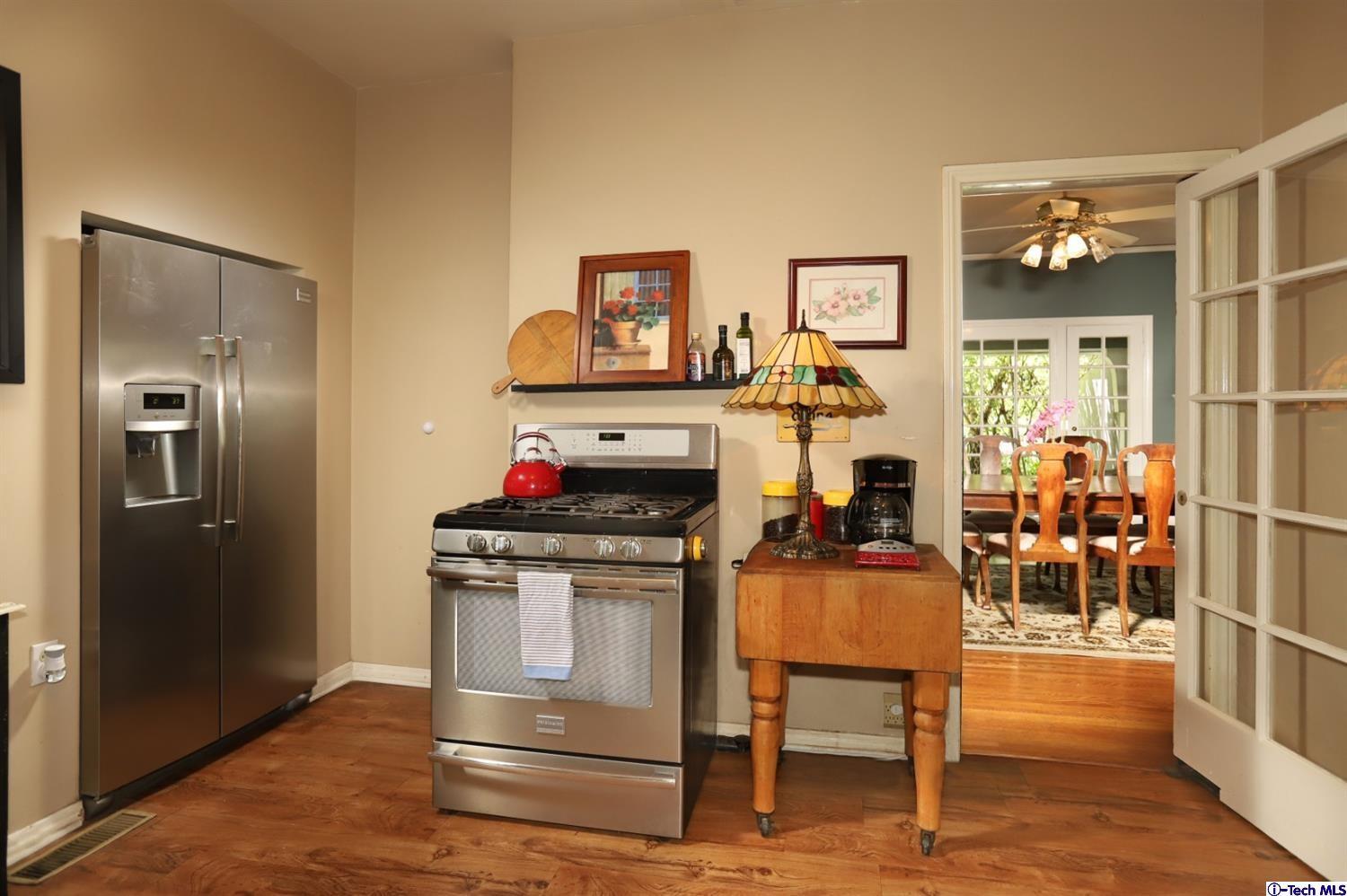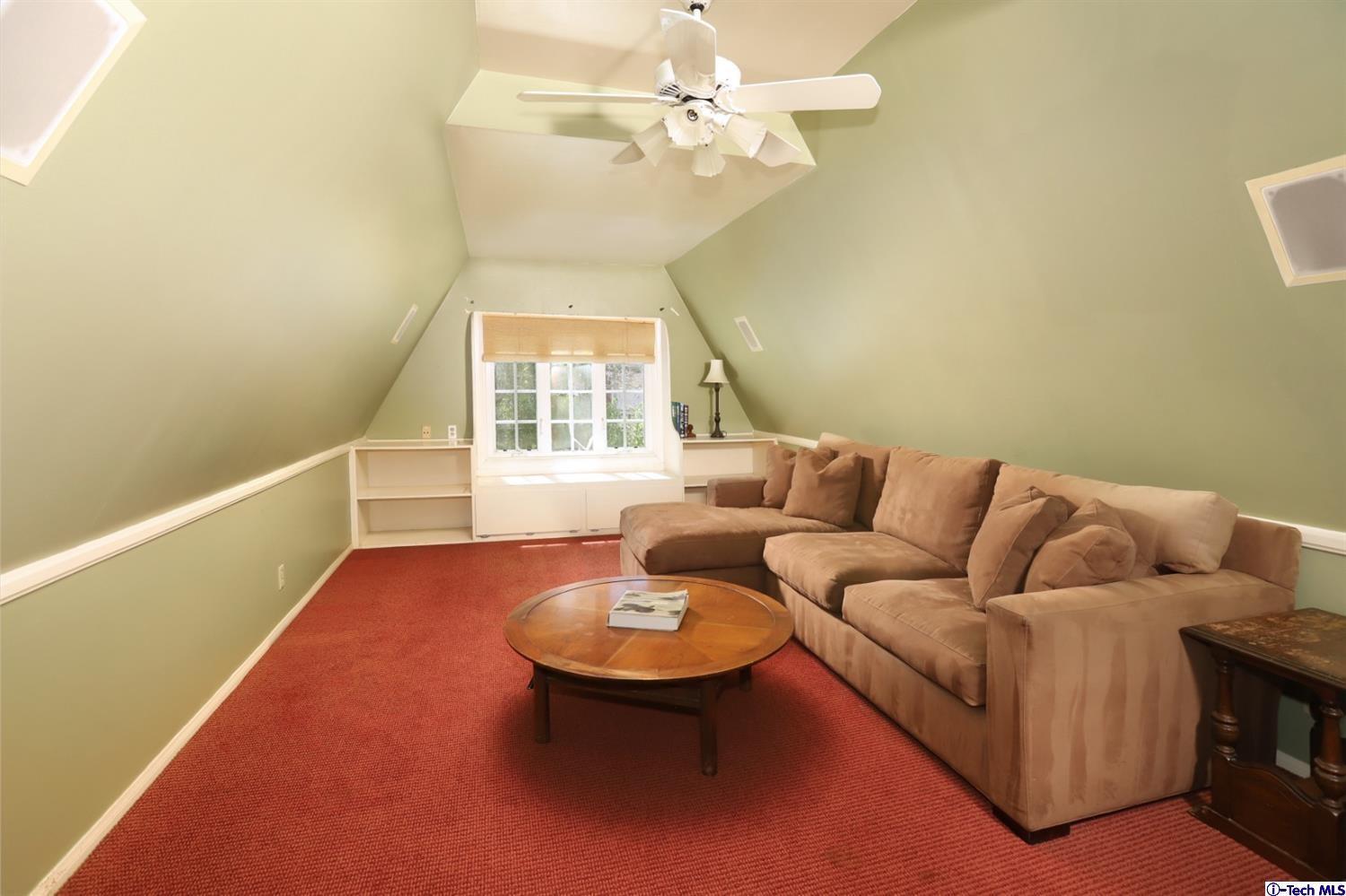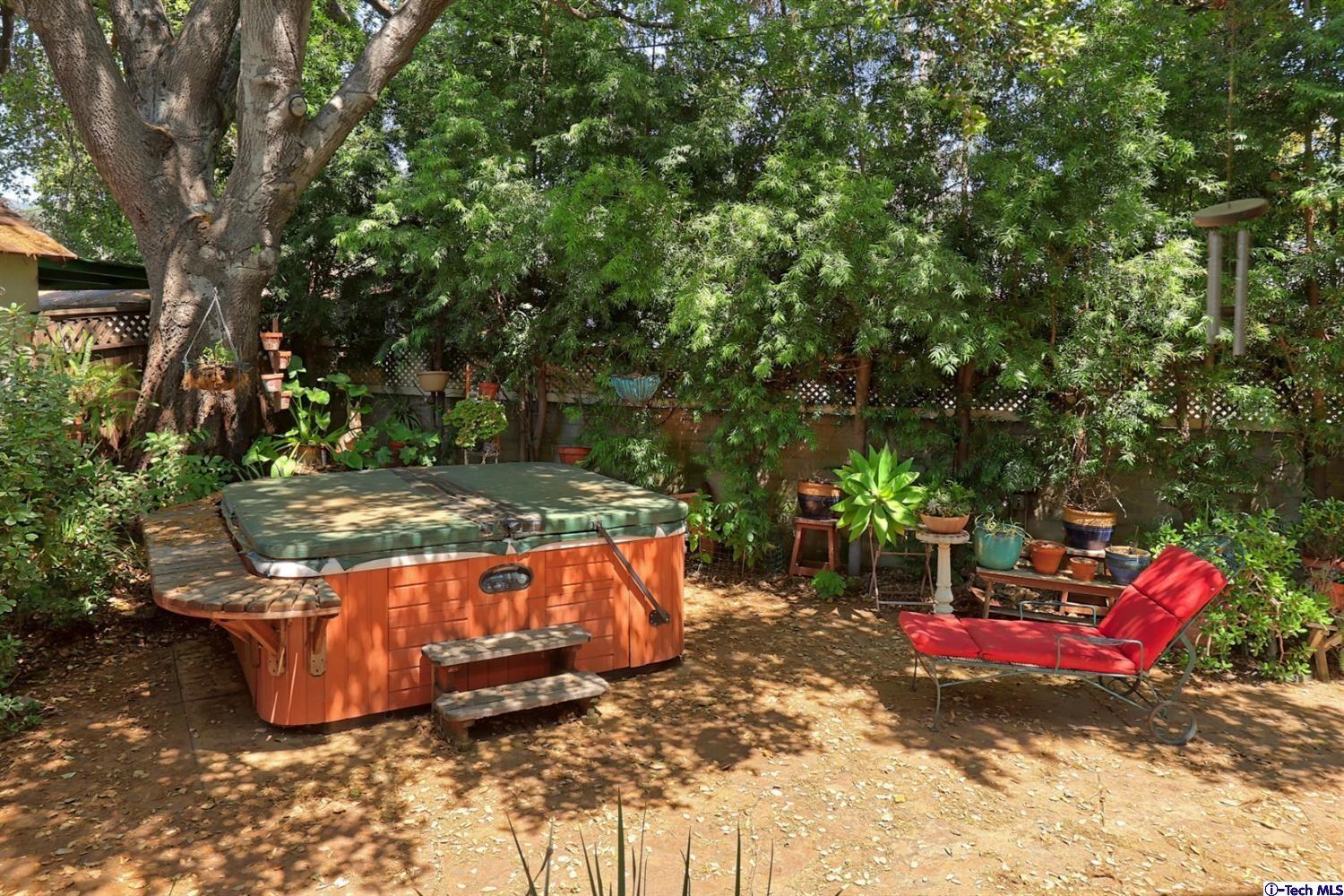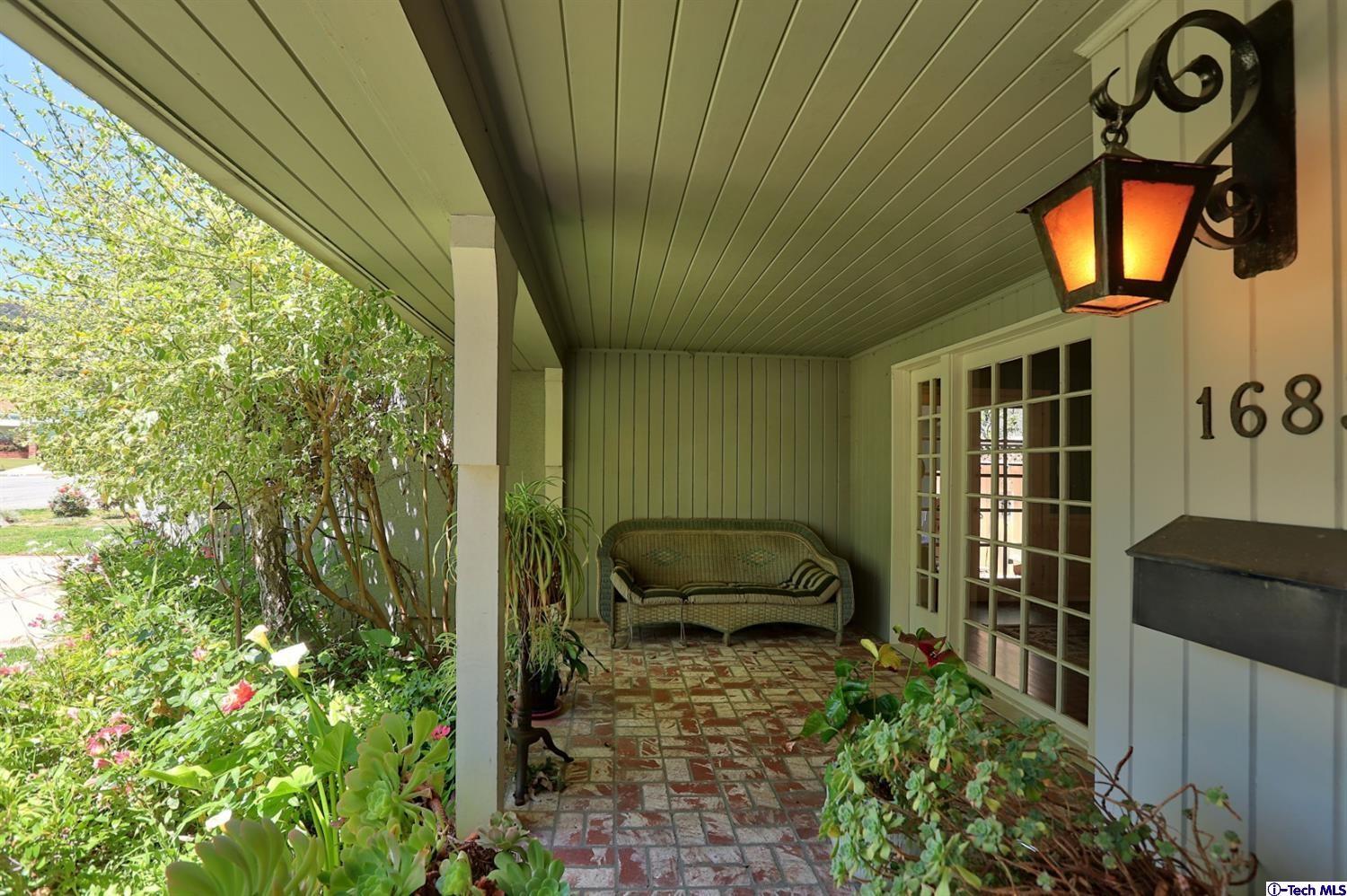 The two-story private house, measuring 264 square meters, was built in 1926. The entire plot measures 558 square meters. The house has four bedrooms, three bathrooms, a small backyard, and a garage. In 2019, according to tax documents, all real estate was valued at $865,851, with a property tax estimated at $9,545.
If you found a typo you can notify us by selecting the text area and pressing CTRL+Enter