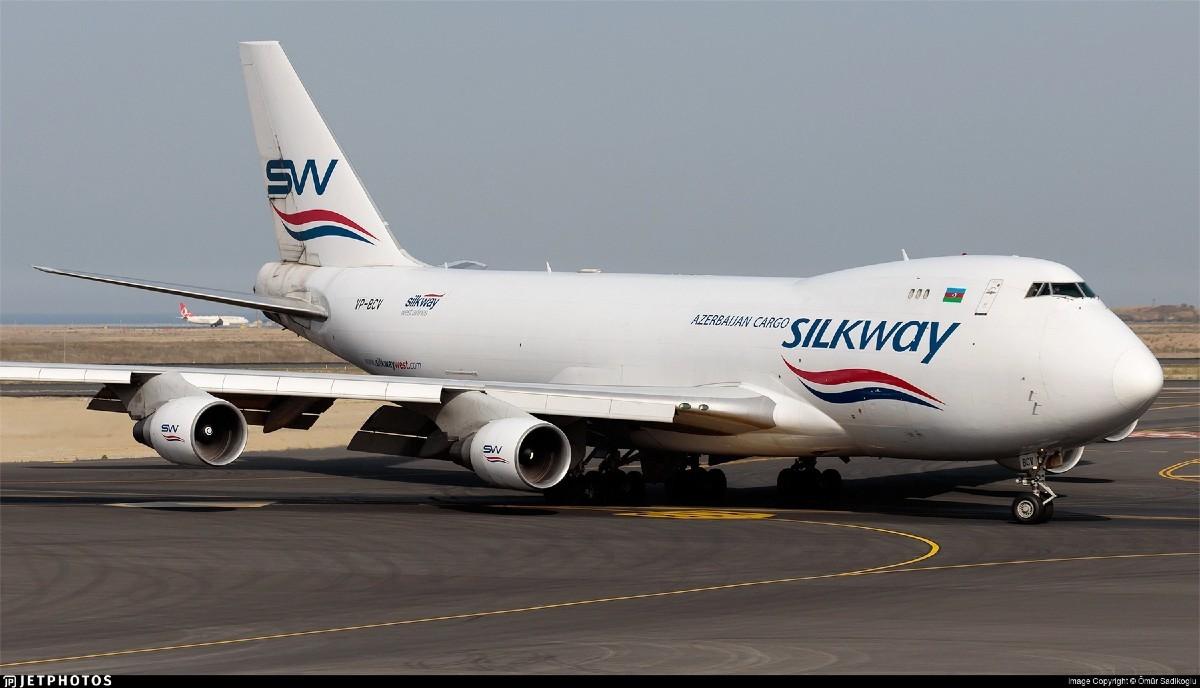 Azerbaijani and Libyan Planes: On the Ground in Istanbul Before and During the War in Artsakh
Ever since September 27, when Ankara and Baku jointly launched war, against Artsakh and Armenia, Hetq has periodically referred to the shipments going to Azerbaijan from Turkey, Israel and other countries via cargo and passenger planes․
Here, we will publish some photos that are, or may be, related to those shipments.
As we've written, a Boeing 747 plane, belonging to the Azerbaijani Silk Way West Airlines and with a Bermuda registration VP-BCV, flew from Baku to Vienna on October 4 and then returned to Baku, making an intermediate landing in Istanbul Airport, this according to the online flightradar24.com website.
It should be noted that during the war, this plane flew not only to Turkey, but also to Tel Aviv, Israel and the capital of Ukraine, Kiev.
Jetphotos.com has some photos of the VP-BCV landing in Istanbul on its way back to Baku, taken on October 4 at Istanbul Airport (IST). Here they are (see also the main photo).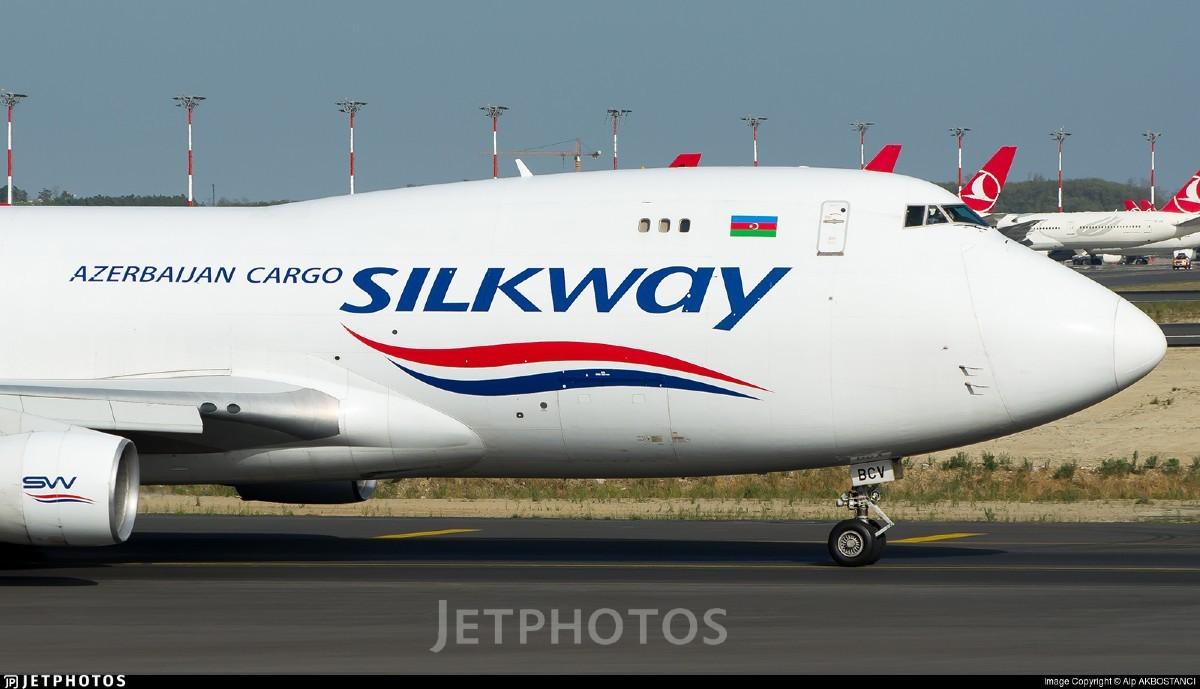 We have selected three more pictures from Libyan carriers: Air Libya BAe RJ100 (Libyan registration 5A-FLE), Buraq Air Boeing 737 (5A-DMG) and the Il-76 (5A-POL) of the Turkish-backed Libyan GNA's (Government of National Accord) air force.
We do not claim that these three Libyan planes that landed at Istanbul Airport are unequivocally related to the war in Artsakh, but we suspect they might, given that Turkey has a long history of transporting mercenaries to Libya.
On the night of September 30, the same Buraq Air Boeing 737 (5A-DMG) flew from Tripoli to Baku, almost certainly supplying the enemy with mercenary terrorists coordinated by Turkey (see below).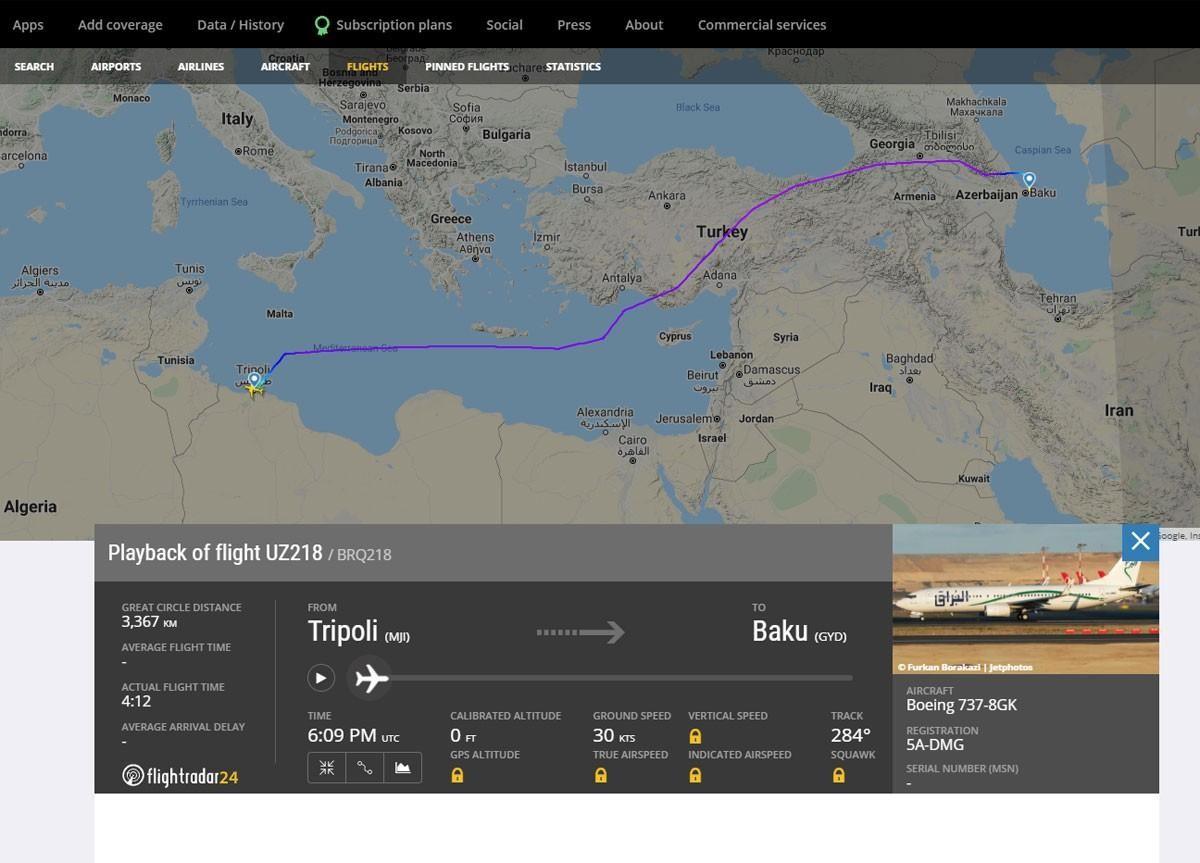 The Buraq Air 5A-DMG-registered plane was photographed in the skies of Istanbul Airport on September 26, hours before the war with mercenary terrorists broke out.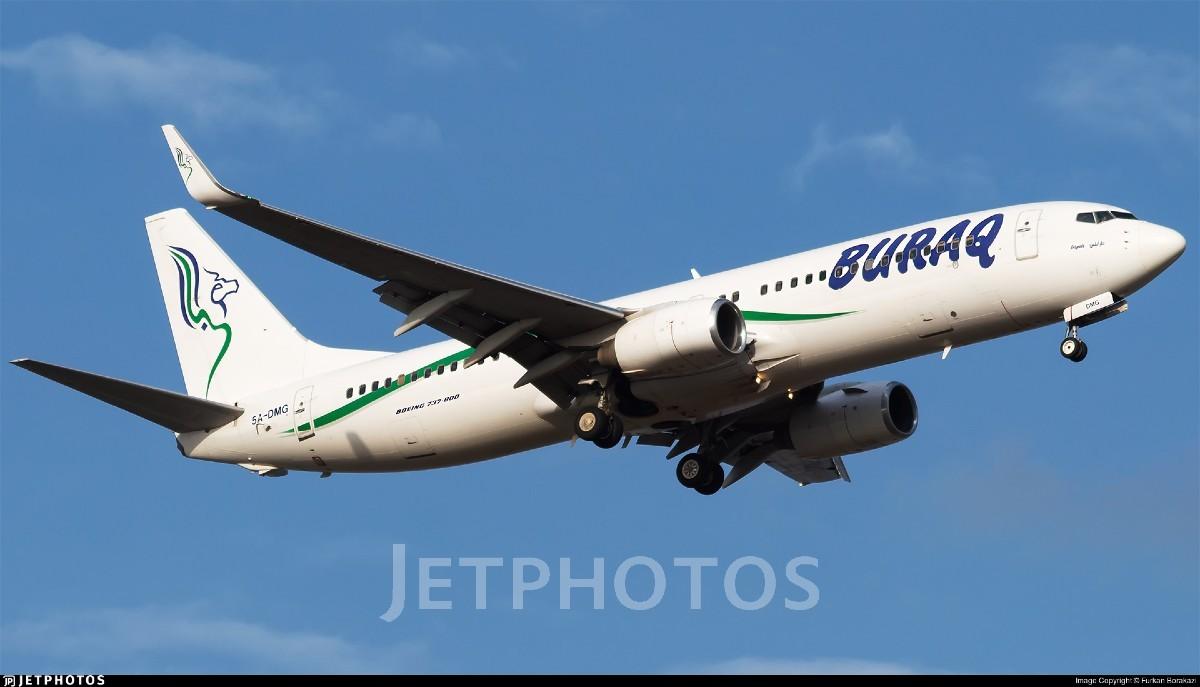 At Flightradar24.com we can see that this plane flew from Libya to Istanbul on October 31, November 1 and 2.
On the other hand, if Buraq Air, unlike Baku, has flights to Istanbul on its route map, the same cannot be said about Air Libya, whose BAe RJ100 (5A-FLE) aircraft was spotted in Istanbul on September 24. It is not known what or who the plane transported to Turkey.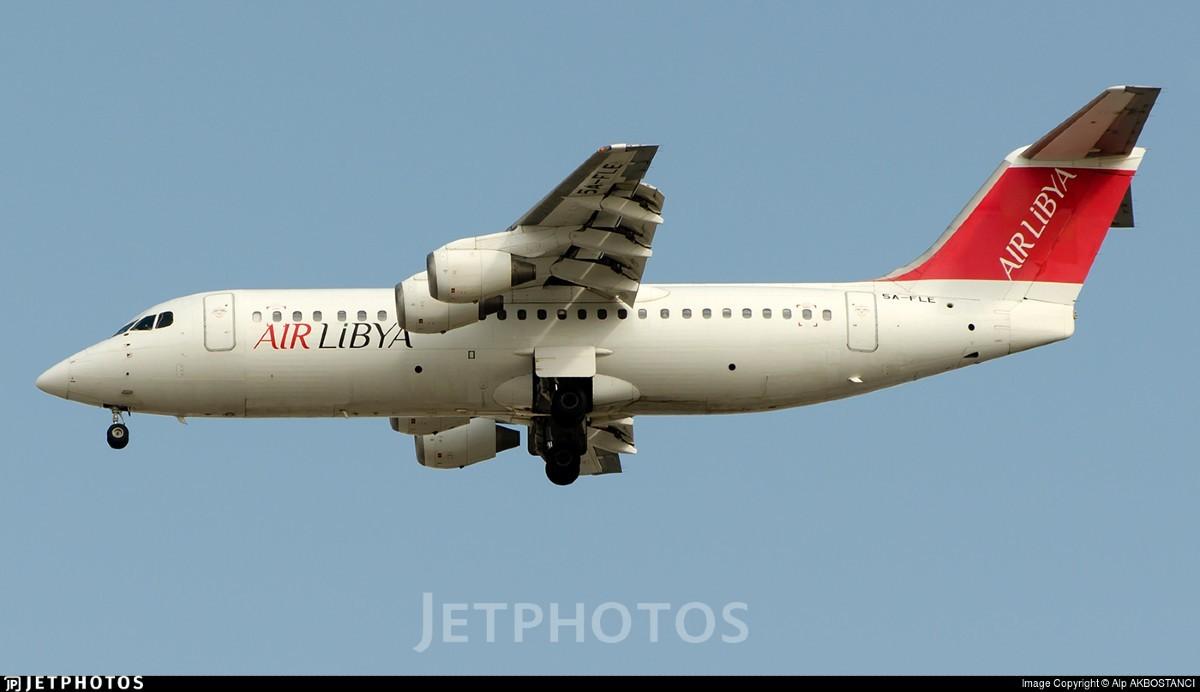 The Il-76 military truck of the Libyan National Accord government landed at Istanbul Airport on October 6, during the war, but it is not clear what the purpose of the flight was.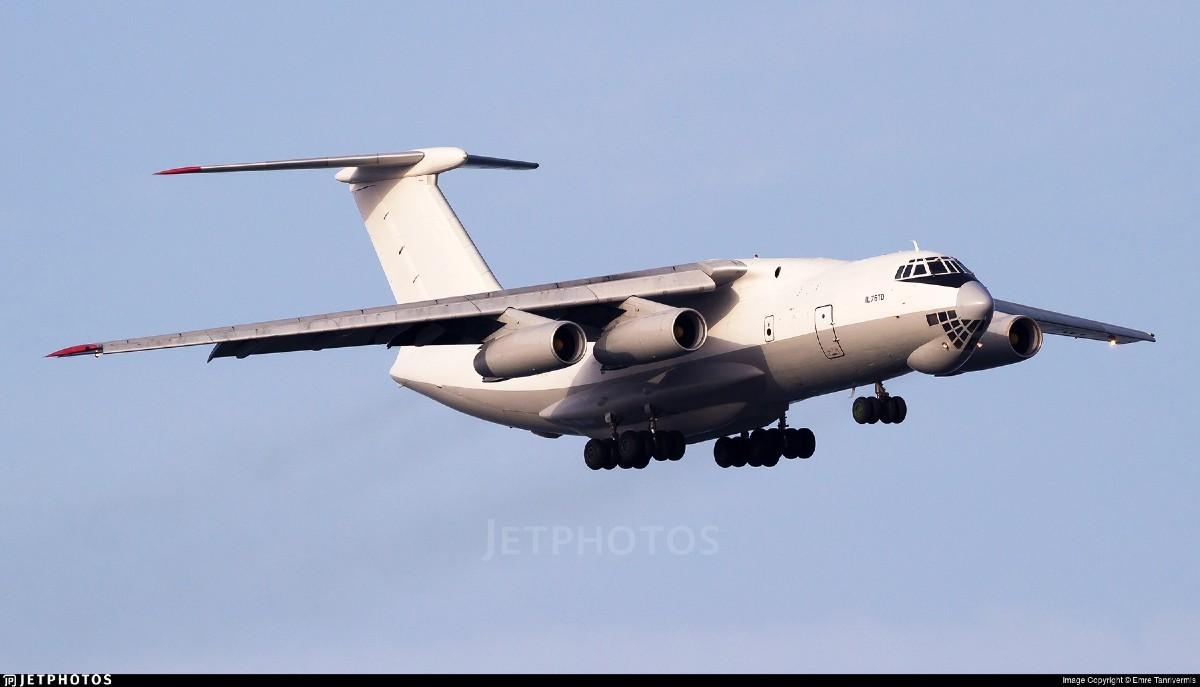 If you found a typo you can notify us by selecting the text area and pressing CTRL+Enter