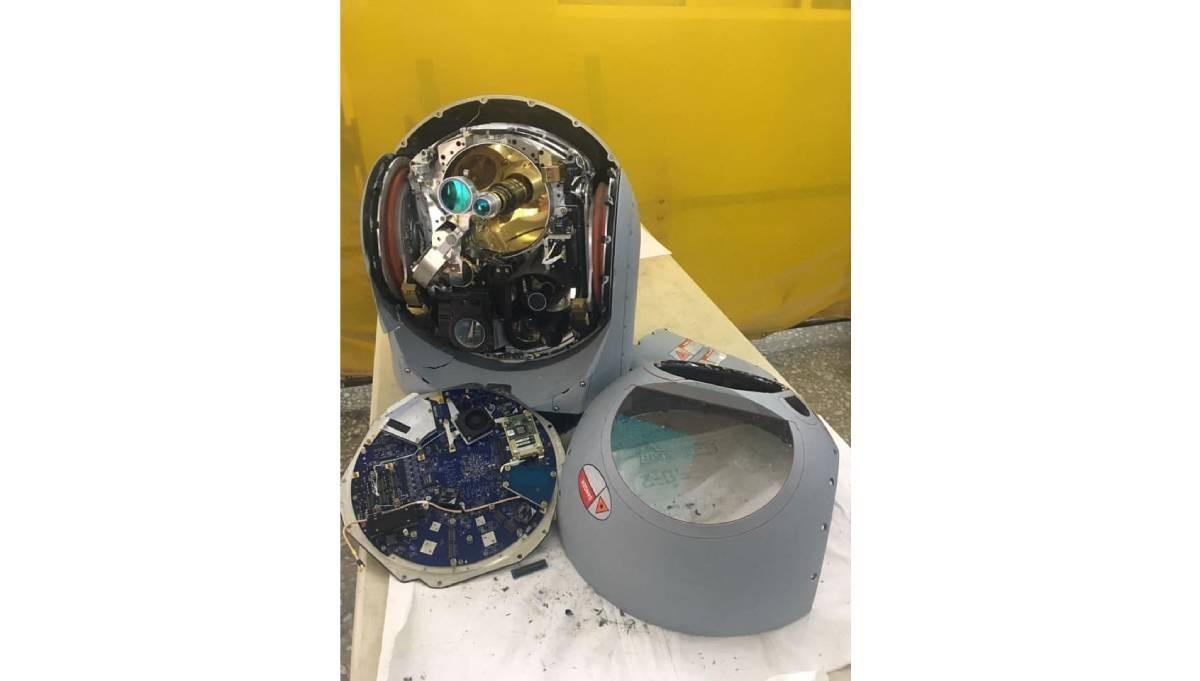 Canada Revokes Military Export Permits to Turkey
Canadian Foreign Minister Marc Garneau announced yesterday that his country is revoking its permits to export military products to Turkey.
The minister first recalled that in the fall of last year, the Canadian government suspended permits for the export of military products and technology to Turkey (it was during the time of former Minister François-Philippe Champagne - Hetq), pending the outcome of an investigation to clarify allegations that the Canadian technologies were used by Azerbaijan in the armed conflict in Nagorno Karabakh. These are surveilance and targeting systems used on Turkish Bayraktar TB2 UAV, manufactured by the Canadian company L3Harris WESCAM.
Garneau also mentioned that in the fall of 2019 his country suspended the export of military products to Turkey, considering the latter's military invasion of Syria.
"Global Affairs Canada, in consultation with the Department of National Defence, has since conducted a thorough review of all suspended and valid export permits for all military goods and technology destined to Turkey. Following this review, which found credible evidence that Canadian technology exported to Turkey was used in Nagorno-Karabakh, today I am announcing the cancellation of permits that were suspended in the fall of 2020," Garneau said.
Garneau stated that the use of such products does not correspond to either Canada's foreign policy or Turkey's assurances that it will be the end user.
The Canadian official said he had talked to Mevlüt Çavuşoğlu, Turkey's Minister of Foreign Affairs, this morning to reaffirm Canada's concern and launch a dialogue between officials on both sides to strengthen mutual trust and expand cooperation on export licenses.
"Turkey is an important NATO ally and applications related to NATO cooperation programs will be assessed on a case-by-case basis," Garneau concluded.
P.S. Hetq will soon cover the foreign technologies used on the Turkish Bayraktar TB2 drones that played a significant role in the recent Artsakh war.
Top photo: The Canadian system of the CMX-15D model found on a Turkish drone downed in Artsakh on October 19, 2020. It was produced in June 2020 and installed on Bayraktar TB2 in September.
If you found a typo you can notify us by selecting the text area and pressing CTRL+Enter