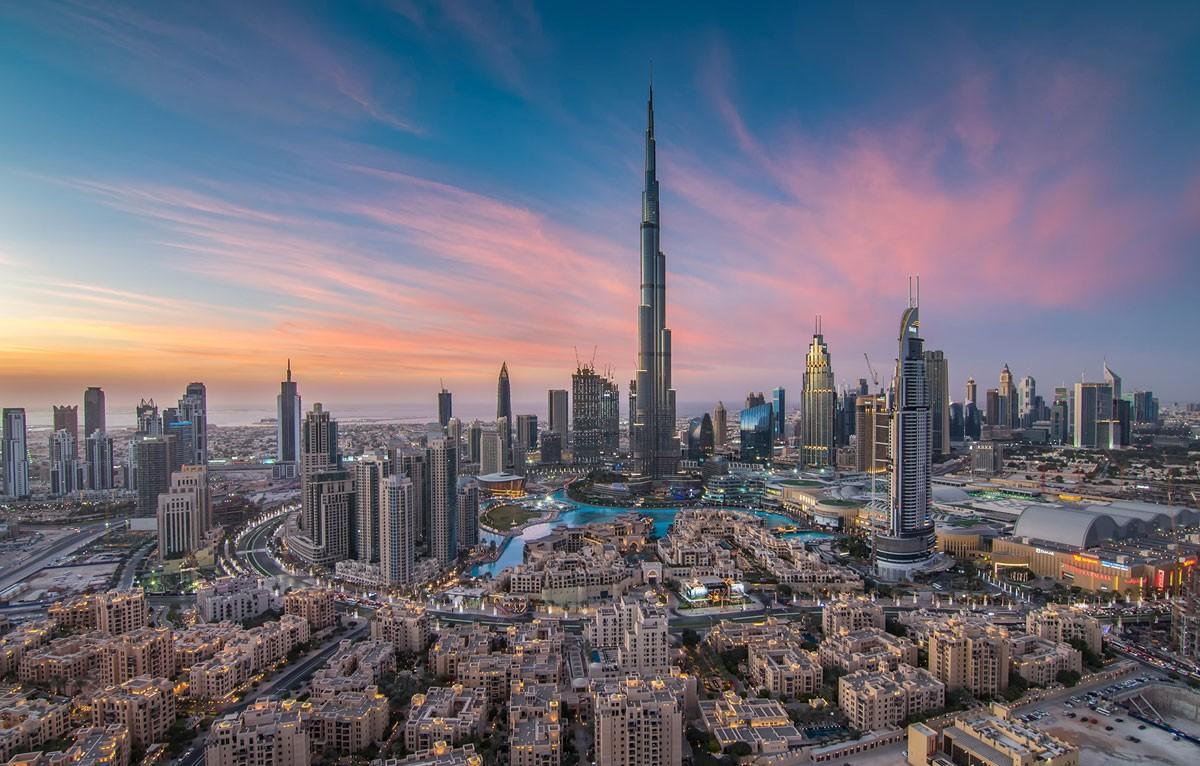 Hetq Investigation of Dubai Real Estate Holdings of Armenian Officials Leads to Criminal Case
On February 12, law enforcement in Armenia launched a criminal case based on a March 2019 Hetq investigation looking into the luxury real estate holdings in Dubai of Armenian government officials.
The Hetq investigation referred to former MPs Hrant Davtyan and Hakob Hakobyan; former Deputy Minister of Finance and former Deputy Chairman of the State Revenue Committee Arthur Afrikyan, former General Director of Zangezur Copper and Molybdenum Combine Maxim Hakobyan and his friends. Hetq also wrote about the apartments in Dubai bought and sold by the Honorary Consul of Kyrgyzstan in the Republic of Armenia (later the Head of the Operative Search Department of the Armenian Police) Babken Sedrakyan and his wife, and the wife of Reservist Colonel Alexander Abrahamyan.
Days after the Hetq article appeared, Michael Hambardzumyan, Head of the Department of Economic Security and Anti-Corruption at the National Security Service, wrote the following to Hetq.
"The persons and facts disclosed in the article have been of interest to Armenia's national security agencies, so please, if available, provide us with additional and detailed information on the above mater to identify the mechanisms of cash flow from Armenia and the scope of those involved."
Since Hetq published all the data it had, we had no additional information to give. Months later, we received a similar request by the Police. Our answer was the same.
Hetq then wrote to Prosecutor General Arthur Davtyan, asking whether a criminal case had been instituted based on our findings.
The Prosecutor's Office reported that the materials of the publication were sent to the RA Police, where large-scale investigations are carried out.
The other day we were informed by the Prosecutor's Office again that based on Hetq's publication, police were preparing materials, which meant that a criminal case might be opened. That's what happened.
According to Colonel Petrosyan, Deputy Head of Criminal Police Department, the criminal case was opened in accordance with Article 314.3 of the Criminal Code - Reporting false information or hiding data subject to declaration.
Given that Hakob Hakobyan, one of the officials mentioned above, served as MP from 1999 to 2007, he's not included in the new criminal case.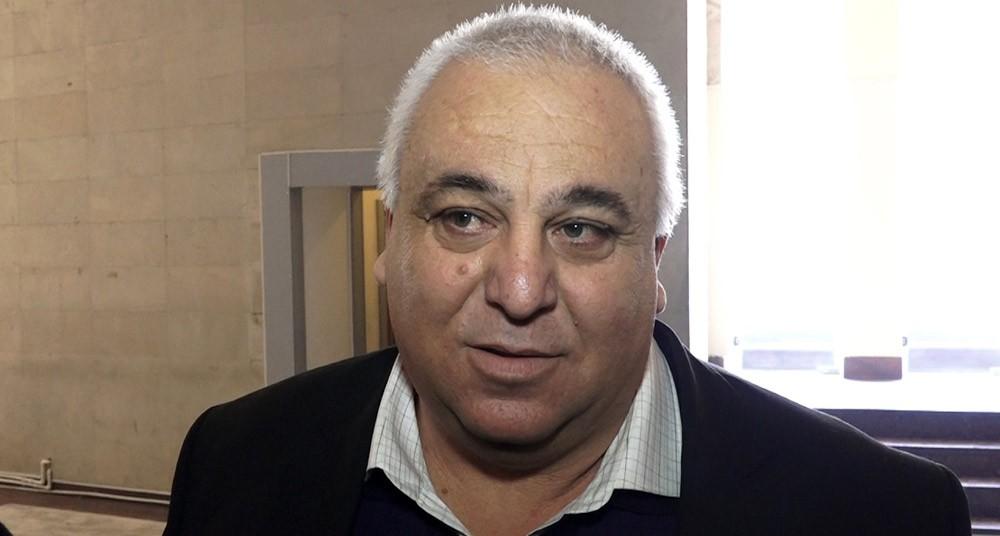 Artur Afrikyan served as Deputy Minister of Finance from 2014-2016, and then as SRC Deputy President in 2016. He was relieved of the post in October that same year. Thus, his disclosure irregularities aren't covered by the 2017 law.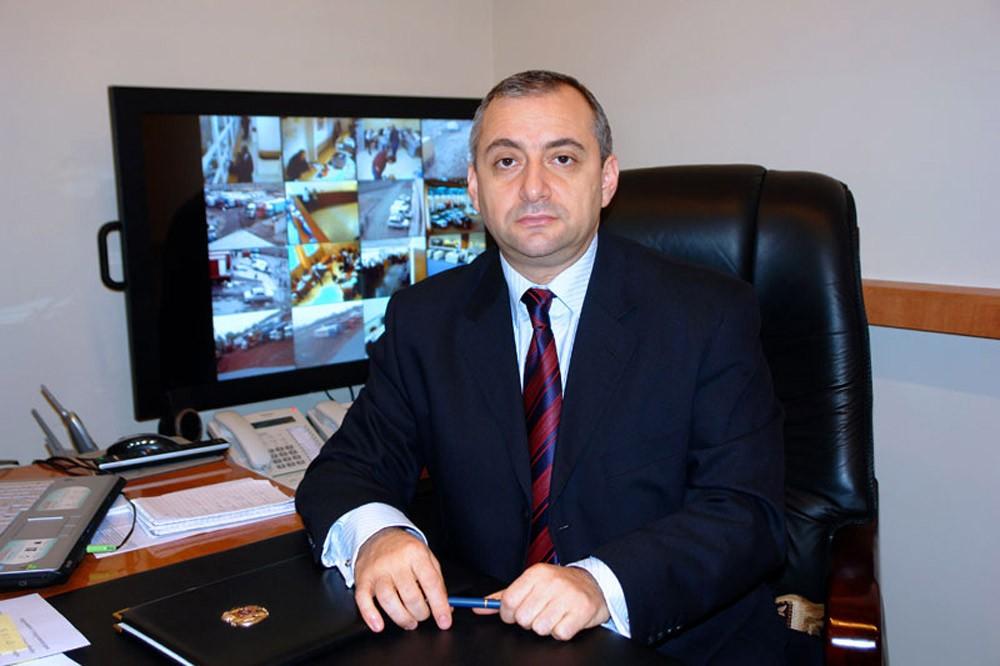 However, according to the data we have obtained, in 2014-2015 Afrikyan acquired real estate in the world's tallest Burj Khalifa tower (1 apartment), as well as the hotels Address Dubai Mall (1 apartment) and Address Downtown (3 apartments). He sold two apartments in Palm Jumeirah, an artificial island. This reference is significant in the fact that Afrikyan, who became deputy finance minister in 2014, declared only one apartment and a garage, as he did in 2016, when he was first appointed SRC deputy chairman and then relieved of his post.
Babken Sedrakyan wasn't obligated to file a disclosure at the time of publication (November 6, 2018), but he became so in December 2018, when he was appointed Chief of the Operative Investigation Department of the Police and served until September 2019, when he was dismissed.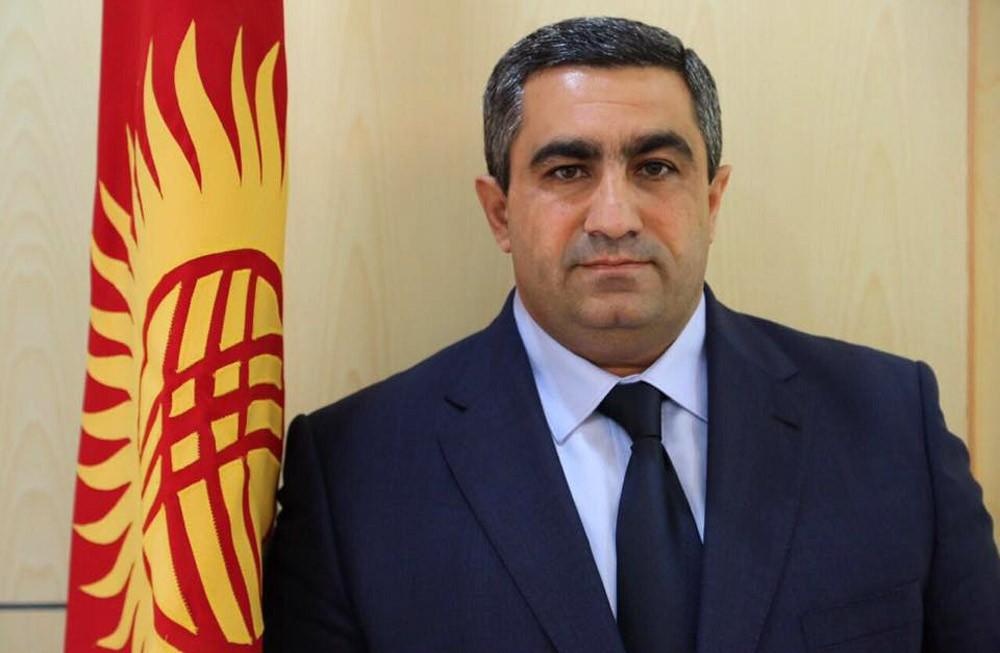 The financial disclosure Sedrakyan filed at the time of his appointment listed one private house and two apartments. According to our information, Sedrakyan is not at the core of the criminal case either.
Hrant Davtyan was a Prosperous Armenia Party (PAP) MP from 2012-2017. In February, just months prior to the April 2017 parliamentary elections, Davtyan submitted a candidate's disclosure to the Central Electoral Commission but did not mention his apartment in the United Arab Emirates even though he had purchased it some fifteen years earlier.
In the summer of 2018, when Meruzhan Simonyan resigned as MP, Davtyan replaced him and submitted a financial disclosure the Ethics Committee of High-Ranking Officials. It listed his Dubai apartment. (Davtyan tenure was terminated in January 2019 after new parliament had been elected).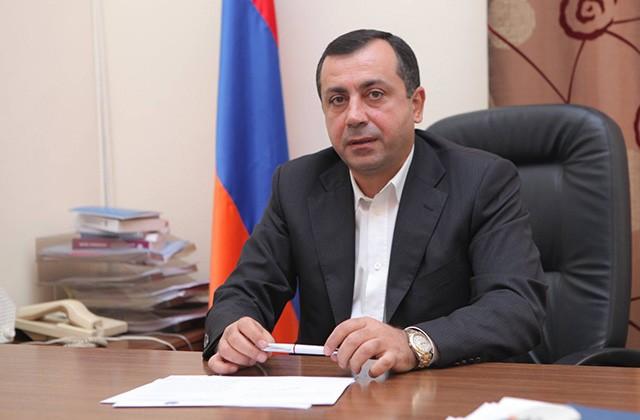 Our law enforcement source, however, noted that the criminal case was launched based on the Hrant Davtyan matter.
The Criminal Police informed us that a criminal investigation has been sent to the Special Investigation Service (SIS).
SIS spokesperson Marina Ohanjanyan told Hetq that no individuals have yet been names as defendants.
Photo: Getty Images
If you found a typo you can notify us by selecting the text area and pressing CTRL+Enter